Friday round-up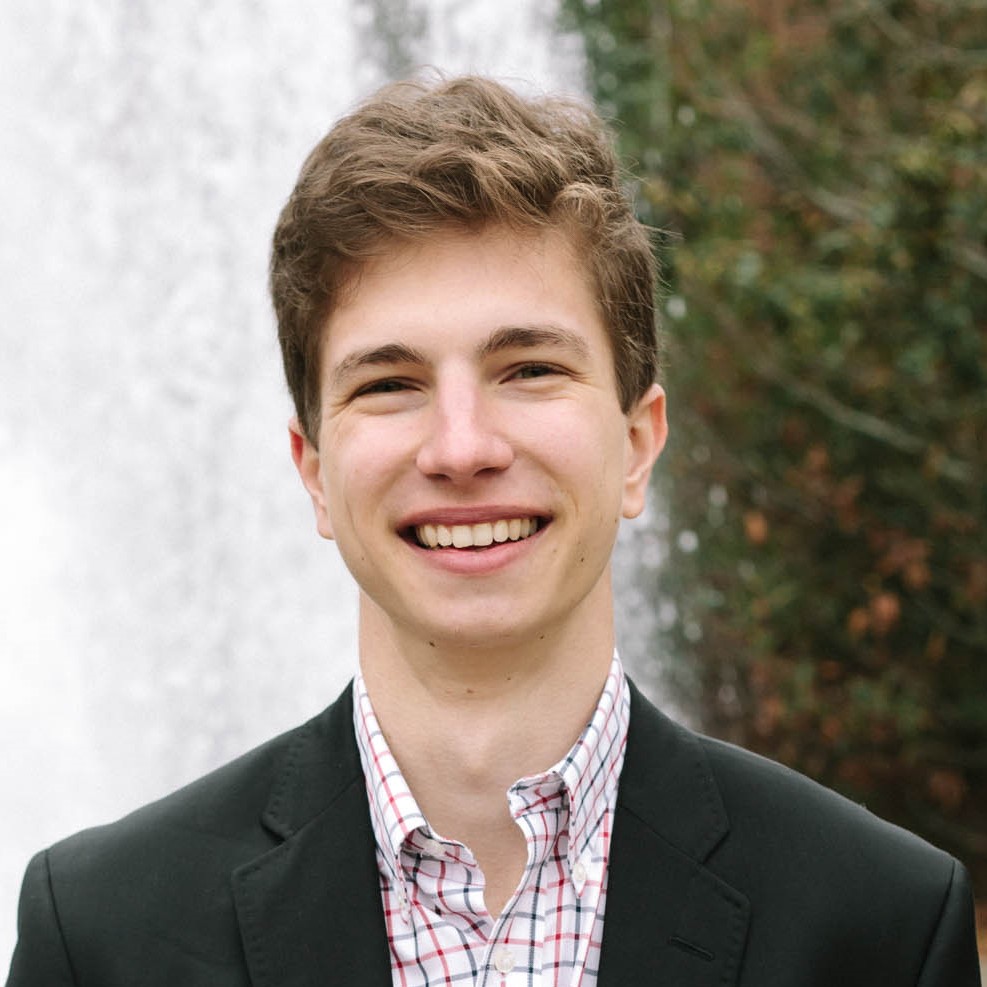 on Aug 30, 2019
at 10:30 am

The Supreme Court's announcement regarding Justice Ruth Bader Ginsburg's recent successful cancer treatment has initiated a wave of conversation. At Time, Tessa Berenson and Alana Abramson report that "a well-established and stress-tested system" in Washington is bracing for a potential nomination battle, even though no vacancy is "necessarily imminent." At CNBC News, Brian Schwartz and Tucker Higgins discuss Judge Amy Coney Barrett, "widely seen as President Donald Trump's most likely next pick" should a seat become vacant. And in an op-ed at the Washington Post (subscription required), Scott Lemieux argues that in discussion of the retirement of Supreme Court justices, "Ginsburg, only the second woman to be nominated to the court, does tend to be singled out in calls to resign."
Briefly:
At Politico, Burgess Everett reports that Senate Republicans signed on to a letter "pushing back against" an amicus brief in the pending Second Amendment case out of New York, which "five Democratic senators argued … was part of a drive to install a conservative majority on the court and strike down gun laws."
At the National Law Journal (subscription or registration required), Zachary Busey analyzes "several cases with game-changing potential and far-reaching consequences for employers" set for the Supreme Court's 2019 term, the most high-profile of which involve Title VII and protections against sexual-orientation and gender-identity discrimination.
We rely on our readers to send us links for our round-up. If you have or know of a recent (published in the last two or three days) article, post, podcast or op-ed relating to the Supreme Court that you'd like us to consider for inclusion in the round-up, please send it to roundup [at] scotusblog.com. Thank you!