This week at the court
on May 19, 2019
at 12:00 pm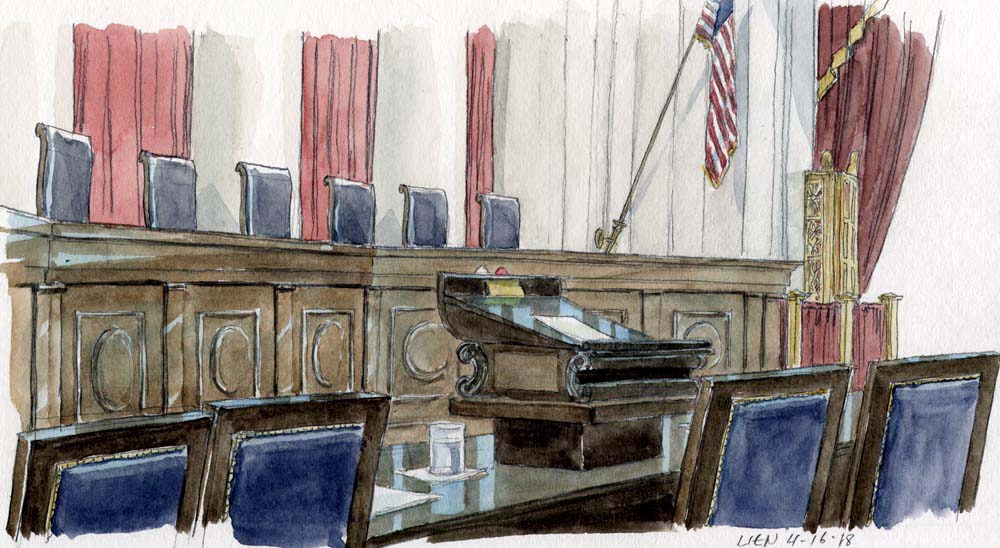 The Supreme Court released orders from the May 16 conference on Monday; the justices granted Ritzen Group Inc. v. Jackson Masonry, LLC.
On Monday, the justices released their opinions in Mission Product Holdings Inc. v. Tempnology, LLC, Herrera v. Wyoming and Merck Sharp & Dohme Corp. v. Albrecht.
On Thursday, the justices met for their May 23 conference; John Elwood's Relist Watch compiles the petitions that were relisted for this conference.