Friday round-up

on Nov 17, 2017
at 7:27 am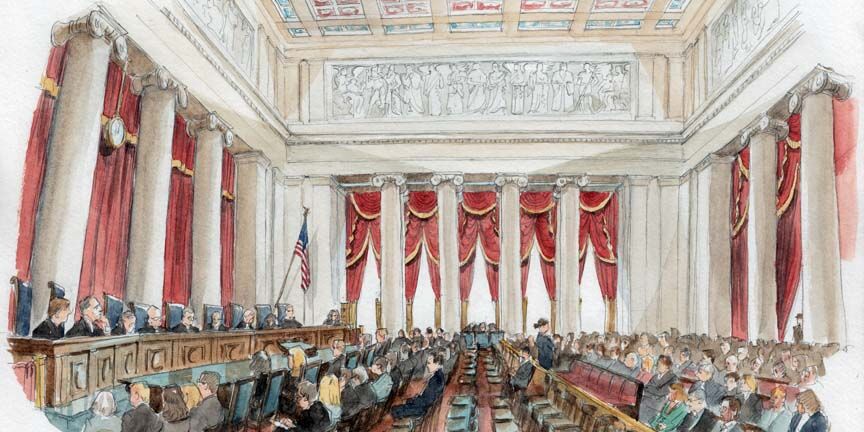 Briefly:
Ropes & Gray offers a video discussion of two patent cases that will be argued in the December session, Oil States Energy Services v. Greene's Energy Group, a challenge to the constitutionality of inter partes review, a process used to determine the validity of existing patents, and SAS Institute Inc. v. Matal, which involves the mechanics of the inter partes review process.
At National Review, James Gottry weighs in on National Institute of Family and Life Advocates v. Becerra, a First Amendment challenge by crisis-pregnancy centers to a California law requiring disclosures about the availability of publicly funded family-planning services, including contraception and abortion, arguing that "[p]ro-life pregnancy-care centers should not be forced to contradict their core message."
At Casetext, David Boyle explains why "petitioners Phillips and his cake shop have some heavy lifting to do" in Masterpiece Cakeshop v. Colorado Civil Rights Commission, in which the court will decide whether the First Amendment bars Colorado from requiring a baker to create a cake for a same-sex wedding.
We rely on our readers to send us links for our round-up.  If you have or know of a recent (published in the last two or three days) article, post, podcast, or op-ed relating to the Supreme Court that you'd like us to consider for inclusion in the round-up, please send it to roundup [at] scotusblog.com. Thank you!