Evening round-up: President nominates Garland to Supreme Court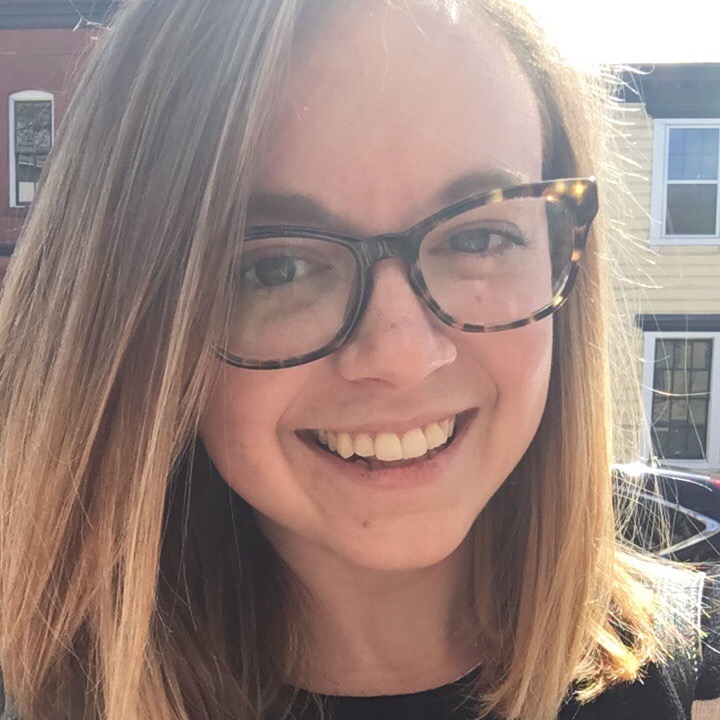 on Mar 16, 2016
at 10:05 pm
Merrick Garland's nomination continues to generate coverage, which comes from Phil Helsel, Corky Siemaszko and Erik Ortiz of NBC News, Harper Neidig of The Hill, Ariane de Vogue and Tami Luhby  of CNN, as well as Eugene Scott, Carl Hulse of The New York Times, Lawrence Hurley of Reuters, Sara Randazzo of The Wall Street Journal, David Fahrenthold, Tom Hamburger and Rosalind Helderman of The Washington Post, Jaclyn Belczyk at Jurist, Ben German and Alex Rogers at National Journal, Amita Kelly of NPR, Ed Pilkington and Dan Roberts of The Guardian, Edward-Isaac Dovere of Politico, Matt Ford at The Atlantic, Greg Stohr for BloombergPolitics, Debra Cassens Weiss of ABA Journal, and Eric Levitz of New York Magazine.
Commentary comes to us from Jeffrey Toobin for CNN, Jon Healey of the Los Angeles Times, Daniel Fisher of Forbes, Roger Clegg for the National Review, Lisa Keen of Keen News Service, Josh Israel of ThinkProgress, Lisa Soronen of the National Conference of State Legislatures, Justin Sadowsky of Dubitante Blog, Shaun King for the New York Daily News, Ed Kilgore of New York Magazine, Robin Shea of Employment & Labor Insider, Ilya Shapiro for Cato Institute, as well as Roger Pilon and Trevor Burrus, David Bernstein for The Volokh Conspiracy, Garrett Epps of The Atlantic, Ben Mathis-Lilley of Slate, as well as Josh Voorhees, Dahlia Lithwick, Mark Joseph Stern, and Jim Newell.
Press statements from various politicians about the nomination have also been released: Republican Senators Chuck Grassley, Mitch McConnell, Orrin Hatch, Democratic Senators Patrick Leahy, Harry Reid, Dianne Feinstein, and presidential candidates Hillary Clinton, Ted Cruz, and Bernie Sanders.