Afternoon round-up: Today's grants in Texas abortion and Virginia redistricting cases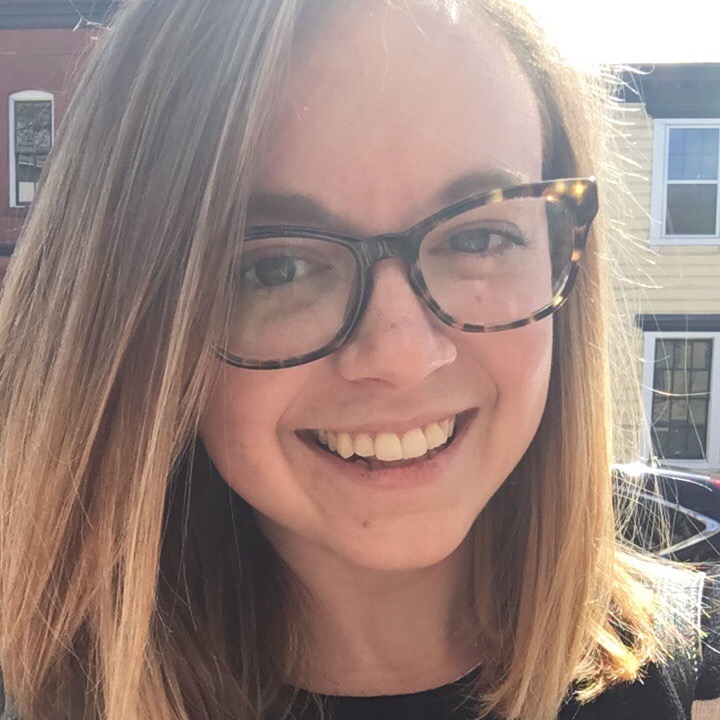 on Nov 13, 2015
at 5:35 pm
This afternoon the Court granted review in Whole Woman's Health v. Cole, involving the "undue burden" standard for state laws that restrict the availability of abortions. Writing for this blog, Lyle Denniston covered today's orders, while Amy Howe covered the grant in "Plain English."
Other early coverage of this case comes from Pete Williams at NBC News, Mark Sherman of the Associated Press, Chris Geidner of Buzzfeed, Ariane de Vogue at CNN, Sarah Ferris of The Hill, Jeff Overley at Law360, David Savage of the Los Angeles Times, Sam Baker at National Journal, Adam Liptak of The New York Times, Lawrence Hurley of Reuters, Lana Shadwick of Breitbart, Richard Wolf of USA Today, Jess Bravin of The Wall Street Journal, Jennifer Haberkorn at Politico, Tony Mauro at the National Law Journal, and Robert Barnes of the Washington Post.
Early commentary comes from RH Reality Check, where Imani Gandy and Jessica Mason Pieklo present a timeline explaining the history of the case, Debra Cassens Weiss at the ABA Journal, Elizabeth Slattery of the Daily Signal, Ian Millhiser at ThinkProgress, Jonathan Adler of the Volokh Conspiracy, Emily Crockett and Sarah Kliff at Vox, Emma Green and Matt Ford at The Atlantic, Cristian Farias at the Huffington Post, Hannah Levintova at Mother Jones, and Walter Weber at the American Center for Law and Justice.
This afternoon the Court also announced that it would hold oral arguments in Wittman v. Personhuballah, a constitutional test of a new congressional districting map for Virginia. Early coverage comes from Lawrence Hurley at Reuters, Mark Sherman of The Associated Press, Adam Liptak at The New York Times, Jenna Portnoy at The Washington Post, Scott Bland at Politico, Lydia Wheeler at The Hill, and Simone Pathe at Roll Call. Early commentary comes from Rick Hasen at Election Law Blog and Sharon McCloskey at The Progressive Pulse.