Opinion analysis: How habeas courts should assess harmless error in a procedural Batson challenge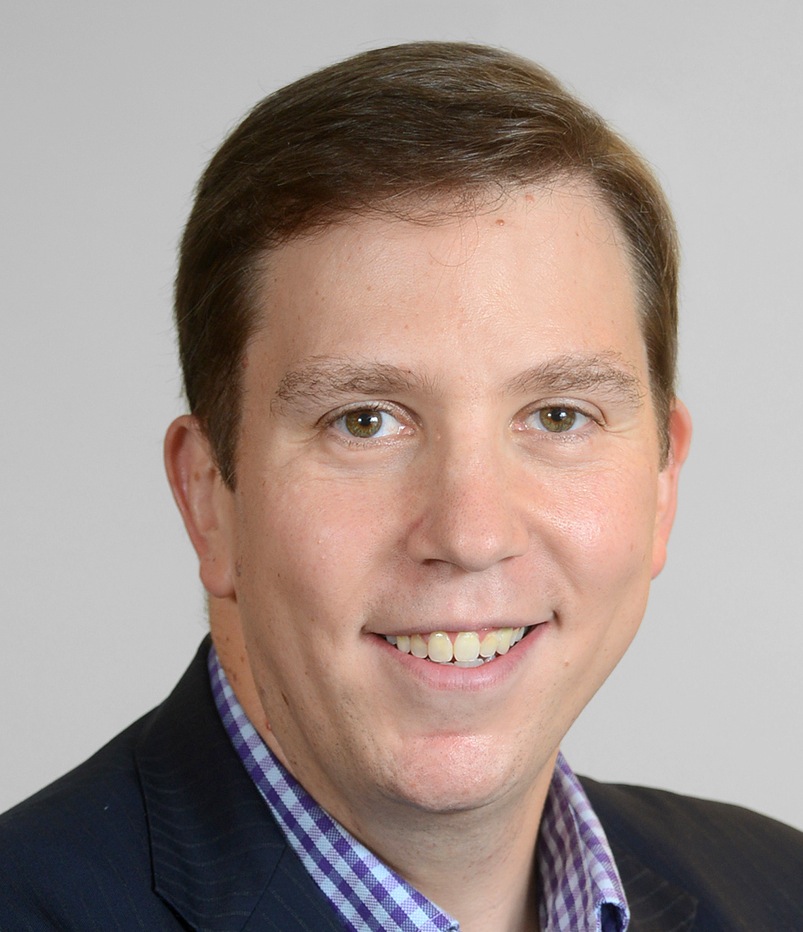 on Jun 18, 2015
at 2:33 pm
In a ruling perhaps more noteworthy for an unusually testy exchange between two of the Justices in the majority, a five-to-four Supreme Court on Thursday sided with California in Davis v. Ayala, holding that the Ninth Circuit failed to give enough deference to the California Supreme Court's determination that any Batson error at a criminal defendant's capital trial was harmless. In the process, the Justices reiterated not only that, in federal habeas cases, petitioners have a high bar to overcome in showing that a state court's harmless error determination was incorrect, but also that the Antiterrorism and Effective Death Penalty Act of 1996 (AEDPA) mandates deference to that determination. Put another way, when a state appellate court holds that a trial court's constitutional error was harmless, a federal habeas court can only disrupt that holding when the harmless error determination, and not the error itself, was "contrary to, or involved an unreasonable application of clearly established federal law."
As Justice Sonia Sotomayor explained in her dissenting opinion, though, none of the Justices disputed the standard of review – which arguably followed from the Court's earlier decision in Fry v. Pliler. Instead, the real point of disagreement among the Justices was over how harmlessness should be assessed given the unusual nature of respondent Hector Ayala's Batson claim – which focused on the trial court's exclusion of Ayala or his counsel from the Batson proceedings, and rather than the underlying merits of the prosecution's use of peremptory strikes that had the effect of excluding every black and Hispanic member of the jury pool.
Writing for the majority, Justice Samuel Alito walked through the reasons the prosecution offered for each of the seven peremptory strikes at issue, assuming without deciding that the exclusion of Ayala and his counsel was unconstitutional. As he explained, "Ayala must show that he was actually prejudiced by this procedure, a standard that he necessarily cannot satisfy if a fairminded jurist could agree with the California Supreme Court's decision that this procedure met the Chapman standard of harmlessness. Evaluation of these questions requires consideration of the trial court's grounds for rejecting Ayala's Batson challenges." After walking through each of those grounds, Justice Alito concluded that "the decision of the California Supreme Court represented an entirely reasonable application of controlling precedent."
In a dissent joined by Justices Ruth Bader Ginsburg, Stephen Breyer, and Elena Kagan, Justice Sotomayor objected to the majority's focus on the record of the ex parte proceedings, as opposed to the record that might have been generated had Ayala and his counsel been allowed to participate. As she argued, "Given the strength of Ayala's prima facie case and the comparative juror analysis his attorneys could have developed if given the opportunity to do so, little doubt exists that counsel's exclusion from Ayala's Batson hearings substantially influenced the outcome," which should have been enough, in her view, to prove that the California Supreme Court's harmless error determination was contrary to the Supreme Court's decision in Brecht v. Abrahamson.
Going forward, the dispute between the majority and dissent will have an especially significant effect on cases in which trial courts conduct Batson proceedings ex parte. But Justice Alito's opinion is unlikely to have broader consequences. Instead, the more interesting takeaway from the case may well be the rather heated exchange between Justices Anthony Kennedy and Clarence Thomas, both of whom joined the majority opinion in full.
In a five-page concurrence, Justice Kennedy went out of his way to raise concern over the proliferation of solitary confinement in U.S. prisons, bemoaning the extent to which "the conditions in which prisoners are kept simply has not been a matter of sufficient public inquiry or interest," even though "consideration of these issues is needed." Thus, he concluded, "[i]n a case that presented the issue, the judiciary may be required . . . to determine whether workable alternative systems for long-term confinement exist, and, if so, whether a correctional system should be required to adopt them." Justice Thomas responded in a rather curt, one-paragraph opinion, noting that "the accommodations in which Ayala is housed are a far sight more spacious than those in which his victims . . . now rest," and that "Ayala will soon have had as much or more time to enjoy those accommodations as his victims had time to enjoy this Earth."
If nothing else, this exchange underscores the extent to which, even in a hypertechnical case about how to apply the appropriate standard of review under AEDPA, emotions are never far from the surface when the Supreme Court confronts capital defendants.
Plain English: A federal court entertaining a claim for post-conviction relief from a prisoner convicted in state court may only rule for the prisoner if he can show that a state court ruling that a trial court's error did not affect the result of the proceedings was itself so deeply inconsistent with established precedent such that no fair-minded jurist could agree. In this case, a California prisoner could not make that showing, because he could not prove that, had he and his lawyer been allowed to participate in certain proceedings pertaining to the exclusion of jurors, they would have been able to show that the exclusions were improperly motivated by race.