Thursday round-up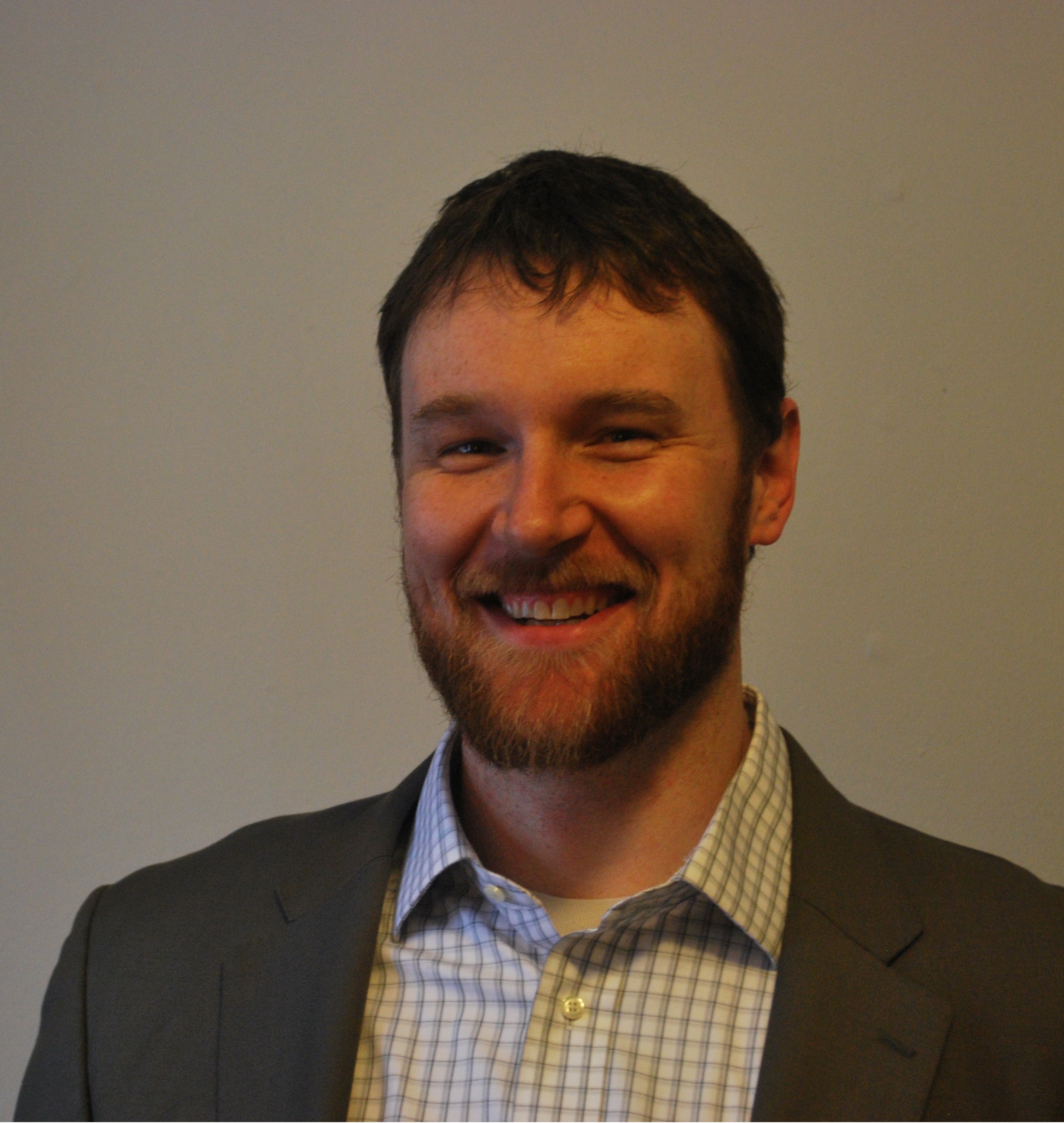 on Jun 27, 2013
at 10:12 am
The Court issued the last three decisions of the Term yesterday, bringing the total decisions this week to eleven. Coverage and commentary have focused on the decisions in the two same-sex marriage cases, United States v. Windsor and Hollingsworth v. Perry. Kali Borkoski has a rundown of this blog's coverage here; Dan Stein and Sam Barr also provided afternoon and evening round-ups of coverage, respectively.
Coverage of the same-sex marriage cases comes from Jess Bravin of The Wall Street Journal; Kenneth Jost at Jost On Justice, and commentary comes from Jonathan Rauch of the Brookings Institute. PrawfsBlawg has extensive coverage and commentary on the rulings, including from Howard Wasserman (here, here, and here) Rick Garnett, Rick Hills (here and here), Will Baude, and Cynthia Godsoe.  Ben Goad and Julian Hattem of The Hill's RegWatch report that, in response to yesterday's ruling in Windsor, the president has ordered administration officials to review federal statutes and regulations.  Nicole Huberfield at HealthLawProf Blog argues that the decision in Windsor will have far-reaching effects for healthcare. Other coverage of the decisions comes from Sahil Kapur of Talking Points Memo,  who covers both DOMA (Windsor) and Proposition 8 (Perry); Ogletree Deakins; and Joseph Henchman and Nick Kasprak of the Tax Foundation, who focus on the tax implications of the Windsor decision.
Justice Scalia's dissent in Windsor garnered significant commentary: Jeremy Leaming of ACSblog argues that it conflicts with his decision to join the majority in Shelby County v. Holder, issued on Tuesday; PrawfsBlawg has commentary on the dissent from Dan Markel and Howard Wasserman, while Sahil Kapur of Talking Points Memo catalogs what he describes as the Justice's "top ten rage quotes."
At NPR (audio), Nina Totenburg covers Tuesday's decision in Shelby County, in which the Court held that the coverage formula used to determine what state and local governments are subject to the preclearance requirement of Section 5 of the Voting Rights Act is unconstitutional.  Other coverage comes from Robert Rubin at California Lawyer and Sahil Kapur of Talking Points Memo.
At PrawfsBlawg, Eduardo Penalver discusses the Court's decision in Koontz v. St. Johns River Water Management District, considering why, "if Nollan/Dolan is just an application of unconstitutional conditions doctrine, the Court seem[s] so eager (desperate?) to put the underlying (unconstitutional) demand within the 'takings' box?" Jeremy P. Jacobs of E&E Publishing also reports on Koontz.
For SCOTUSblog On Camera, on the Court's steps, Fabrizio di Piazza filmed reactions to the decisions in the same-sex marriage cases, including: The Gay Men's Chorus of Washington singing "The Star Spangled Banner"; Rob Schenck (Evangelical Church Alliance); the Prop 8 Respondents (Kristin Perry, Sandra Stier, Jeff Zarrillo and Paul Katami); David Boies, with Ted Olson, counsel to Respondents; Rep. Nadler (D-NY10); former Congressman Barney Frank; Anthony Romero (ACLU); and Jennifer Kerns (former Proposition 8 spokesperson).
Briefly:
Disclosure: Goldstein & Russell, P.C., whose attorneys work for or contribute to this blog in various capacities, is among the counsel to Representative F. James Sensenbrenner et al., who filed an amicus brief in support of the respondents in Shelby County v. Holder; the firm's Tejinder Singh was among the counsel on an amicus brief filed by international human rights advocates in support of the respondents in Hollingsworth v. Perry; the firm's Kevin Russell was among the counsel on an amicus brief filed by former senators in support of Edith Windsor in United States v. Windsor.
 If you have (or know of) a recent article or post that you would like to have included in the round-up, please send a link to roundup [at] scotusblog.com so that we can consider it.