Menu of today's coverage (UPDATED: 9:40)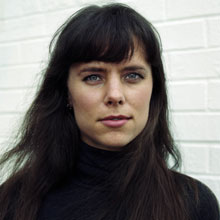 on Jun 17, 2013
at 9:41 pm
This morning the Court granted four new cases and issued five opinions.
Lyle's report on the opinion in Arizona v. Inter Tribal Council of Arizona (including a "Plain English" summary) is here. Marty Lederman's post examining the possible implications of the decision is here.  Tejinder Singh also provided our initial analysis of that decision.
Lyle has coverage of the decision in Salinas v. Texas (including a Plain English summary).  Tejinder posted early coverage of the decision this morning.
Lyle has analysis (which includes a Plain English summary) of the decision in FTC v. Actavis here. Early coverage of the decision is here.
NEW: 9:40 Mike Gottlieb has coverage of Alleyne v. United States.
Kevin Russell has our coverage of  Maracich v. Spears.
Max Mallory rounded up early news coverage of today's decisions and orders here.
UPDATED: Max has a post with video introducing the blog's new format here.