Menu of today's coverage of the Proposition 8 argument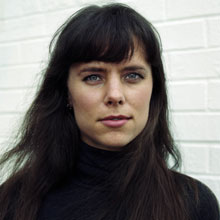 on Mar 26, 2013
at 7:16 pm
This post will be continually updated as we add to our coverage throughout the day.
Coverage from Bloomberg:
Greg Stohr's argument recap is here.

Nick Taborek's coverage of the scene outside the Court is here.

Bloomberg's live blog  is

here

.
The Court also issued an opinion in one case today, Florida v. Jardines.
Kevin Russell's opinion recap is

here

.