Today at the Court: December 7, 2011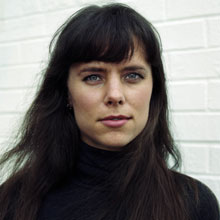 on Dec 7, 2011
at 5:30 am
Lyle Denniston previewed the first case slated for argument this morning, Mayo Collaborative Services v. Prometheus Labs.  At issue in the case is the right to obtain a patent on a doctor's medical diagnosis of a patient's reaction to a drug.
The second case of the day, and the final case to be argued in the December sitting, is PPL Montana LLC v. Montana.  Thomas W. Merrill previewed the case, in which the Court will consider what constitutional test should be used to determine who owns the bed of a river.
The Justices are not scheduled to hear oral arguments again until the January sitting begins on January 9.