SCOTUS NEWS
Justices fetch new case on trademark law and parody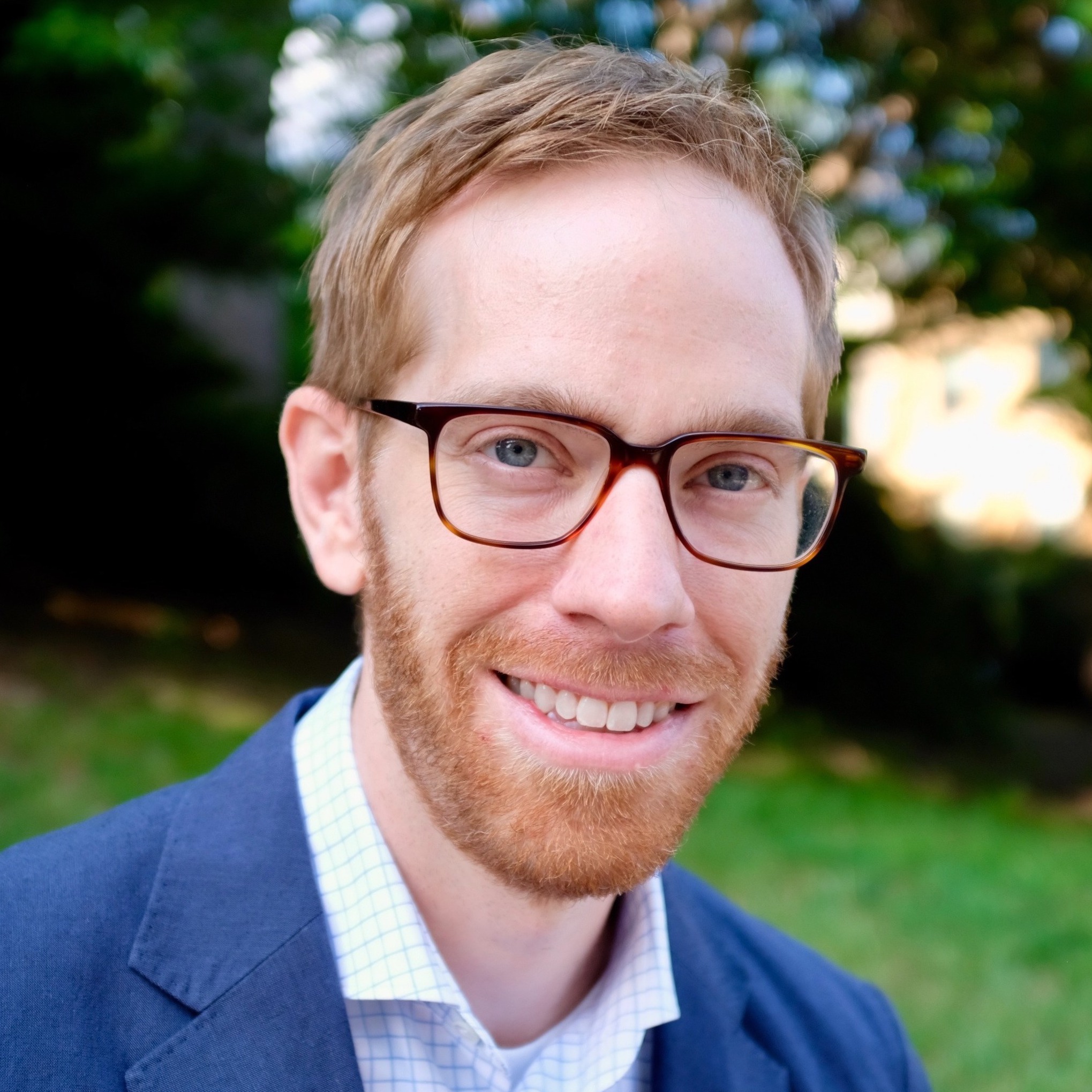 on Nov 21, 2022
at 5:49 pm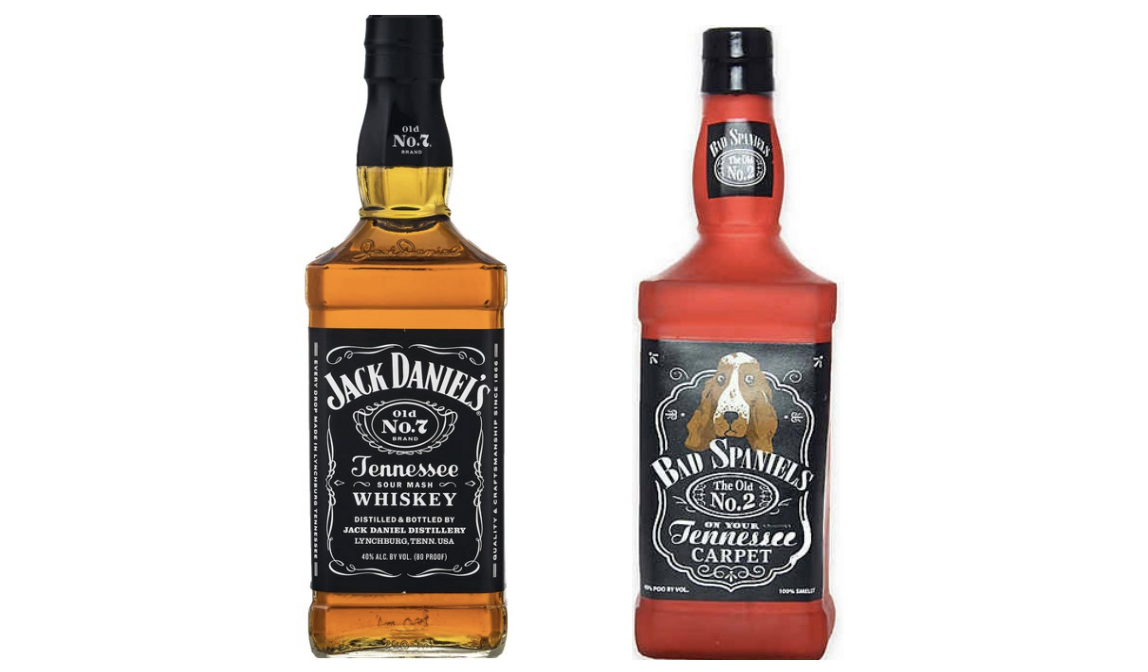 In a term already packed with intellectual-property fights, the justices now have another one to chew on: a trademark scuffle over a squeaking dog toy.
The court agreed on Monday to hear a dispute between the maker of Jack Daniel's whiskey and a company that manufacturers dog toys resembling the Tennessee distillery's iconic bottle.
Jack Daniel's says the plastic toys are tarnishing its brand and violating its federal trademark rights. On the toys' labels, the name "Jack Daniel's" is replaced with "Bad Spaniels," and the words "Old No. 7 brand" and "Tennessee Sour Mash Whiskey" are replaced with "The Old No. 2 on Your Tennessee Carpet." While the whiskey bottle notes that it is 40% alcohol by volume, the toys say they are "43% Poo by Vol." and "100% Smelly."
The maker of the toys, Arizona-based VIP Products, says they are humorous parodies entitled to First Amendment protection. The U.S. Court of Appeals for the 9th Circuit agreed, prompting Jack Daniel's to seek Supreme Court review.
Businesses ranging from Campbell Soup to Levi Strauss urged the justices to take the case and clarify when trademark law prohibits a spoof of a company's brand. If the 9th Circuit's decision is allowed to stand, the brands say, federal trademark law will be all bark and no bite.
The case, Jack Daniel's Properties Inc. v. VIP Products LLC, will likely be argued in February or March.