Petitions of the week
Florida's effort to restore its contentious social media law arrives at the court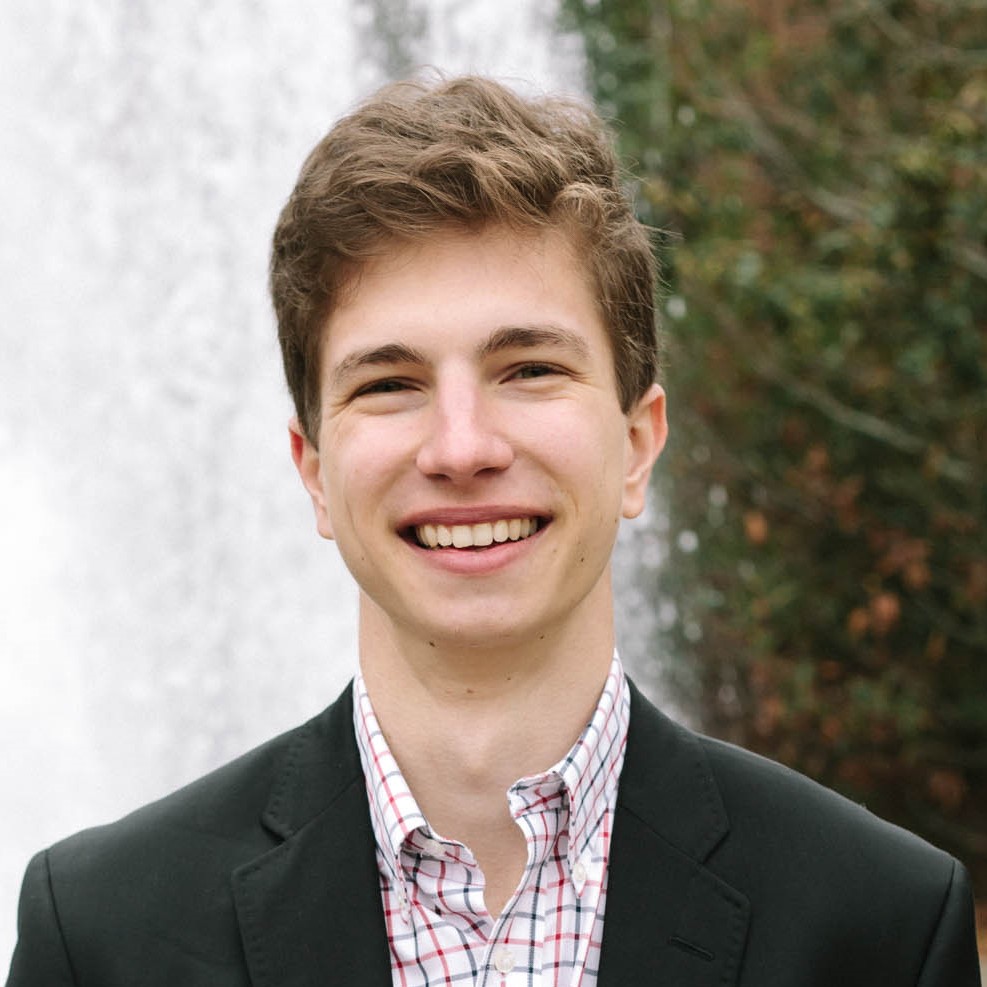 on Oct 2, 2022
at 10:10 pm

The Petitions of the Week column highlights a selection of cert petitions recently filed in the Supreme Court. A list of all petitions we're watching is available here.
Last year, Florida Gov. Ron DeSantis signed a landmark law that aimed to curtail what the governor viewed as excessive censorship of conservative viewpoints by social media companies. This week, we highlight cert petitions that ask the court to consider, among other things, whether that law violates the First Amendment.
The law at issue, S.B. 7072, contains a host of regulations on social media companies. Notably, it requires that companies use the same criteria across their platforms when deciding to take down a post or remove an account, and bars them from removing the account of any "journalistic enterprise" or political candidate in Florida. The law allows the companies to be sued by the state's attorney general for violating the hosting rules, and also by private citizens if they feel they were unjustly censored.
When signing the bill, DeSantis accused "massive, massive companies in Silicon Valley" of targeting conservative viewpoints for censorship. Specifically, the governor pointed to Twitter's decision to remove President Donald Trump's account in the aftermath of the storming of the U.S. Capitol by a group of his supporters on Jan. 6, 2021.
The law was immediately challenged in court. A federal district court in Florida preliminarily enjoined the law, and the U.S. Court of Appeals for the 11th Circuit left much of that injunction in place. The court reasoned that the law's hosting and censorship rules violate social media companies' First Amendment right to decide what speech is expressed on their platforms.
In Moody v. NetChoice, LLC, Florida asks the justices to reinstate the law. The state argues that decisions by social media platforms whether to host or censor are not protected speech. The real First Amendment rights at issue, the state contends, are those of their own residents, given that the largest platforms essentially have a monopoly on social media expression. In urging the justices to grant the petition, Florida notes that the 11th Circuit's ruling is in direct tension with a decision two weeks ago by the U.S. Court of Appeals for the 5th Circuit to reinstate a similar Texas law.
A list of this week's featured petitions is below:
Morrissey v. Mayorkas
22-235
Issue: Whether a discretionary dismissal without prejudice, which nevertheless functions as a dismissal with prejudice because it would end a case forever, is governed by a higher standard than a typical without-prejudice dismissal.
Justice v. Jonathan R.
22-240
Issues: (1) Whether federal courts must abstain from interfering with state-court child welfare proceedings under Younger v. Harris; and (2) whether federal courts may refuse to abstain because plaintiffs seek class-wide relief.
Irons v. United States
22-242
Issue: Whether errors in calculating the Sentencing Guidelines are rendered categorically harmless by the district court's assertion that the guidelines would make no difference to the choice of sentence.
Moody v. NetChoice, LLC
22-277
Issues: (1) Whether the First Amendment prohibits a state from requiring that social-media companies host third-party communications, and from regulating the time, place, and manner in which they do so; and (2) whether the First Amendment prohibits a state from requiring social-media companies to notify and provide an explanation to their users when they censor the user's speech.