CAPITAL CASE
Justices decline to block execution of Arizona man with schizophrenia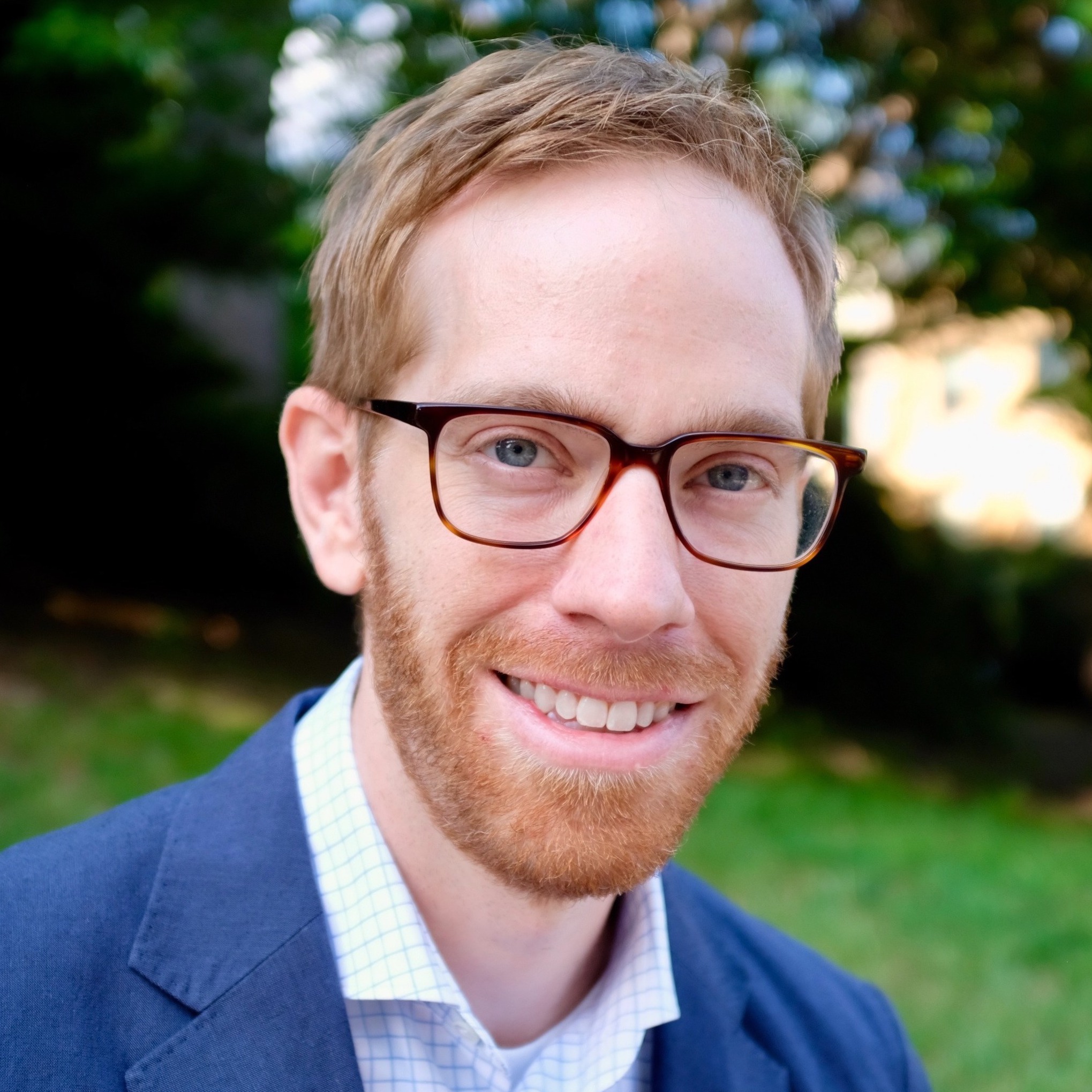 on May 11, 2022
at 8:47 pm

The Supreme Court on Wednesday allowed Arizona to execute a man who suffered from severe mental illness and, according to his lawyers, did not understand why the state wanted to put him to death.
No justices indicated dissent from the court's brief order declining to postpone the execution of Clarence Wayne Dixon, who was sentenced to death for the 1978 killing of Deana Bowdoin, a 21-year-old student at Arizona State University. Shortly after the court rejected Dixon's final appeal, Arizona executed him by lethal injection.
Dixon, 66, had been diagnosed repeatedly with paranoid schizophrenia. His legal team, citing the testimony of a psychiatrist, argued that he experienced severe delusions about the reasons for his death sentence. His lawyers said his execution would violate Supreme Court case law barring states from executing people who, due to mental illness, do not understand why they are being executed.
Arizona disputed the claims about Dixon's mental fitness to be executed, citing a different psychiatrist who found that Dixon understood the connection between his crime and his execution.
Several lower courts ruled against Dixon in recent days, prompting him to seek a stay of execution at the Supreme Court this week.
Dixon was the first person to be executed in Arizona since the botched 2014 execution of Joseph Wood, who snorted and gasped for two hours while officials administered his lethal injection.
Dixon's lawyers said he suffered from mental illness for most of his life. In January 1978, Dixon was found not guilty by reason of insanity in an assault case. The verdict in that case was delivered by Maricopa County Superior Court Judge Sandra Day O'Connor — four years before O'Connor was appointed to the Supreme Court. Just two days after Dixon's acquittal in the assault case, Bowdoin was killed.