SCOTUS NEWS
Court rejects "door opening" as a Sixth Amendment confrontation-clause exception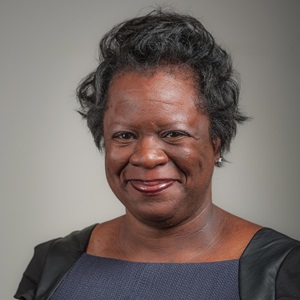 on Jan 20, 2022
at 11:11 am
The Supreme Court on Thursday sided with a criminal defendant who said his Sixth Amendment rights were violated at a trial during which he was convicted of fatally shooting a two-year-old boy.
Justice Sonia Sotomayor wrote the opinion for an 8-1 court. Justice Clarence Thomas dissented.
Hemphill v. New York involved the Sixth Amendment confrontation clause's application when a defendant "opens the door" to uncross-examined evidence. After the 2006 shooting death of David Pacheco Jr., New York tried Nicholas Morris for the murder and for possession of the suspected murder weapon, a firearm. But that trial ended in a mistrial, and the state ultimately re-charged Morris for possession of a different firearm. Morris pleaded guilty to that charge.
The state then tried Darrell Hemphill for the murder. At Hemphill's trial, prosecutors repeatedly sought to admit into evidence statements from Morris' plea allocution in which Morris denied possession of the suspected murder weapon – statements that were never subject to cross-examination. The trial court first denied admission, citing the confrontation clause, but eventually found that the statements were admissible because the arguments put forward by Hemphill's counsel had "opened the door" to the evidence.
The Supreme Court rejected that theory. "The Confrontation Clause requires that the reliability and veracity of the evidence against a criminal defendant be tested by cross-examination, not determined by a trial court," Sotomayor wrote. "The trial court's admission of unconfronted testimonial hearsay over Hemphill's objection, on the view that it was reasonably necessary to correct Hemphill's misleading argument, violated that fundamental guarantee."
Check back soon for in-depth analysis of the opinion.