CAPITAL CASE
Court denies request to block Missouri execution over intellectual-disability claim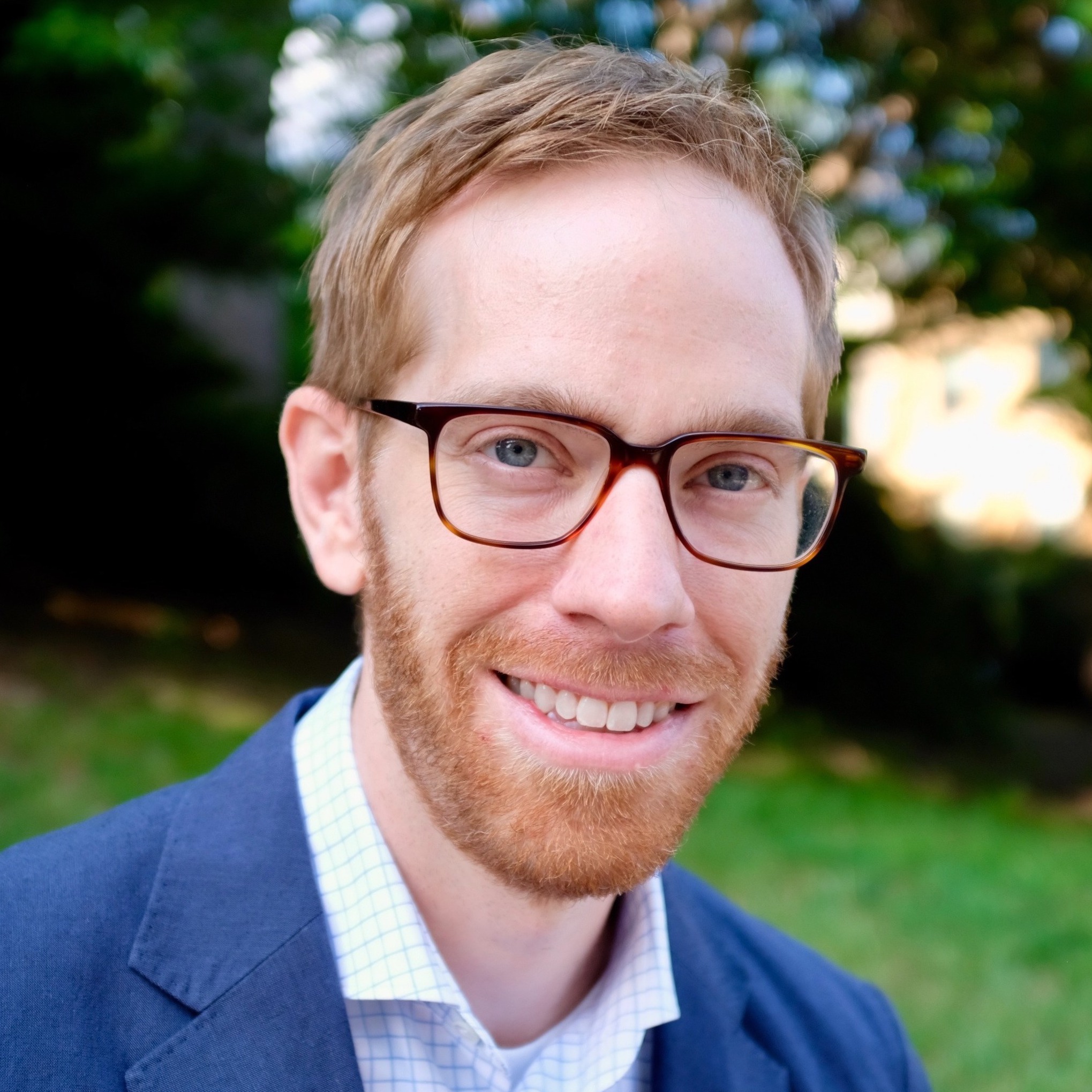 on Oct 5, 2021
at 10:01 pm

The Supreme Court on Tuesday declined to block the execution of a Missouri man after his attorneys argued in a final appeal that his intellectual disabilities made the execution unconstitutional. Shortly after the court issued its brief order, Ernest Johnson was executed by lethal injection at a state prison in Bonne Terre, Missouri.
Johnson, 61, was convicted of killing three people while robbing a convenience store in 1994. His legal team argued for years that Johnson was ineligible for the death penalty under Atkins v. Virginia, a 2002 case in which the Supreme Court ruled that the Eighth Amendment forbids executing people with intellectual disabilities. Lower courts rejected those arguments, and his attorneys asked the justices on Monday to intervene. They recounted his history of low IQ scores, dating back to his childhood, that fall within the range of intellectual disability, and they said he was repeatedly held back in school. He had a lifetime of severe behavioral deficits, they argued.
Missouri argued that there was no reason for the court to intervene. The state told the justices that the Missouri Supreme Court correctly found that Johnson failed to meet his burden of proof on his intellectual-disability claim.
No justices publicly dissented from the court's order denying Johnson's request to block the execution.
Earlier this year, the court declined to hear a separate appeal from Johnson. In that appeal, he argued that Missouri's method of lethal injection would cause him substantial pain because he was missing a fifth of his brain tissue after a surgery to treat a tumor. Johnson proposed the firing squad as a more humane method of execution. The court's three liberal justices dissented from the court's decision not to hear that appeal.