JOB OPENING
SCOTUSblog is hiring a new blog manager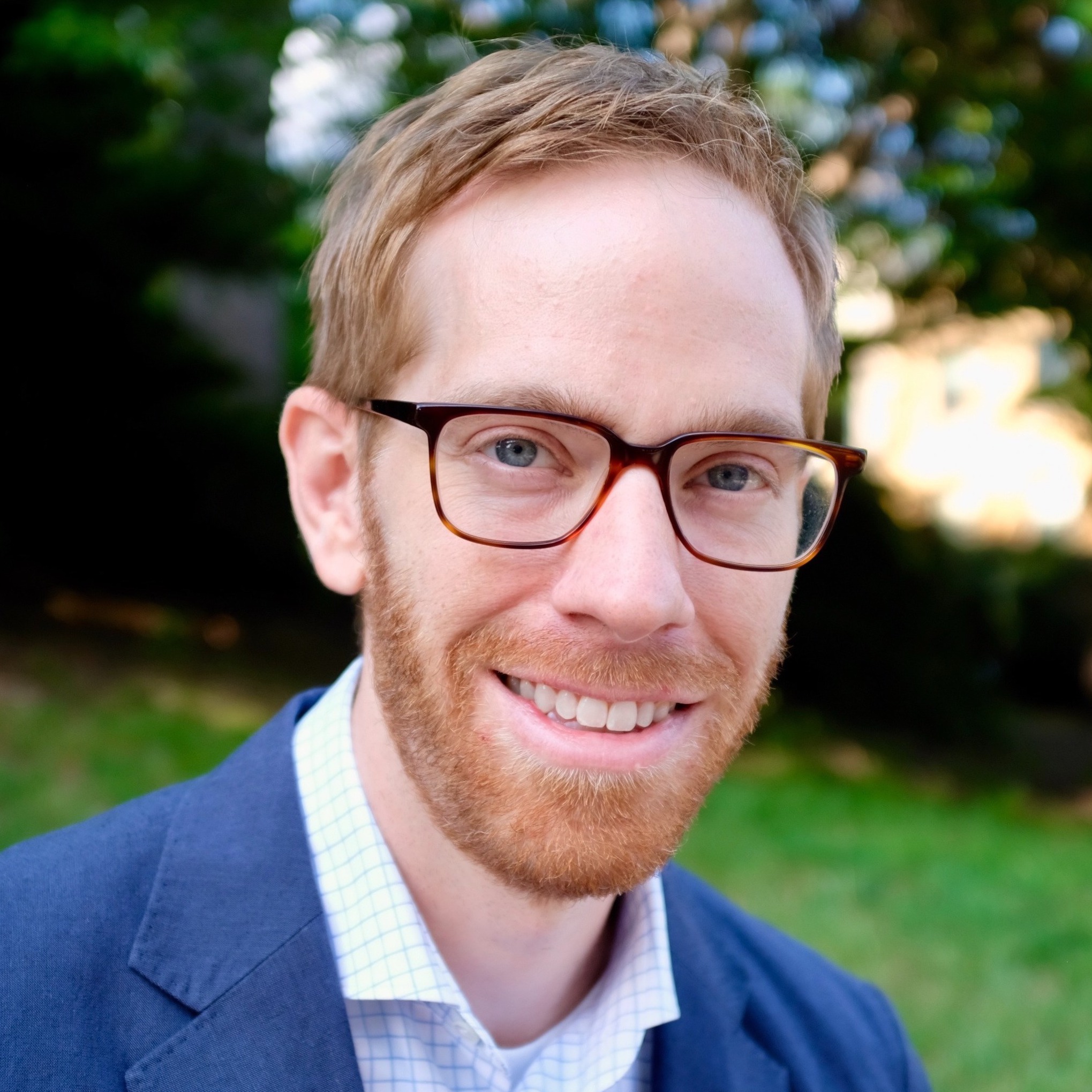 on Jun 21, 2021
at 9:14 am

SCOTUSblog is seeking a new blog manager. We are looking for a smart, creative person who is fascinated by the Supreme Court and dedicated to producing incisive and impartial legal journalism.
The blog manager works closely with the editor and deputy blog manager to plan and publish all of SCOTUSblog's content. This person also manages most aspects of the website — posting articles, keeping the statistics page current, updating case pages the moment that decisions get handed down, brainstorming and implementing new digital features, and much more. The blog manager sometimes covers Supreme Court-related events such as congressional hearings, justices' speeches or other topics of interest. And the blog manager works closely with dozens of law professors and lawyers to plan and organize SCOTUSblog's award-winning case coverage and symposia.
The ideal candidate will have some knowledge of the Supreme Court (or the law in general) and will have some journalism experience. Both areas, however, are not strictly required for folks with exceptional qualifications in just one of those areas. Candidates must be adept at multi-tasking and working in a fast-paced environment – the job requires juggling numerous substantive and administrative tasks, often on tight deadlines. Strong writing and editing are essential. So is a laser-like attention to detail.
Here's what you'll be doing:
Coordinating case coverage and symposia, including identifying potential contributors and communicating with authors about the publication schedule.
Assisting the editor with editing articles, including copyediting for AP style and SCOTUSblog's internal style guidelines, as well as substantive revisions to ensure that articles are written in plain English.
Using WordPress to prepare articles for publication and to update the homepage, the statistics page, the calendar, all case pages and other aspects of the site.
Working with our third-party live-blogging platform to set up and run our popular opinion-day live blogs.
Tracking statistics, creating infographics and preparing the annual Stat Pack.
Writing news articles, with the ability to take initiative on specific topic areas and pitch new coverage ideas.
Managing contractors and vendors, including an outside web developer.
In addition to the qualifications described above, we'll take special notice of candidates with any of the following skills (though none are required):
Strong knowledge of AP style.
Experience with WordPress and HTML.
Web development experience.
Data journalism or infographic experience, including knowledge of Adobe Creative Suite or similar design platforms.
Experience with social-media outreach, especially Instagram and Twitter.
This is a full-time position with comprehensive benefits, including a 401(k) plan and excellent health insurance with full premium coverage. The position is located in Bethesda, Maryland, though we currently work mainly remotely.
SCOTUSblog is committed to hiring folks from all backgrounds and life experiences. Everyone is encouraged to apply.
We are looking to hire someone as soon as possible. To apply, email jromoser@scotusblog.com and include "Blog manager position" in the subject of the email. Include the following materials:
Cover letter.
Resume.
Unedited writing sample of no more than five pages.
Undergraduate transcript (unofficial is fine) if you've graduated in the past five years.