Opinion analysis
No April Fool's joke for Florida: Water rights case is dismissed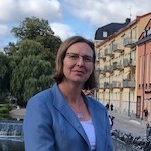 on Apr 1, 2021
at 5:04 pm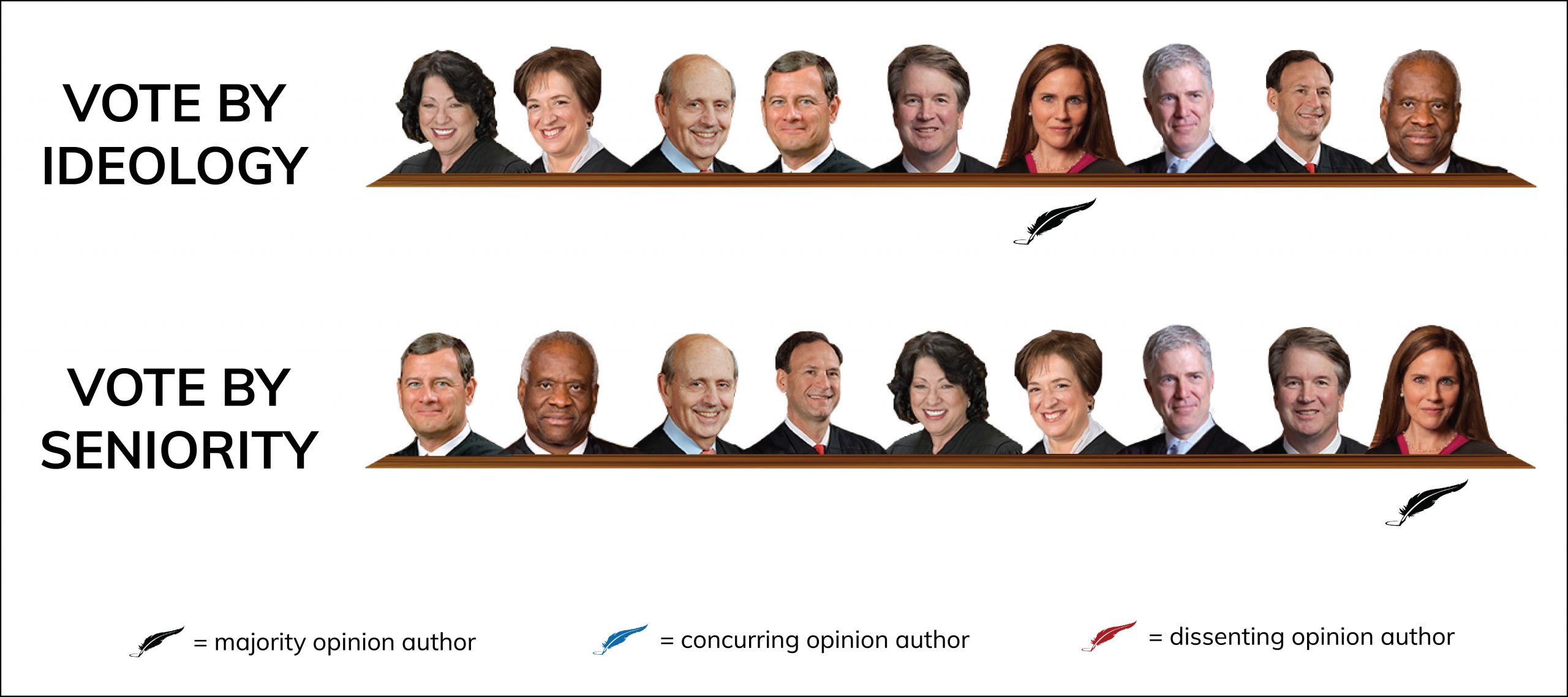 A scant 38 days after oral argument, Florida finds itself at the end of the road in its quest to limit the amount of water that Georgia uses in the Apalachicola-Chattahoochee-Flint River Basin. In a unanimous opinion written by Justice Amy Coney Barrett in Florida v. Georgia, the court agreed with the recommendations of a court-appointed special master, overruled Florida's "exceptions" to his report, and dismissed the case.
After recounting the factual and procedural history through two rounds of court-appointed special masters and a previous decision by the court in the long-running water dispute, Barrett noted that, "[r]elevant here, the [second] Special Master concluded that Florida failed to prove by clear and convincing evidence that Georgia's alleged overconsumption caused serious harm to Florida's oyster fisheries or its river wildlife and plant life."
The standard of evidence was a regular theme throughout this case: What did Florida as the complaining party have to prove? Here, the court stated that Florida had to make two showings to obtain a so-called "equitable apportionment" – a court order restricting Georgia's water use so that more water would flow into Florida. First, Florida had to show "a threatened or actual injury of 'serious magnitude' caused by Georgia's upstream water consumption," and second, it had to show that the benefits to Florida of a court order would "substantially outweigh" the harm to Georgia. Relying on the fact that both states are riparian states, the court noted that both have "an equal right to make a reasonable use" of the water in the shared basin and that Florida bore the "heavy burden" of proving its case by clear and convincing evidence.
While the court agreed with the finding that the oyster collapse in Florida's Apalachicola Bay after the 2012 drought was "of serious magnitude" sufficient to constitute injury, the court disagreed with Florida on the cause of that collapse. The court pointed to evidence of Florida's mismanagement, overharvesting and failure to re-shell its oyster bars. Further, the court found that Florida's own experts failed to show that decreasing water consumption in Georgia would have helped oysters in Florida, compared to the impact of changing salinity and increased predation.
Barrett bluntly stated that "[t]he fundamental problem with this evidence — a problem that pervades Florida's submission in this case — is that it establishes at most that increased salinity and predation contributed to the collapse, not that Georgia's overconsumption caused the increased salinity and predation." Rather, prolonged multi-year drought and U.S. Army Corps of Engineers operations were "confounding factors" that impacted Florida's oysters. "Georgia's consumption had little to no impact on the Bay's oyster population," Barrett wrote in her opinion, which was joined in full by all nine justices.
Turning to whether Georgia's water consumption harmed other river wildlife and plant life, the court agreed with the second special master's finding of a "complete lack of evidence" of such harm. Again, Barrett bluntly wrote, "Without stronger evidence of actual past or threatened harm to species in the Apalachicola River, we cannot find it 'highly probable' that these species have suffered serious injury, let alone as a result of any overconsumption by Georgia."
The court did not even reach the second prong: whether the benefits to Florida "substantially outweigh" the harm. Instead, Barrett briskly concluded her 10-page opinion, holding that "Florida has not met the exacting standard necessary to warrant the exercise of this Court's extraordinary authority to control the conduct of a coequal sovereign." In closing, she emphasized "that Georgia has an obligation to make reasonable use of Basin waters in order to help conserve that increasingly scarce resource" and overruled Florida's exceptions, dismissing the case.
What does this mean? The court's ruling gives Florida no room to argue its case further; there is no opportunity for further appeal. However, equitable-apportionment cases over water between states can be filed again if the circumstances change. For example, there are seven Supreme Court decisions related to water allocation between Kansas and Colorado. Whether Florida files a new case against Georgia remains to be seen, but it would require different circumstances. In addition, this is not the only recent case related to management of the Apalachicola-Chattahoochee-Flint system; other litigation over the Army Corps of Engineers' Master Manual remains ongoing in a case transferred to the U.S. District Court for the Northern District of Georgia.
Beyond litigation, there may be other ways forward in managing the ACF river system. Previous compacts between the states, including Alabama, expired in 2003 and 2004. In addition, stakeholders from Florida, Georgia and Alabama have come together to identify potential paths forward through negotiation. Formed as a non-profit in 2009, the ACF Stakeholders group developed a "Sustainable Water Management Plan" over six years, releasing it in 2015. While the immediate case brought by Florida is now dismissed, what happens next remains open.