Breaking news
Court rules against student who sued federal officers for constitutional violations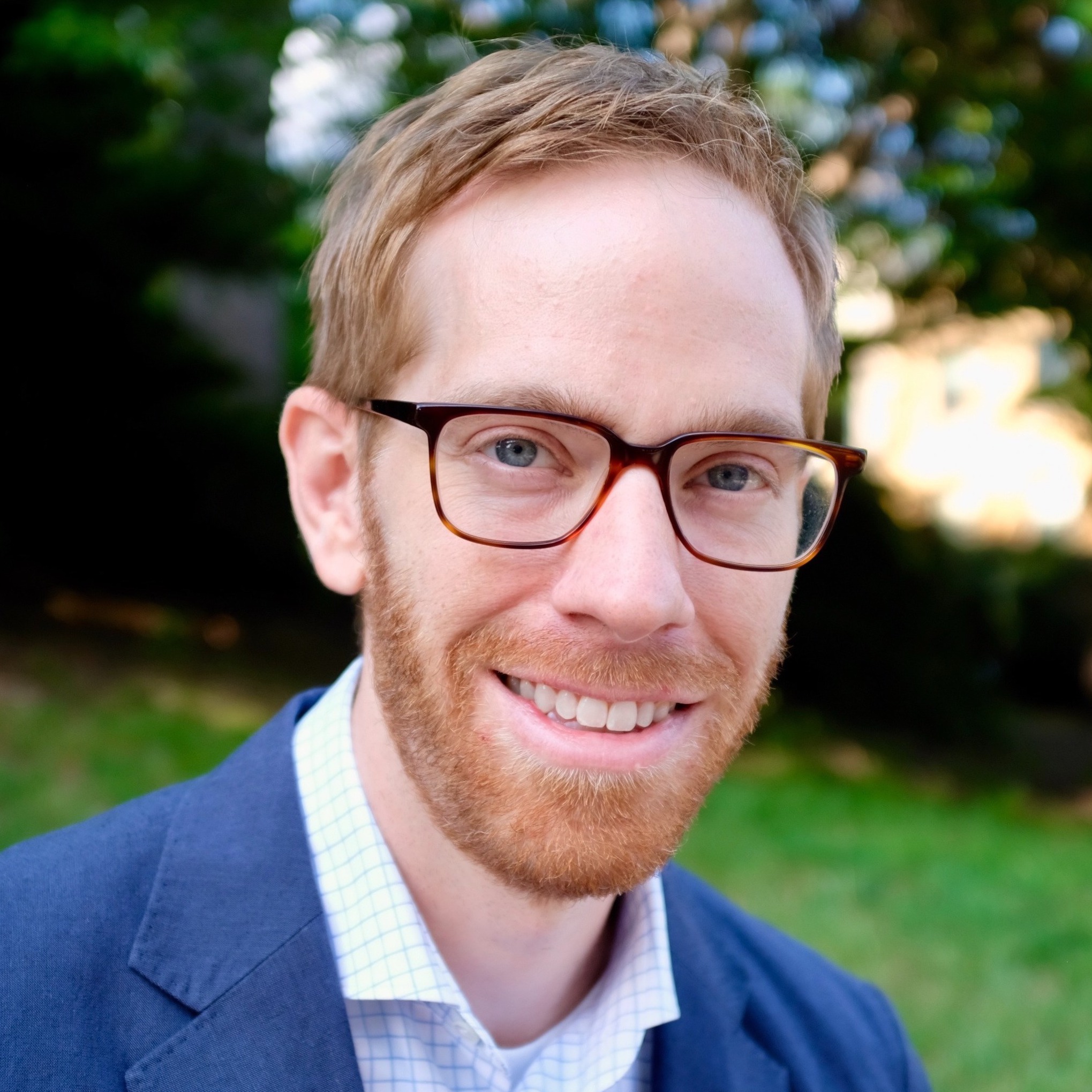 on Feb 25, 2021
at 11:09 am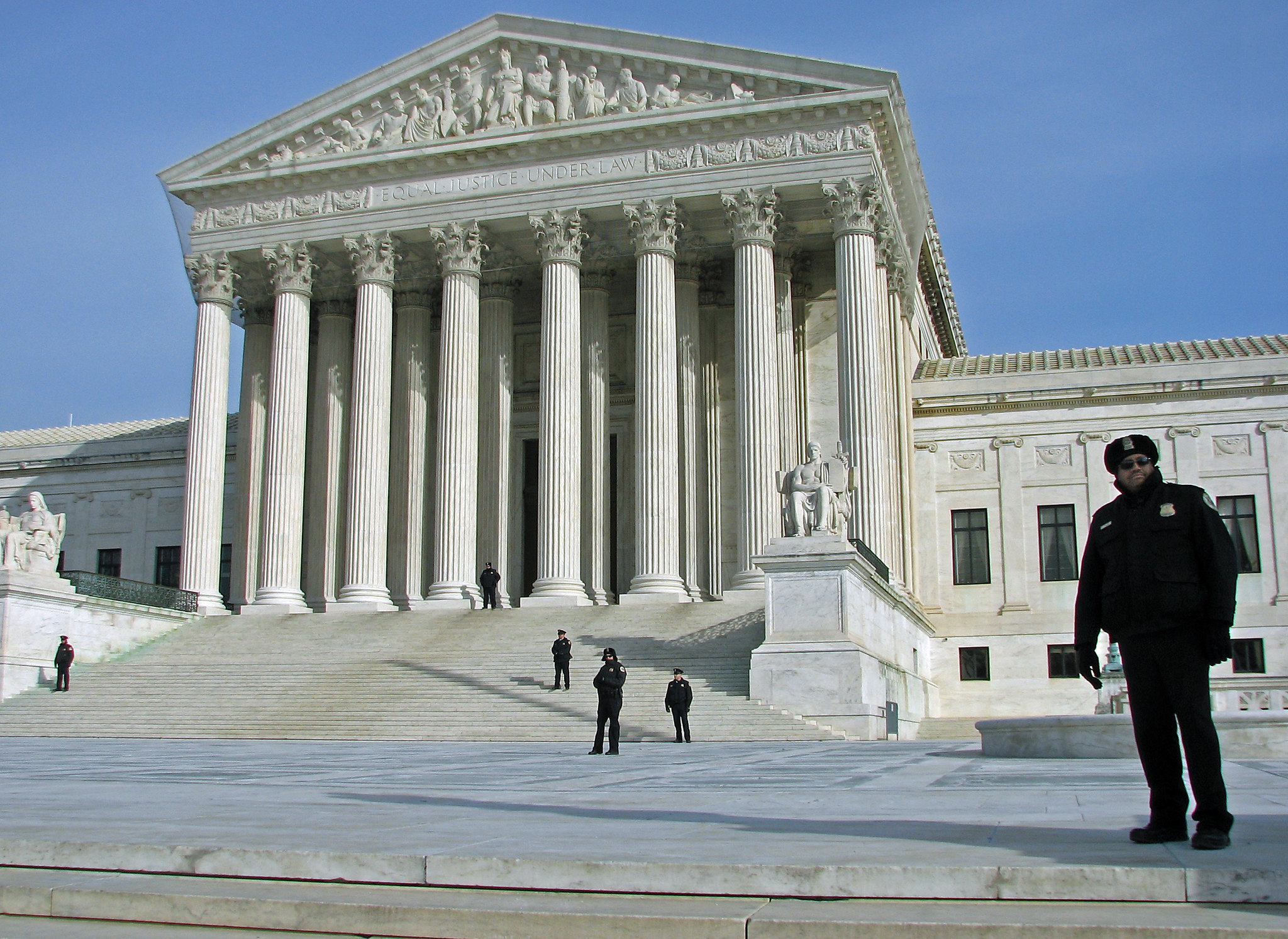 A Michigan college student hit a roadblock at the Supreme Court on Thursday in his claims against two federal officers who tackled and punched him after mistaking him for a fugitive. The justices unanimously ruled that a trial court's dismissal of a separate part of the man's lawsuit may cause his claims against the officers to be disqualified by the "judgment bar" provision of the Federal Tort Claims Act. But the court left a sliver of daylight for the man, James King, to revive the claims in the lower courts.
King sued Todd Allen and Douglas Brownback, members of an FBI task force, under Bivens v. Six Unknown Federal Narcotics Agents, which allows lawsuits against federal officers for violations of constitutional rights. King also sued the United States under the FTCA, which allows tort claims against the federal government in certain circumstances.
A federal district court dismissed the lawsuit, finding that King failed to allege any viable tort claims and that the officers were entitled to qualified immunity on the Bivens claims. On appeal, he sought to pursue only the Bivens claims, and the U.S. Court of Appeals for the 6th Circuit ruled that those claims could go forward.
The Supreme Court, in an opinion by Justice Clarence Thomas, reversed the 6th Circuit. The FTCA contains a "judgment bar" providing that any judgment in an FTCA lawsuit "shall constitute a complete bar to any action by the claimant, by reason of the same subject matter, against the employee of the government whose act or omission gave rise to the claim." The district court's dismissal of King's tort claims against the United States can trigger that judgment bar, Thomas wrote, because the dismissal was a substantive ruling on the merits of the tort claims. In other words, as a result of the district court's judgment dismissing the tort claims, King may be barred from pursuing his separate Bivens claims against the officers.
In a footnote, however, Thomas left open the possibility for King to argue that the judgment bar does not apply in situations — like this one — where the tort claims under the FTCA and the related non-FTCA claims are brought in a single lawsuit. The justices did not weigh in on that argument, Thomas wrote, because the 6th Circuit did not address it in its ruling. But King can raise the issue when the case returns to the 6th Circuit, Thomas said. In a concurrence, Justice Sonia Sotomayor similarly highlighted the issue of whether the FTCA's judgment bar applies to claims brought in the same action. She said the issue deserves more attention.
Check back soon for an in-depth analysis of the opinion in Brownback v. King.
Correction (Feb. 25, 2:45 p.m.): An earlier version of this article omitted the fact that the Supreme Court's opinion left open the possibility for King to revive his lawsuit in further proceedings.