Wednesday round-up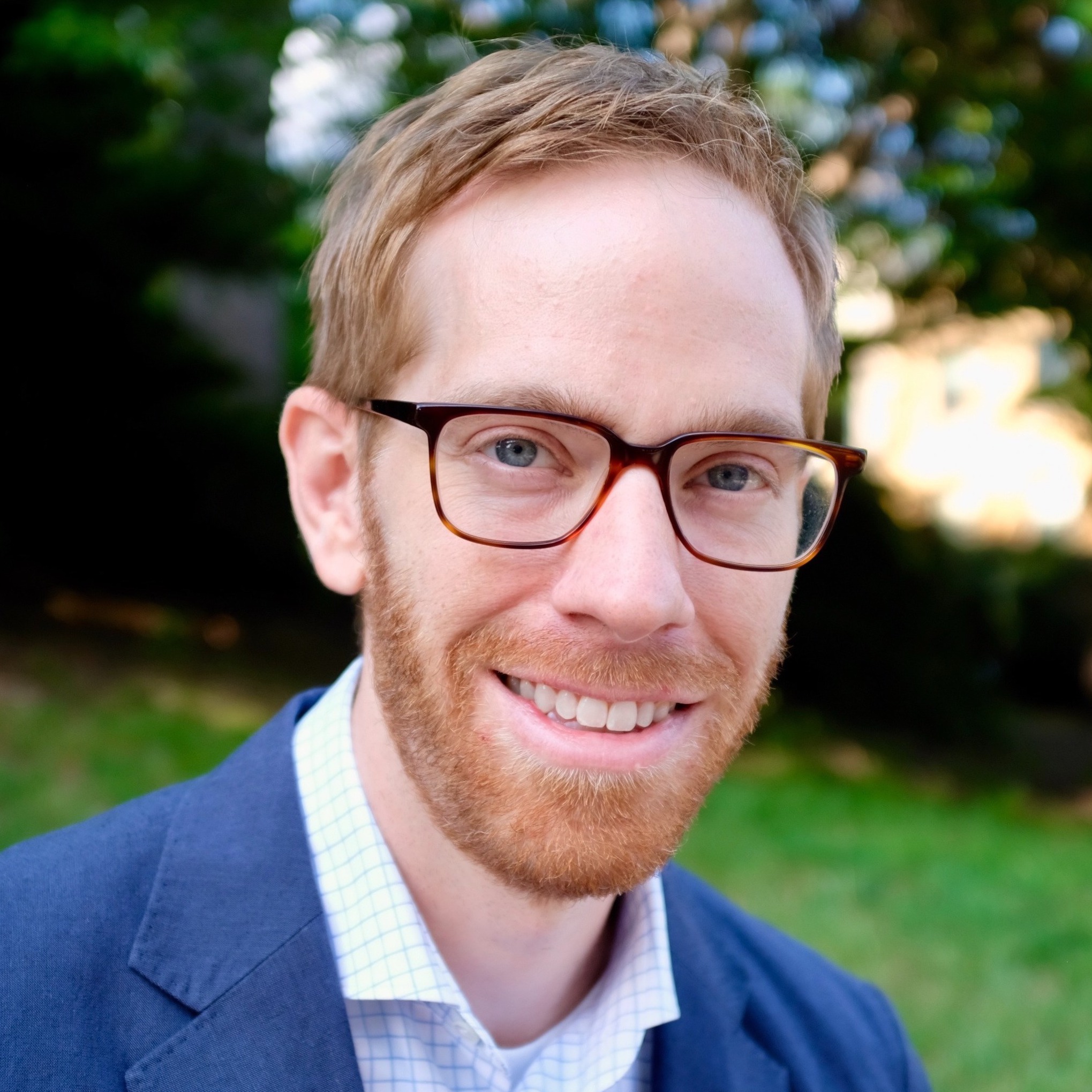 on Jan 13, 2021
at 8:00 am
After staying up late to resolve a flurry of last-minute litigation concerning the execution of Lisa Montgomery, the justices will hear their third and final oral argument of the week at 10 a.m. in AMG Capital Management v. Federal Trade Commission, a case about the FTC's authority to seek monetary relief when suing companies for unfair or deceptive trade practices. Our preview of the case is here.
Here's a round-up of Supreme Court-related news and commentary from around the web:
We rely on our readers to send us links for our round-up. If you have or know of a recent (published in the last two or three days) article, post, podcast or op-ed relating to the Supreme Court that you'd like us to consider for inclusion, please send it to roundup@scotusblog.com. Thank you!