This week at the court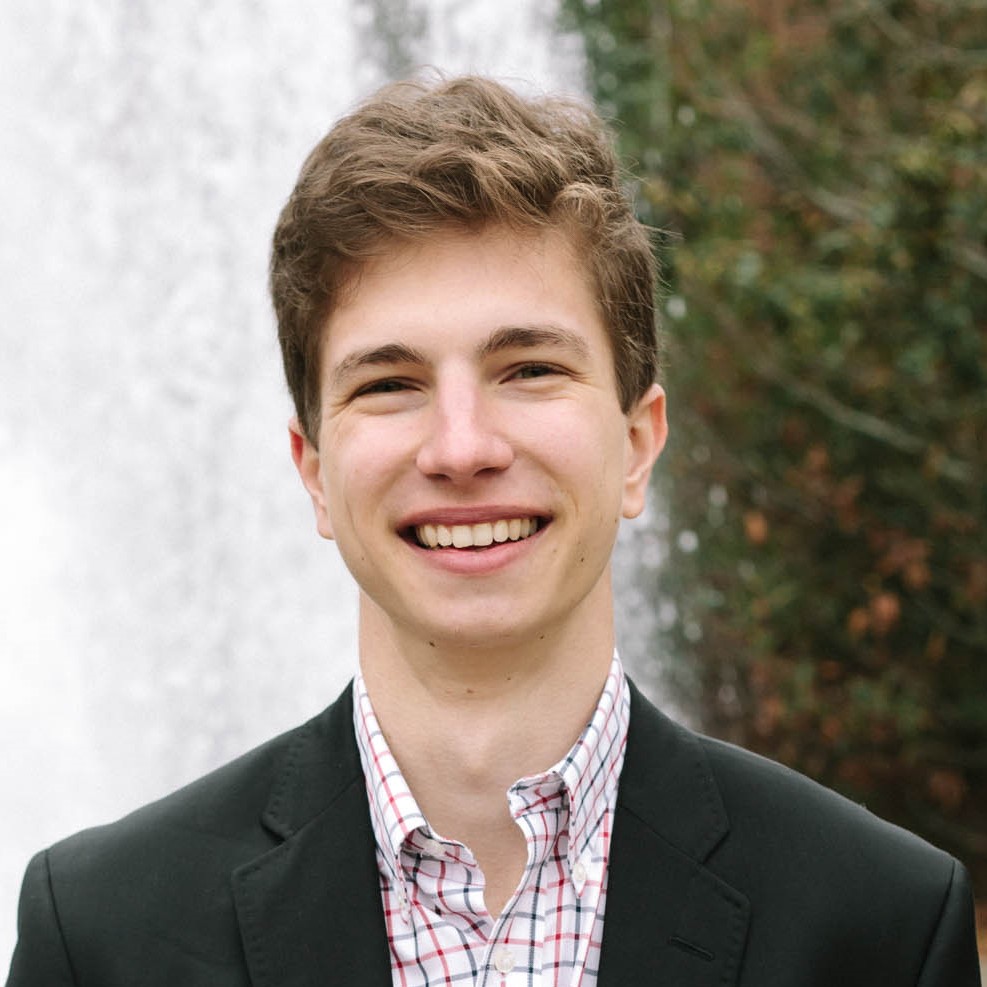 on Jan 17, 2021
at 12:00 pm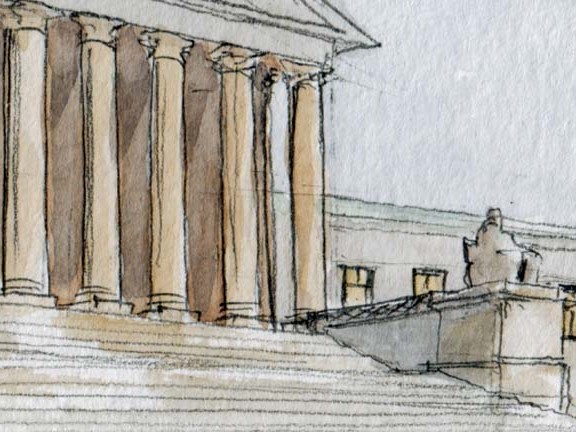 On Monday, the court was closed for Martin Luther King Jr. Day.
On Tuesday, the court released orders from the Jan. 15 conference, in which the justices did not grant any new cases for oral argument. The justices also heard oral argument in FCC v. Prometheus Radio Project and BP P.L.C. v. Mayor and City Council of Baltimore.
On Friday, the justices will hold their Jan. 22 conference.