Event
Is there a path forward for court reform?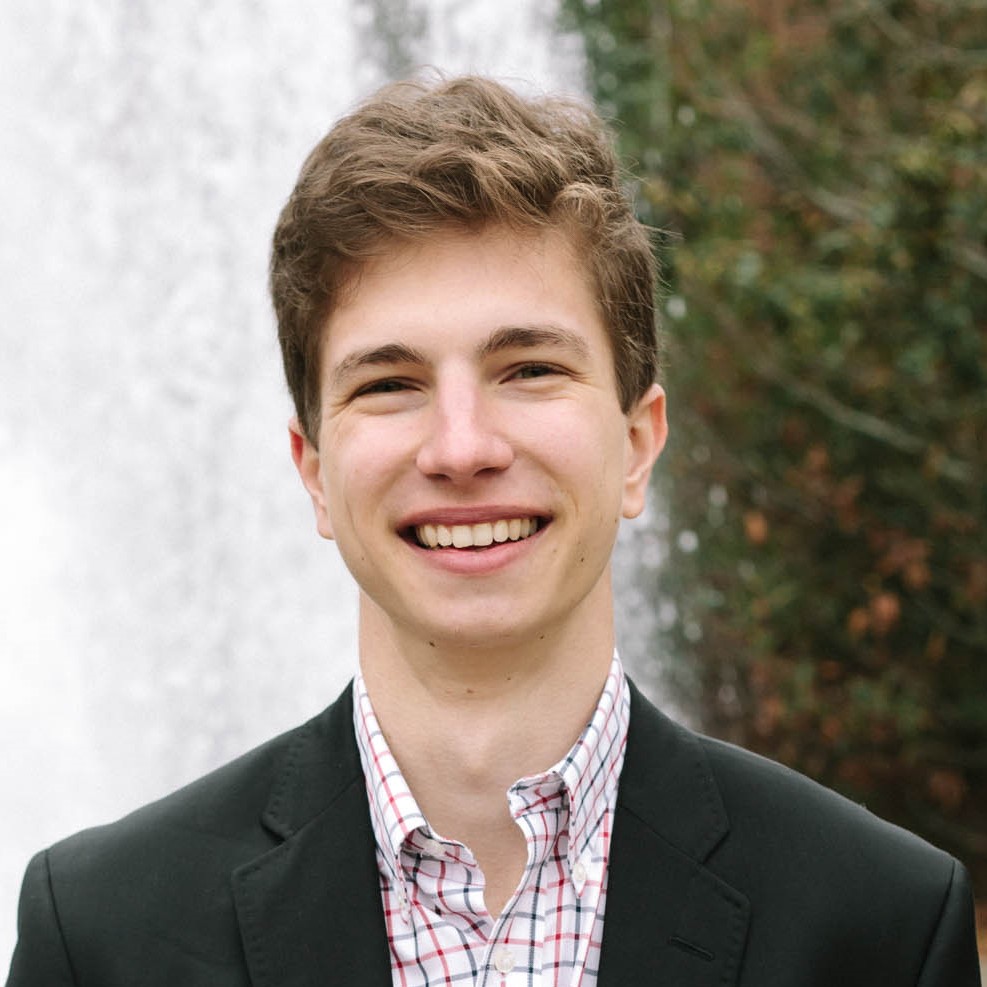 on Jan 22, 2021
at 12:45 pm
On Monday, Jan. 25, at 1 p.m. EST, the Brookings Institution will host a discussion about the future of Supreme Court reform proposals, now that Democrats have taken narrow control of the Senate and President Joe Biden has created a bipartisan commission to study court reform. Former Attorney General Eric Holder will deliver a keynote address, which will be followed by a panel discussion featuring Susan Hennessey and Molly Reynolds of Brookings, Daniel Epps of Washington University in St. Louis Law, Marin Levy of Duke Law, and Christopher Kang of Demand Justice.
Click here for more info and to register.