Wednesday round-up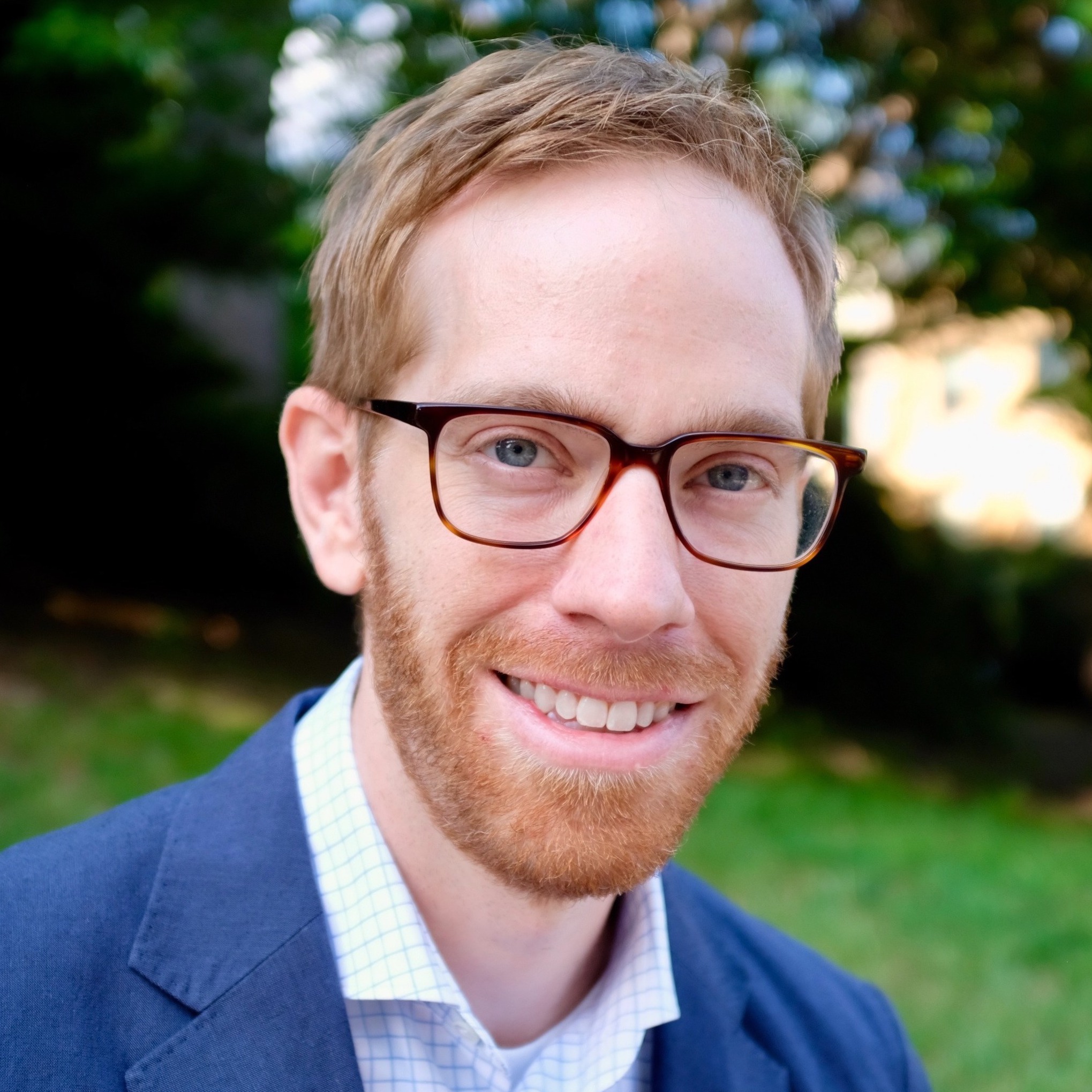 on Nov 4, 2020
at 9:15 am
With the results of the presidential election uncertain and millions of votes still left to be counted, President Donald Trump is already promising to take the election to the Supreme Court. While it's unclear what any new legal challenge will look like, SCOTUSblog and Election Law at Ohio State have been tracking — and will continue tracking — the most significant election-related lawsuits in our 2020 Election Litigation Tracker.
Meanwhile, with the nation glued to the election returns, the justices will hear argument at 10 a.m. EST in one of the most high-profile cases of the term: Fulton v. City of Philadelphia, which asks when private religious organizations are entitled to exemptions from general non-discrimination laws. Read our case preview here and our pre-argument symposium here.
Here's a round-up of other Supreme Court-related news and commentary from around the web:
What If This Election Ends in Another Bush v. Gore? (Jeannie Suk Gersen, The New Yorker)
Our Parents Are Gay. Are Our Families Good Enough for the Supreme Court? (Isaac Green & Malina Simard-Halm, Slate)
Court Considers Prerequisites for Juveniles' Life-Without-Parole Sentences (Jess Bravin, The Wall Street Journal)
High Court Weighs Whether Juvenile Life Without Parole Requires 'Incorrigibility' (Mark Walsh, Education Week)
Faith, LGBTQ Rights Collide At Supreme Court (Nina Totenberg, NPR)
Does Harm Result When Religious Placement Agencies Close Their Doors? New Empirical Evidence from the Case of Boston Catholic Charities (Netta Barak-Corren & Nelson Tebbe, Balkinization)
Barrett makes debut in endangered species battle (Pamela King, E&E News)
Restoring America's Promise of Religious Liberty (Kelly Shackelford & Galen Black, Newsweek)
Legislators, Jewish groups file amicus briefs in SCOTUS art case (Marc Rod, Jewish Insider)
An Aggressive Interpretation of Precedent (Kent Scheidegger, Crime & Consequences)
We rely on our readers to send us links for our round-up. If you have or know of a recent (published in the last two or three days) article, post, podcast or op-ed relating to the Supreme Court that you'd like us to consider for inclusion, please send it to roundup@scotusblog.com. Thank you!