Wednesday round-up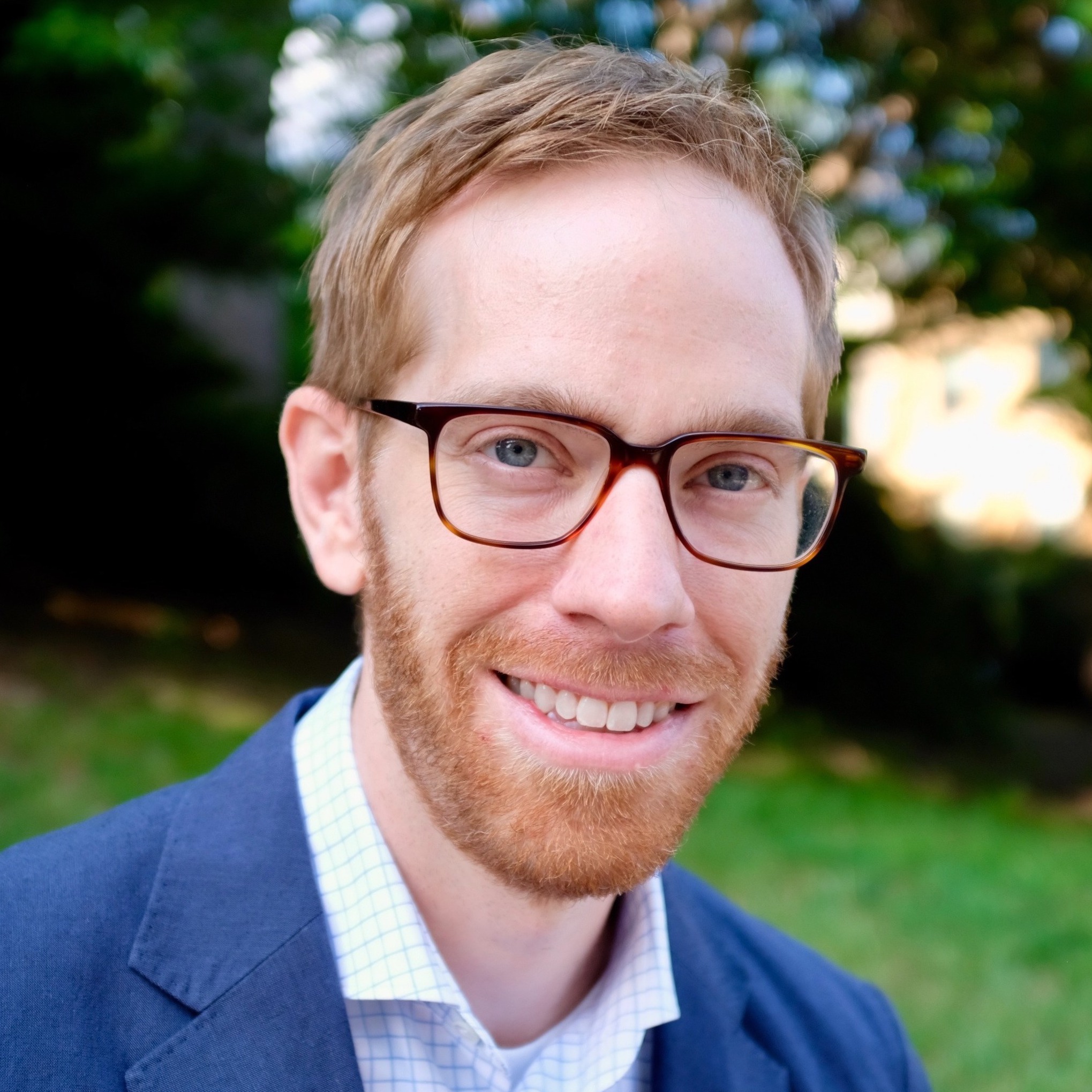 on Oct 14, 2020
at 8:00 am
Supreme Court nominee Amy Coney Barrett spent all day on Tuesday taking questions from the Senate Judiciary Committee — and her would-be colleagues on the court had a very busy day of their own. The justices announced that they will hear a trio of consolidated cases asking them to decide whether, under the Constitution, administrative patent judges must be appointed by the president and confirmed by the Senate. They also granted an emergency request allowing the Department of Commerce to stop the census count earlier than previously planned. President Donald Trump returned to the court in the latest episode in his effort to prevent disclosure of his financial records. And amid all of that activity, the court heard oral arguments in United States v. Briggs and City of Chicago v. Fulton.
Other Supreme Court-related news and commentary from around the web:
We rely on our readers to send us links for our round-up. If you have or know of a recent (published in the last two or three days) article, post, podcast or op-ed relating to the Supreme Court that you'd like us to consider for inclusion, please send it to roundup@scotusblog.com. Thank you!