Supreme Court grants administration's request to discontinue census count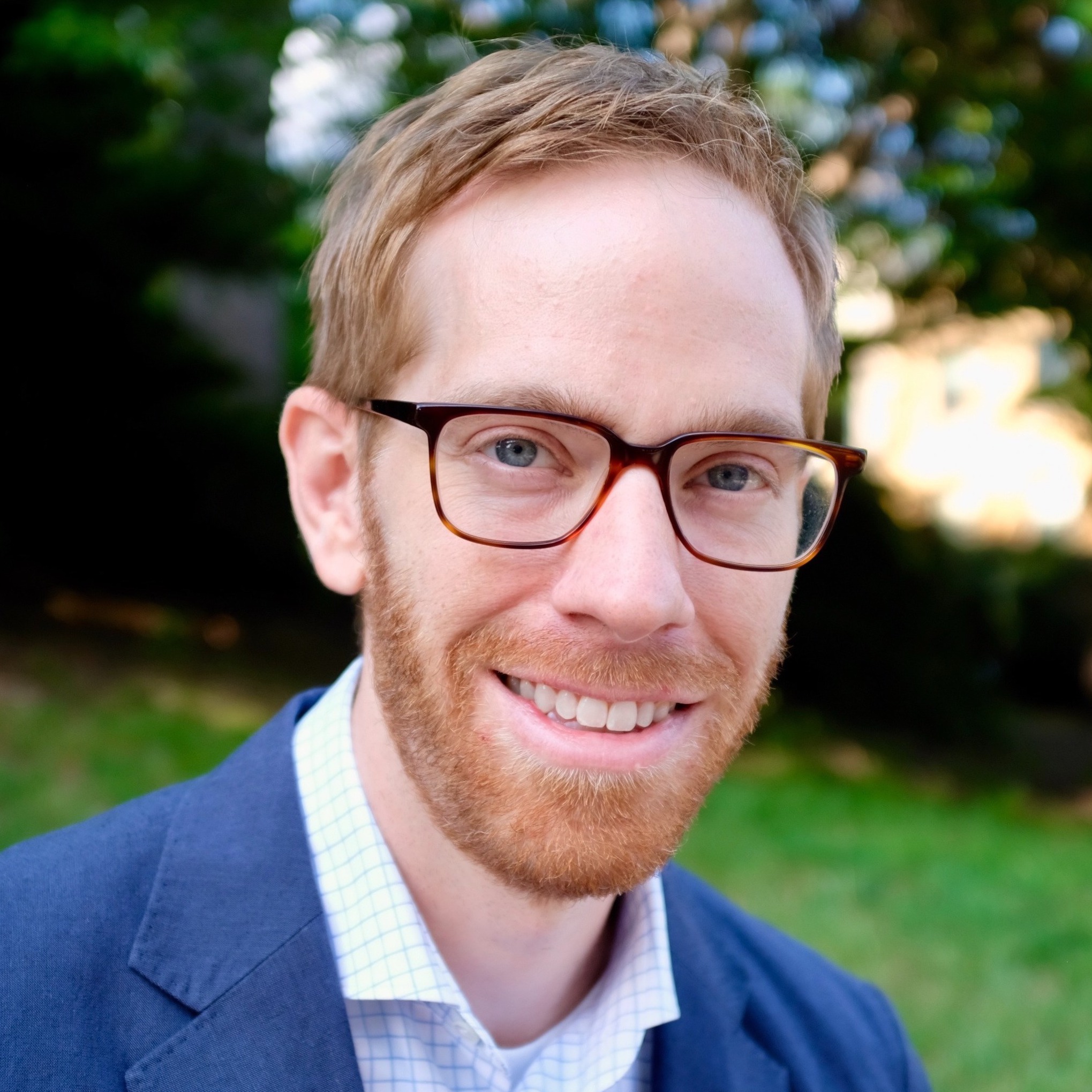 on Oct 13, 2020
at 10:13 pm

The Supreme Court on Tuesday allowed the Trump administration to immediately stop counting people for the 2020 census rather than continue counting through the end of the month as a lower court had ordered.
The administration said last week in an emergency request to the justices that it needs to wind down the census count right away in order to have enough time to process the census data and meet a key statutory deadline at the end of the year. A group of local governments and nonprofit groups, led by the National Urban League, said that ending the count early will result in an undercount of immigrants, low-income people and other groups that are difficult to count.
In a one-paragraph, unsigned order, the court granted the emergency request from the Department of Commerce, which conducts the census. The order is framed as a temporary pause of a district judge's ruling that directed the department to proceed with the count through Oct. 31. But due to the compressed timeline for completing the census, the order is likely to be the definitive say on the matter.
Justice Sonia Sotomayor dissented, writing that "the harms associated with an inaccurate census are avoidable and intolerable." Undercounts of marginalized populations, she said, could result in an unfair distribution of government resources lasting for a decade.
The dispute involved census field operations, which became delayed this year as a result of the coronavirus pandemic. To cope with the delay, the department initially released a plan to continue field operations through all of October – but it later revised that plan and sought to end field operations on Sept. 30 instead.
In response to the National Urban League's lawsuit, a district judge in California ordered the department to stick to its earlier plan and keep counting until Oct. 31. The U.S. Court of Appeals for the 9th Circuit upheld that directive.
In its emergency appeal to the Supreme Court last week, the department said that, if forced to keep field operations in place, it would be unable to meet a Dec. 31 statutory deadline by which it must send state-by-state population totals to the president. Those population totals are then used to reapportion congressional seats among the states.
President Donald Trump wants to exclude people living in the country illegally from the totals that are used for reapportionment – a change that could shift political power to states with low immigrant populations. Trump's plan to exclude unauthorized immigrants is the subject of a separate lawsuit currently pending before the Supreme Court. The justices are scheduled to discuss it at their private conference on Friday.