Educational seminar: Preview of McGirt v. Oklahoma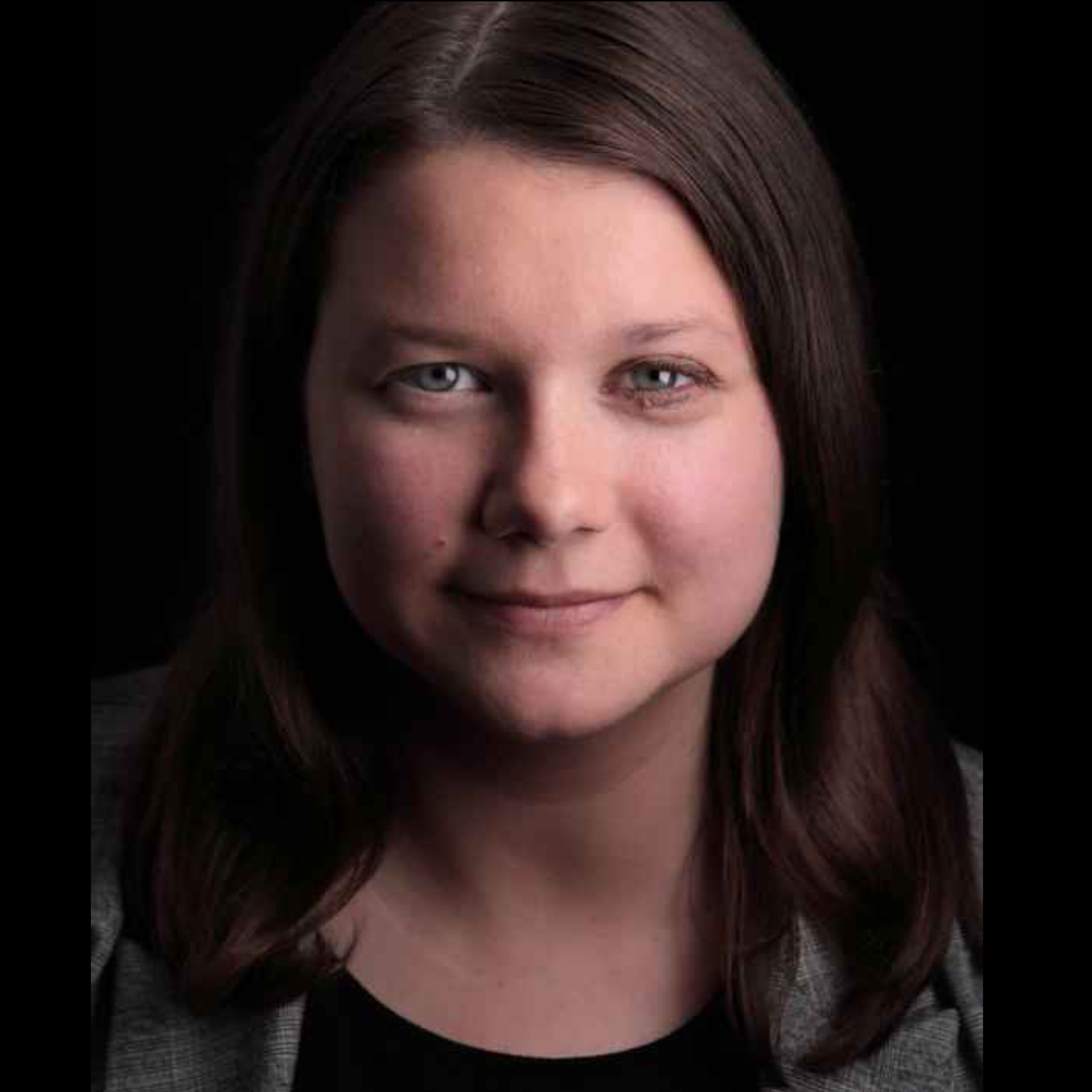 on May 7, 2020
at 1:00 pm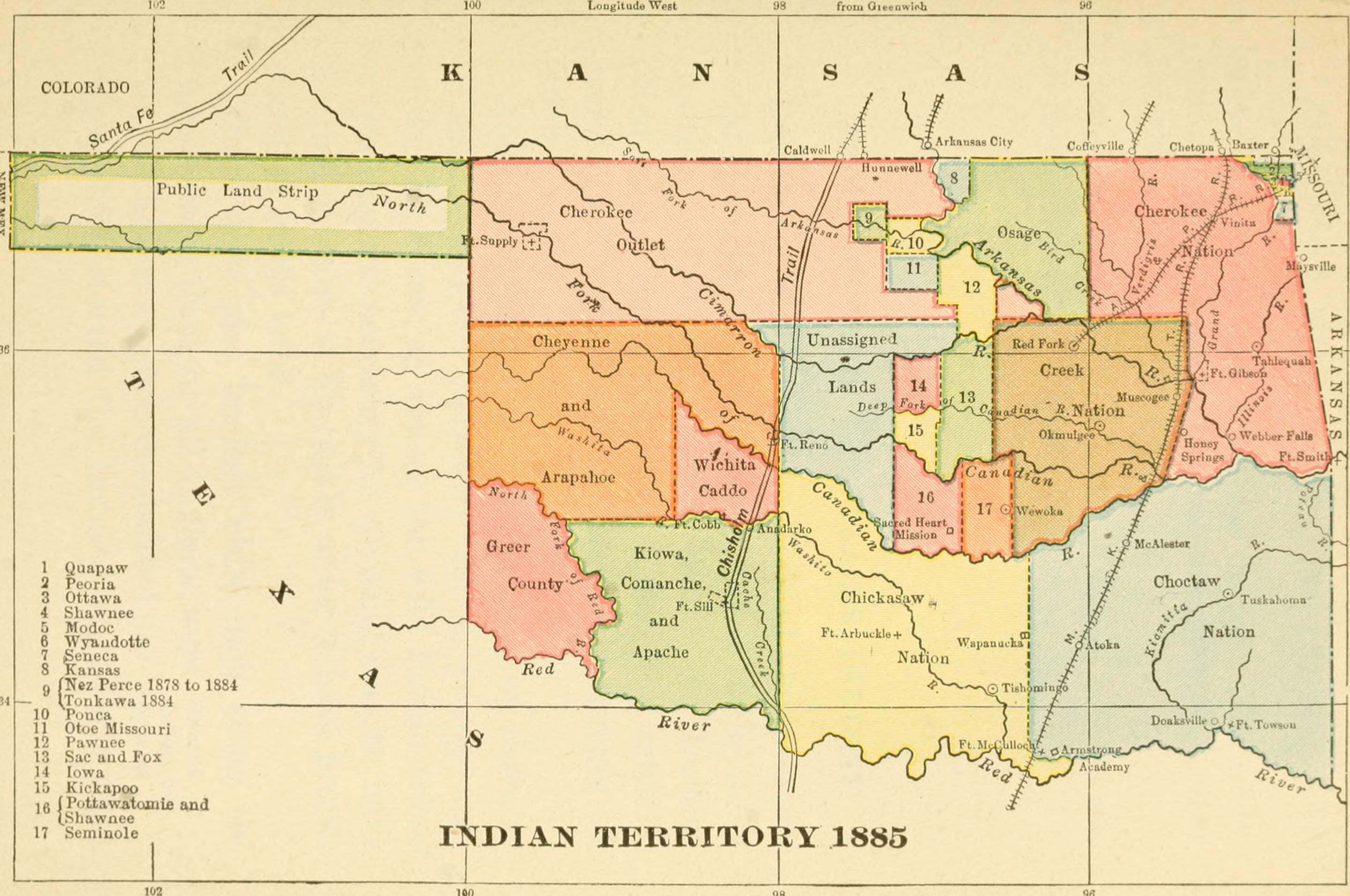 Today at 2:00 p.m., we held a 30-minute webinar before Monday's oral argument in McGirt v. Oklahoma. Sarah Harrington of Goldstein & Russell and Bob Anderson of Harvard Law School led an interactive discussion with high school students, starting with a preview of the case and then covering tribal sovereignty and the history of Native American reservations. Watch the webinar here:
The case will be argued on Monday, May 11, starting at 10 a.m. EDT. Live audio will be available on C-SPAN.
We will host another webinar to talk about the arguments on Tuesday, May 12, at 1 p.m. EDT. Join us to ask questions here. The post-argument webinar will also be live-streamed.