Courtroom access: For DACA recipient, the experience of hearing a Supreme Court argument was bittersweet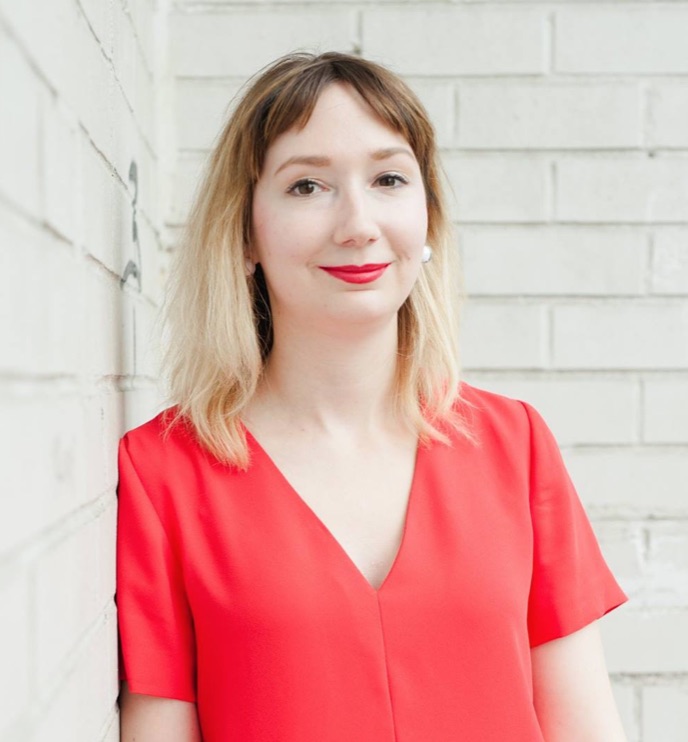 on Apr 13, 2020
at 2:57 pm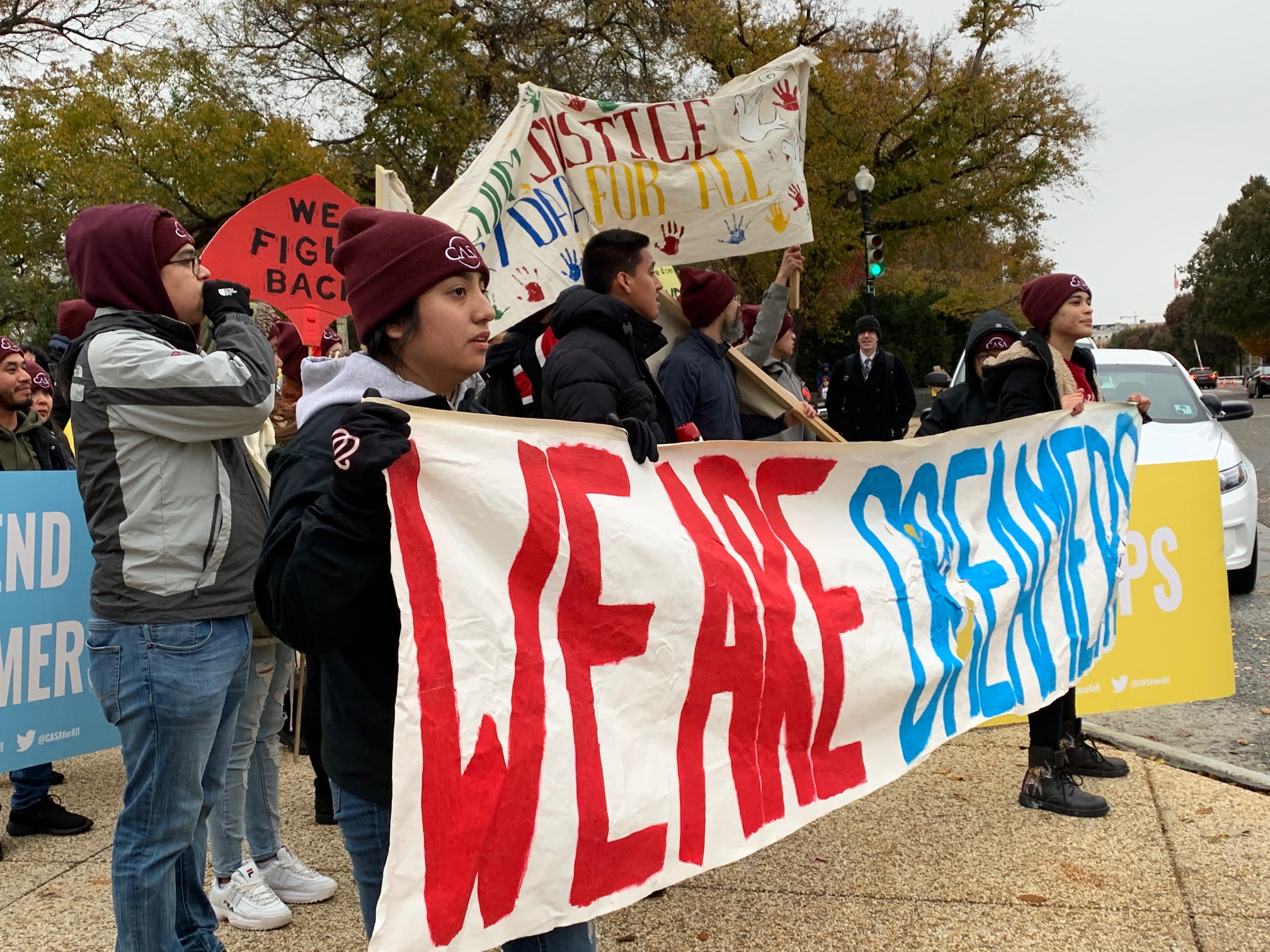 Editor's note: On April 13, the Supreme Court announced that it would conduct 10 oral arguments via telephone conference on several days in May in cases whose oral argument dates had been postponed due to the COVID-19 pandemic, and that it would make an audio feed available to the public through a media pool, providing real-time audio of oral arguments for the first time in its history.
Andrea is a recipient of DACA — the Deferred Action for Childhood Arrivals program, which allowed undocumented young adults who came to the U.S. as children to apply for relief from deportation. At 8 p.m. on Sunday, November 10, 2019, she began waiting outside the Supreme Court to hear oral argument over whether the Trump administration legally ended DACA and whether the court can review that decision in the first place. Andrea, who works at the Coalition for Humane Immigrant Rights in Los Angeles, had traveled from California to Washington for the argument. She was one of many people who slept on the cold pavement outside the Supreme Court building to secure a spot.

The public line on argument day, cold and wet, wrapped around the corner of 1 First Street NE (Casey Quinlan)
On the morning of the argument the following Tuesday, November 12, the scene was rainy, cold and muddy. People sat in lawn chairs outside the court while local activists handed out coffee and water. There were 145 people in line at 7:30 a.m., when court officers hand out 50 tickets guaranteeing a seat in the courtroom, and Andrea was one of the first 50. She was frustrated when, after getting to the court so early, she noticed that many people waiting were paid line-standers.

"There were some organizations, but they had line-standers and we were there before them. It was frustrating to see people taking turns and the people who ended up sitting there didn't even go in," she said. "They just came in and were ready and looked professional. The group I was with were all sleepy and cold because we spent the night there. I felt like it was unfair."
Once Andrea got into the court for the full hour of oral argument in the case, the experience proved to be disconcerting in other ways. She said of camping outside: "It wasn't something we did for fun. We felt we needed to represent the people they were arguing about."
But she said she felt disconnected from the legal arguments and the lack of emotion displayed in a discussion of what she considers to be the human stakes of the decision to end  DACA.
"It was frustrating because they were talking about us as if we were a theory, when in reality we were there looking at everything and obviously we couldn't say anything," Andrea said. "I'm college-educated and everything, but there were a lot of terms I didn't understand and I felt like I wasn't prepared."
Still, she thought there was some benefit to coming to the court and seeing the argument in person.
"From what I could follow, I feel like the judges were giving a hard time to the government's attorney and that gave me a little hope that a good outcome will come out from it," Andrea said.
While Andrea sat in court, she could hear sounds from outside that, at first, she thought was just the hard rain hitting the white marble of the Supreme Court plaza. But she eventually realized that the noise came from people demonstrating outside.
"There were a lot of people in the street, because when I was sitting in there I would hear chants, and I was like 'Oh, no, it's just the water.'" she said. "But when it became loud and [I walked out] and I saw all the people down there, it felt like we did get the support that we needed. It was just like a really overwhelming feeling [that] we do belong here and that this is our home."