Reminder – Event announcement: 2020 Supreme Court Preview with Casetext (part two)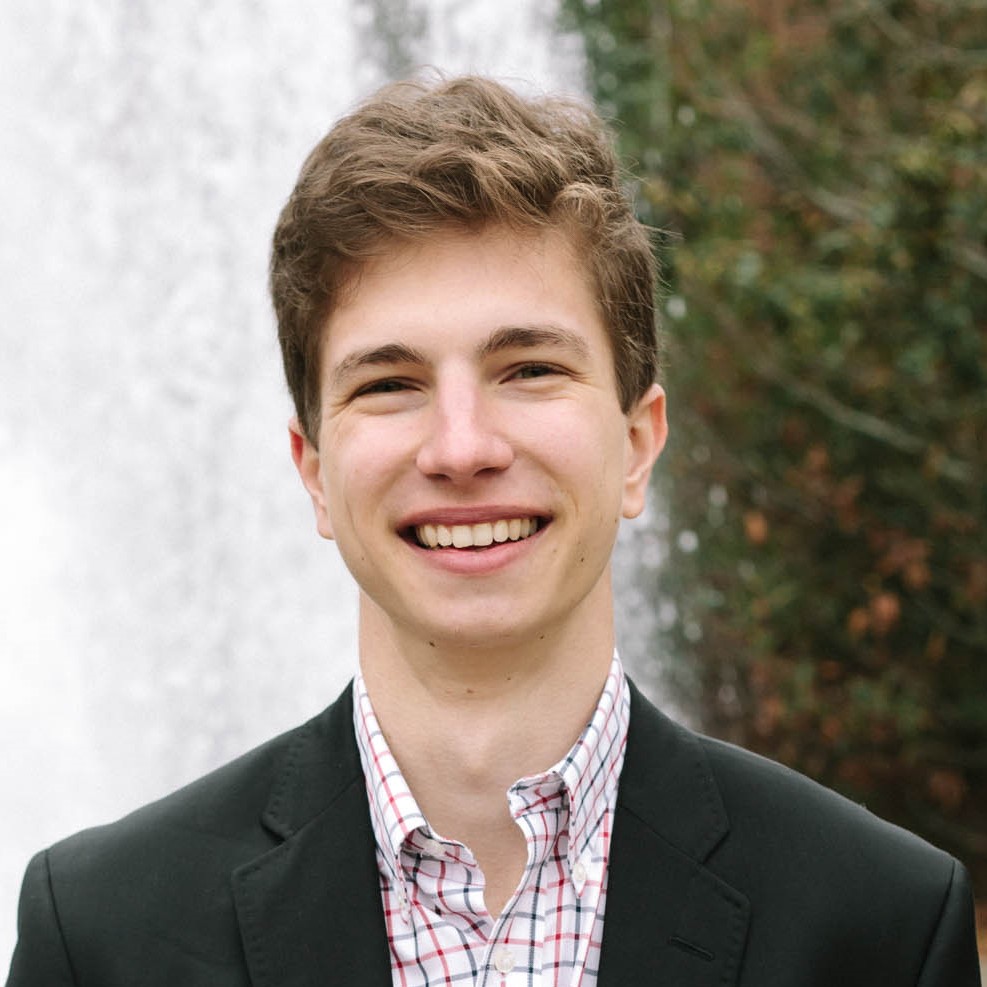 on Feb 5, 2020
at 2:20 pm
On Thursday, February 20 at 12:00 p.m. ET, Casetext and SCOTUSblog will host the second webinar in a two-part series previewing the biggest decisions expected this term at the Supreme Court. We'll cover high-profile cases on President Donald Trump's tax returns, religious school funding, the future of the Consumer Financial Protection Bureau and faithless electors in the 2020 presidential race. Part two will be co-sponsored by the American Constitution Society and the Federalist Society. Missed part one? Read a summary and watch the webinar here.
Casetext chief operating officer and general counsel Laura Safdie will moderate the panel, featuring SCOTUSblog founder and Goldstein & Russell partner Tom Goldstein and Goldstein & Russell partner Kevin Russell. CLE credit has been approved for 19 states and is pending in all others.
Click here to register and for more info, including CLE.