Event announcement: The Supreme Court and the administrative state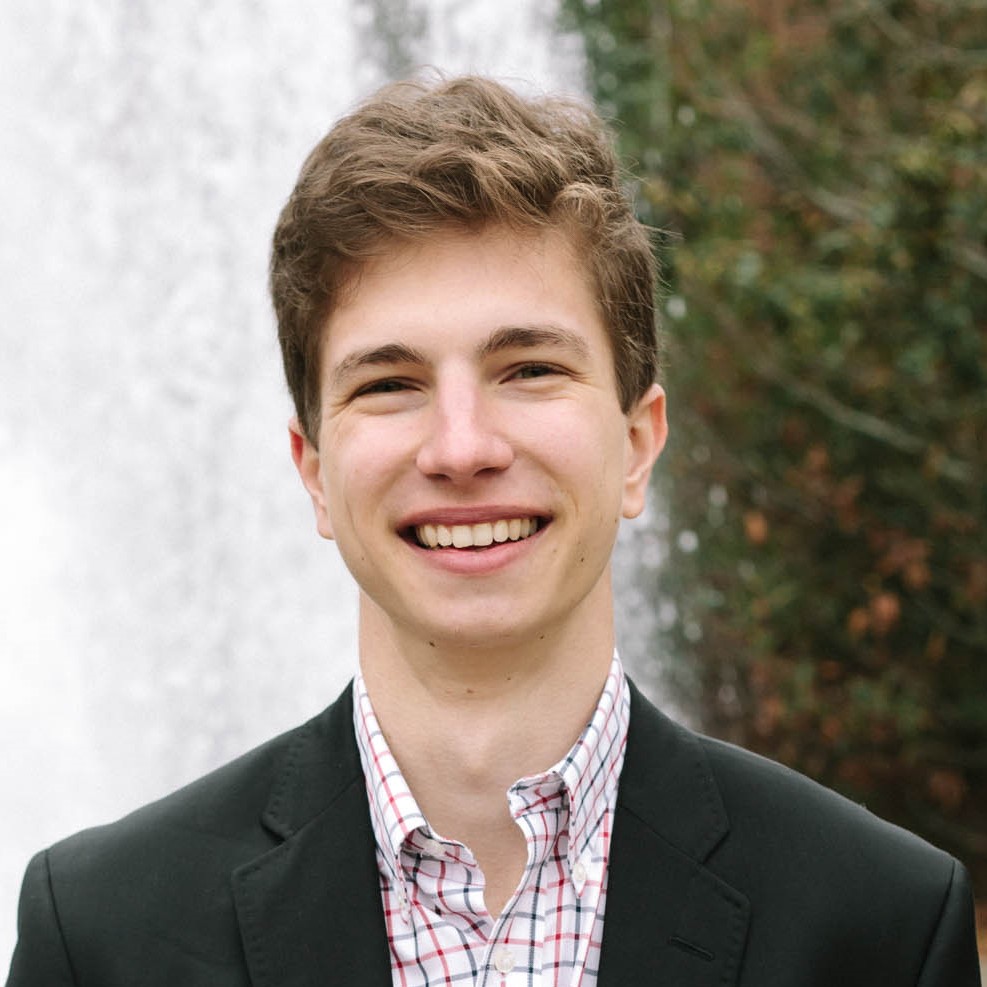 on Sep 10, 2019
at 1:56 pm

Join the American Enterprise Institute and George Mason University's C. Boyden Gray Center for the Study of the Administrative State for a panel entitled "The Administrative State Goes to Court: Previewing a Year of Regulatory Litigation in the Supreme Court and Circuits." The event will be held at AEI's headquarters in Washington, D.C., from 9:15-10:45 a.m. ET on Thursday, September 12. Featuring:
Ellen Gilmer, Bloomberg Environment
Amit Narang, Public Citizen
Chris Walker, Moritz College of Law, Ohio State University
Peter J. Wallison, AEI
Adam J. White (moderator), AEI and the Gray Center
Click here for more information and to register, as well as a link to livestream the event.