This week at the court
on Jun 9, 2019
at 12:00 pm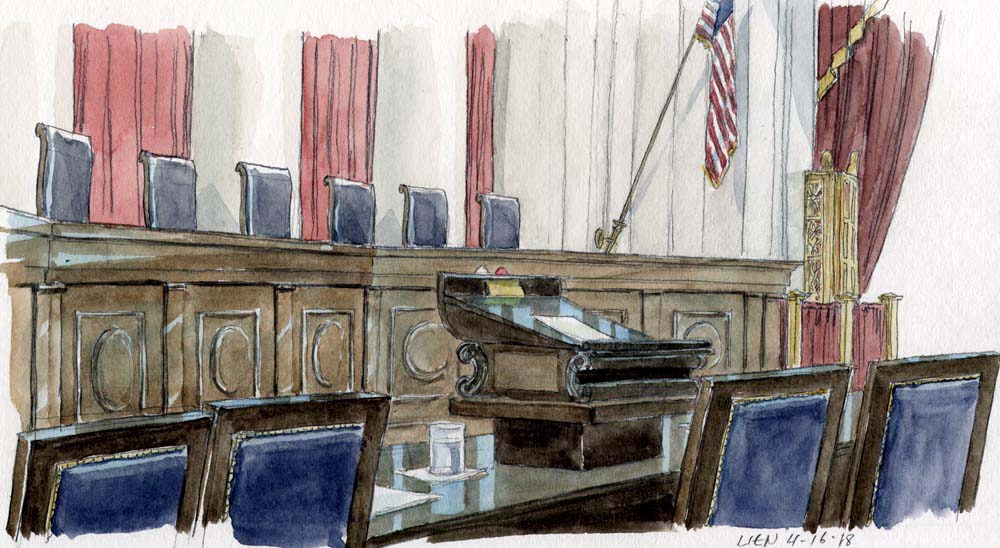 On Monday, the Supreme Court released orders from the June 6 conference on Monday; the justices added five new cases to their merits docket for next term: Atlantic Richfield Co. v. Christian, McKinney v. Arizona, Intel Corp. Investment Policy Committee v. Sulyma, Monasky v. Taglieri and Comcast Corp. v. National Association of African American-Owned Media.
Also on Monday, the justices released their opinions in three argued cases: Quarles v. U.S., Return Mail v. U.S. Postal Service and Parker Drilling Management Services v. Newton.
On Thursday, the justices met for their June 13 conference; John Elwood's "Relist Watch" compiles the petitions that were relisted for this conference.