Afternoon round-up: Department of Commerce v. New York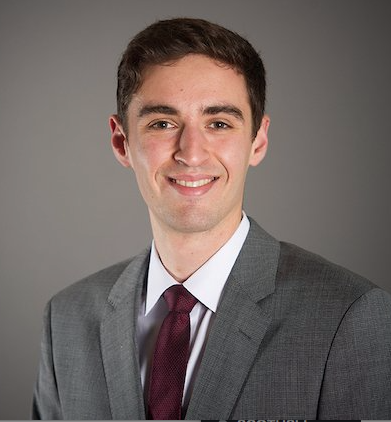 on Jun 27, 2019
at 5:49 pm
This morning the court issued a 5-4 opinion in Department of Commerce v. New York, which ruled that the addition of a question about citizenship to 2020 census does not violate the Constitution's enumerations clause or the Census Act, but that the district court was warranted in remanding the case to Department of Commerce to provide a nonpretextual explanation for adding the question. Amy Howe covered the ruling for this blog; her coverage first appeared at Howe on the Court. Early coverage comes from Lawrence Hurley and Andrew Chung of Reuters; Nina Totenberg and Hansi Lo Wang of NPR; Ariane de Vogue and Kate Sullivan of CNN; Pete Williams of NBC News; David Savage of The Los Angeles Times; and Adam Liptak of The New York Times. Michael Wines also has an article in The Times discussing the impact of today's major decisions. More coverage comes from Robert Barnes and Ann E. Marimow of The Washington Post; Mark Walsh of Education Week; Jess Bravin and Brent Kendall of The Wall Street Journal; Greg Stohr of Bloomberg; Mark Sherman and Jessica Gresko of the AP, and Devin Dwyer of ABC News.
Coverage on President Trump's request to delay the census in light of today's decision comes from John Wagner and Deanna Paul of the The Washington Post; Shannon Pettypiece and Stohr of Bloomberg; David K. Li of NBC News; and Alana Horowitz Satlin and Alana Horowitz Satlin and Sam Levine of HuffPost.
Early commentary comes from Rick Hasen for Slate; Jessica Levinson for NBC News; Leah Litman for The Los Angeles Times; Garrett Epps for The Atlantic; Ruthann Robson for Constitutional Law Prof Blog; David French for the National Review; Jonathan H. Adler for The Volokh Conspiracy; Jay Michaelson for The Daily Beast; and Rick Pildes for Balkinization.