Thursday round-up

on May 2, 2019
at 7:08 am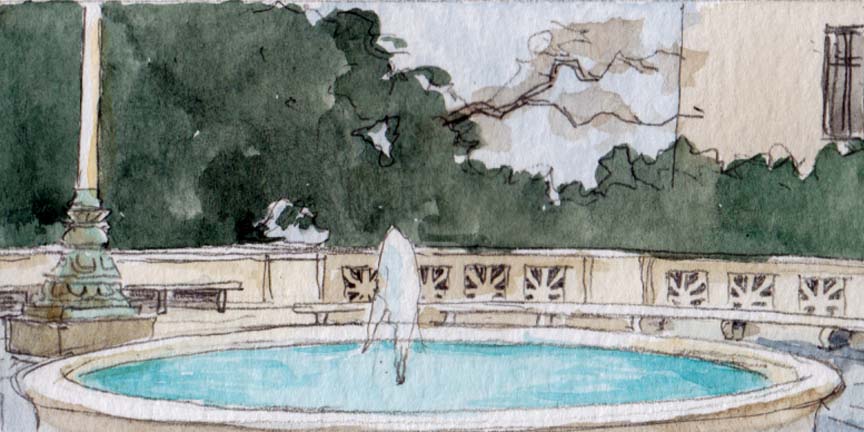 Briefly:
Jamie Satterfield reports for the Knoxville News Sentinel on Thacker v. Tennessee Valley Authority, in which the court ruled this week that the TVA can generally be sued for personal-injury claims, noting that "[t]he decision could have far-reaching effects, making the TVA and its contractors vulnerable to lawsuits when they are engaged in activities like commercial power generation not considered a government operation, and preventing other quasi-government organizations from claiming immunity from lawsuits stemming from primarily commercial activities."
In the latest episode of Bloomberg Law's Cases and Controversies podcast, Leah Litman joins Jordan Rubin and Kimberly Robinson to discuss last week's oral argument in "the highly anticipated census dispute in which congressional apportionment and hundreds of billions of dollars hang in the balance" and "other happenings at the court's April sitting."
At Justia's Verdict blog, Michael Dorf looks at three cases that ask whether federal law protects employees from discrimination on the basis of sexual orientation or transgender identity; he maintains that because "there are straightforward reasons to think that discrimination based on sexual orientation or gender identity is sex discrimination," "[t]he pending Title VII cases … pose a test for the Court's conservative majority."
We rely on our readers to send us links for our round-up. If you have or know of a recent (published in the last two or three days) article, post, podcast, or op-ed relating to the Supreme Court that you'd like us to consider for inclusion in the round-up, please send it to roundup [at] scotusblog.com. Thank you!