This week at the court
on May 12, 2019
at 12:00 pm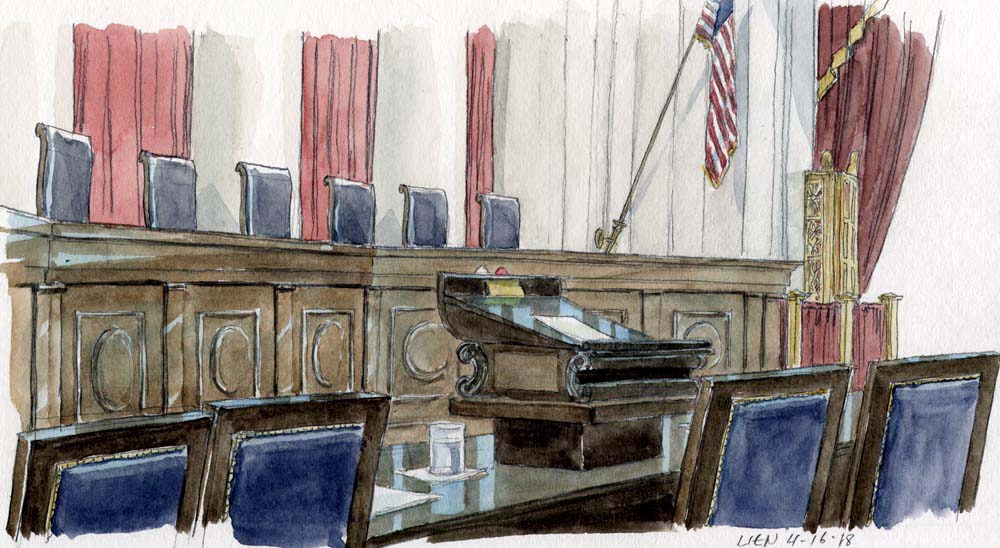 The Supreme Court released orders from the May 9 conference on Monday; the justices did not add any new cases to their merits docket for next term.
On Monday, the justices released their opinions in Apple Inc. v. Pepper, Franchise Tax Board of California v. Hyatt and Cochise Consultancy v. United States, ex rel. Hunt.
On Thursday, the justices met for their May 16 conference; John Elwood's Relist Watch compiles the petitions that were relisted for this conference.