Thursday round-up

on Mar 14, 2019
at 7:07 am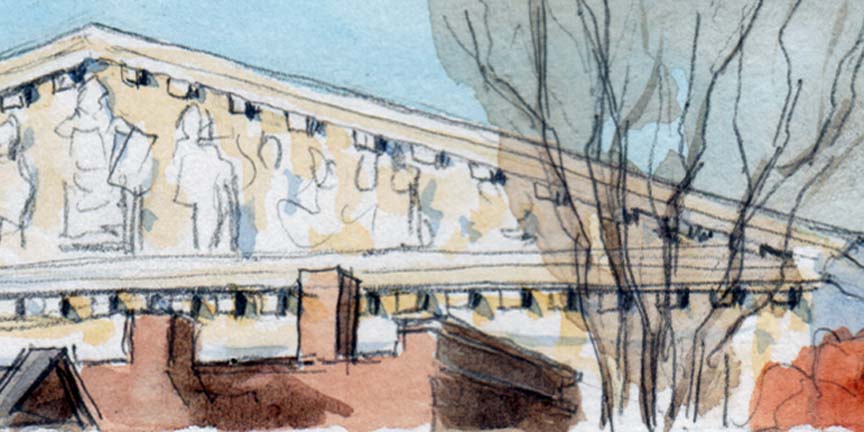 Briefly:
At Medium, Ned Foley looks at this term's partisan-gerrymandering cases, Rucho v. Common Cause and Lamone v. Benisek, concluding that the court "should embrace Article I as a basis for judicial review of congressional gerrymanders pursuant to the exercise of its interpretative authority under Marbury v. Madison, while simultaneously eschewing the First Amendment and Equal Protection as grounds for this review."
At The Atlantic, Scott Bullock and Nick Sibilla argue that even after the court's unanimous ruling in Timbs v. Indiana that the Eighth Amendment's ban on excessive fines applies to states and localities, "further strengthening the excessive-fines clause is crucial to restraining the grasping hand of the government—because predatory policing remains widespread, part of a broader trend toward monetizing the U.S. criminal-justice system, with an increasing number of cities and private firms viewing fines and fees as a revenue source."
We rely on our readers to send us links for our round-up. If you have or know of a recent (published in the last two or three days) article, post, podcast, or op-ed relating to the Supreme Court that you'd like us to consider for inclusion in the round-up, please send it to roundup [at] scotusblog.com. Thank you!