Thursday round-up

on Mar 7, 2019
at 7:12 am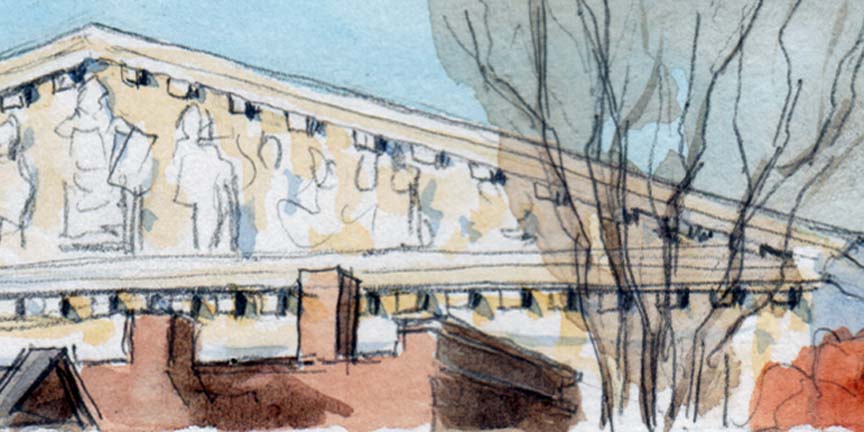 Briefly:
For The New York Times, Adam Liptak reports that "a group of hip-hop stars, including Chance the Rapper, Meek Mill, Killer Mike, Yo Gotti, Fat Joe and 21 Savage," filed a brief yesterday "urg[ing] the Supreme Court to hear their fellow rapper's First Amendment challenge to his conviction" "for threatening police officers — in a song."
At SCOTUS OA, Tonja Jacobi and Matthew Sag predict a 6-3 win for the proponents of the Peace Cross in The American Legion v. American Humanist Association, an establishment clause challenge to a World War I memorial shaped like a cross on public property, observing that "[t]he Establishment Clause jurisprudence on questions such as the mandatory prayer readings and the display of religious monuments is inconsistent and unpredictable, but the justices themselves are not." [Disclosure: Goldstein & Russell, P.C., whose attorneys contribute to this blog in various capacities, is counsel on an amicus brief in support of the petitioners in this case.]
At CNN, Ariane de Vogue catches up with James Dimaya, who won a significant victory last term when the Supreme Court ruled in Sessions v. Dimaya that a mandatory-deportation provision in an immigration statute was unconstitutionally vague.
We rely on our readers to send us links for our round-up. If you have or know of a recent (published in the last two or three days) article, post, podcast, or op-ed relating to the Supreme Court that you'd like us to consider for inclusion in the round-up, please send it to roundup [at] scotusblog.com. Thank you!