Live blog of orders (Update: Completed)
on Jun 28, 2018
at 8:34 am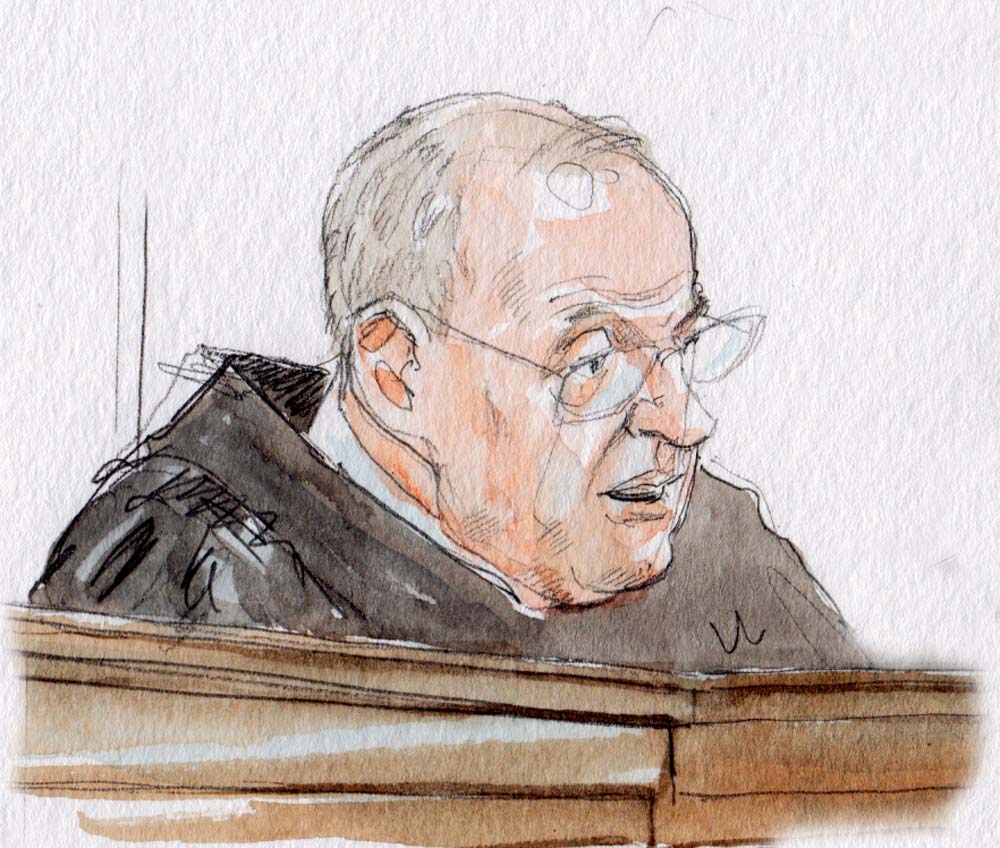 We live-blogged to discuss Justice Anthony Kennedy's retirement and the Supreme Court's orders from its final conference of the term. Former Kennedy clerks Jeffrey Pojanowski and Michael Dorf joined us.
The justices added seven new cases to their merits docket for next term: Herrera v. Wyoming, Fourth Estate Public Benefit Corp. v. Wall-Street.com, Gamble v. United States, Nieves v. Bartlett, Franchise Tax Board of California v. Hyatt, Obduskey v. McCarthy & Holthus LLP and Merck Sharp & Dohme Corp. v. Albrecht.
The transcript is available below and at this link.