Argument analysis: Justices appear skeptical that notices of appeal in criminal cases encompass subsequent restitution determinations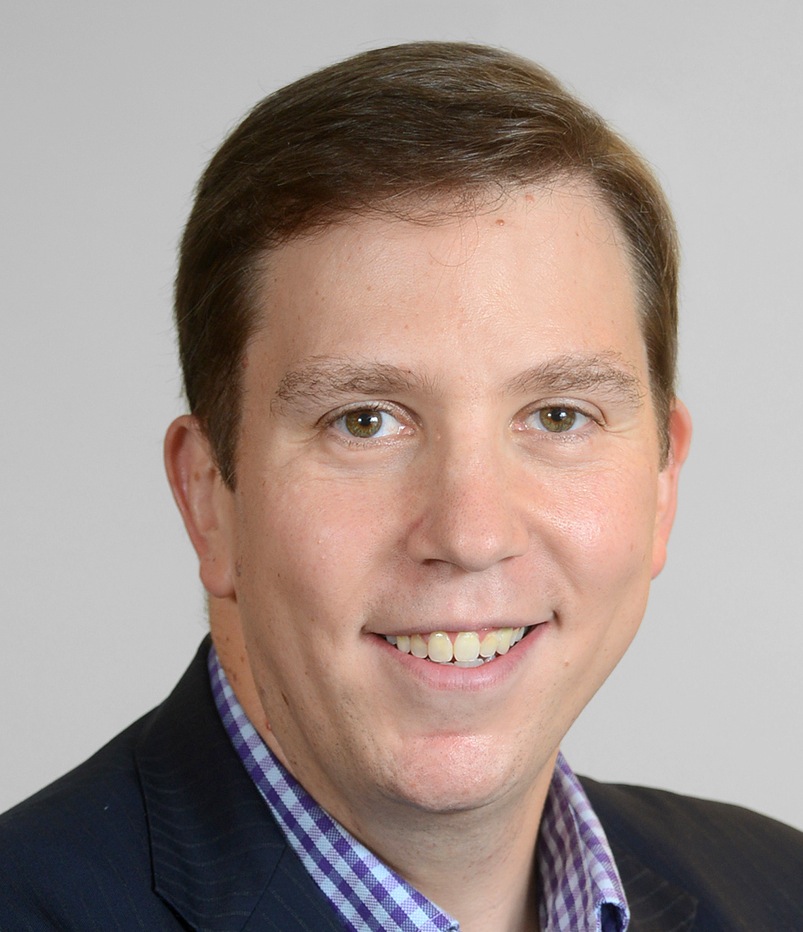 on Oct 12, 2016
at 2:42 pm
For most of Tuesday's 53-minute oral argument in Manrique v. United States, the Supreme Court seemed caught between two very different ways of looking at the question presented — whether a notice of appeal from an initial judgment of conviction and sentence in a federal criminal case can also encompass a challenge to the district court's subsequent restitution determination under the Mandatory Victims Restitution Act. On one hand, as Assistant Federal Defender Paul Rashkind argued on behalf of petitioner Marcelo Manrique, there is a longstanding norm that one notice of appeal suffices in criminal cases, so the court of appeals erred by holding that it could not reach Manrique's challenge to the amount of restitution ordered in his case because he did not separately notice an appeal from that judgment. On the other hand, as Assistant to the Solicitor General Allon Kedem argued on behalf of the United States, the Federal Rules of Appellate Procedure don't appear to cover such a situation – and it would be unusual to allow a notice of appeal to encompass matters that have not yet been determined. And although predicting a result based upon oral argument is always a fraught proposition, the six justices who asked questions certainly seemed to be leaning toward the government's view by the end of the session.
As I explained in my argument preview, the problem in this case may be exacerbated by the Supreme Court's 2010 decision in Dolan v. United States. Dolan held that, so long as an initial judgment of conviction and sentence in a federal criminal case includes a deferred order of restitution, an amended, post-hearing judgment fixing the specific amount of restitution does not have to comply with the MVRA's 90-day deadline for restitution awards, because the latter judgment was simply attaching an amount to the restitution already ordered by the former judgment. The result of Dolan is that significant time can often elapse between the initial judgment of conviction and sentence and the amended judgment that includes the determined restitution award. And in cases like Manrique, in which a defendant notices an appeal from an initial judgment, the question is whether the defendant must also notice an appeal from the amended judgment in order to challenge the restitution award on appeal.
Arguing on Manrique's behalf, Rashkind focused on the theme that "there is not a single instance under the Federal rules regarding criminal appeals in which two notices of appeal are required in a single appeal," suggesting in response to questioning from Justices Elena Kagan and Sonia Sotomayor that this principle was sufficient to support his position, even without being grounded in the text of a specific rule. As for the rule, Rashkind returned to the argument in his briefs that subsuming a subsequent restitution award into a prior notice of appeal from a judgment of conviction and sentence is consistent with Rule 4(b)(2) of the Federal Rules of Appellate Procedure, only to run into skeptical questioning from Chief Justice John Roberts. And when Sotomayor suggested that it would be "easy and not a trap for us just to simply say, file two notices of appeal? File it when you get imprisoned; file another one when the restitution order is in place, and everything will be fine," she seemed to be speaking for most – if not all – of her colleagues.
Indeed, during Kedem's turn at the podium, the only real concern to emerge from the bench was articulated by Justice Ruth Bader Ginsburg, who worried about cases in which a defendant was not apprised of the need to file a second notice of appeal – perhaps due to ineffective assistance of trial counsel. (Rule 32(j)(1)(B) of the Federal Rules of Criminal Procedure requires the court to "advise the defendant of any right to appeal the sentence.") Although Kedem responded that those did not appear to be the facts before the court, he also suggested that any error under Rule 32 could be addressed through a collateral motion for relief under 28 U.S.C. § 2255 – a point that seemed to satisfy both Ginsburg and Justice Anthony Kennedy, who pressed Kedem to confirm that Rule 32's notice requirement would also apply to the restitution judgment.
That Ginsburg and Kennedy were both focused on cases in which the appellate court's approach might prejudice unsuspecting defendants – and did not press the issue further after Kedem's response – is perhaps the strongest indication of where the court seemed to be heading by the end of Tuesday's afternoon session.