Afternoon round-up: Today's argument in United States v. Texas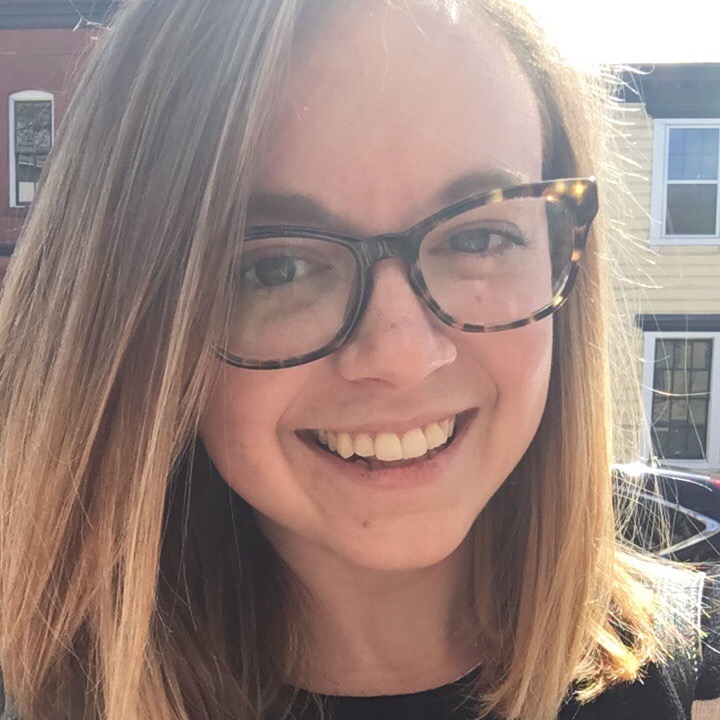 on Apr 18, 2016
at 4:42 pm
This morning the Court heard argument in United States v. Texas, the challenge to the Obama administration's deferred-action policy for certain undocumented immigrants. Lyle Denniston covered the argument for this blog. Other early coverage comes from Nina Totenberg and Eyder Peralta of NPR, Mark Walsh of Education Week, Pete Williams of NBC News, Lydia Wheeler of The Hill, Ariane de Vogue of CNN, Adam Liptak and Michael Shear of The New York Times, Lawrence Hurley of Reuters, Richard Wolf of USA Today, Brent Kendall, Jess Bravin and Louise Radnofsky of The Wall Street Journal, Robert Barnes of The Washington Post, David G. Savage of the Los Angeles Times, Mark Sherman of the Associated Press, Chris Geidner of Buzzfeed, Josh Gerstein and Seung Min Kim of Politico, Greg Stohr of Bloomberg, Cristian Farias and Elise Foley of Huffington Post, Danielle Blevins of Talk Media News, Bill Mears of Fox News, and Debra Cassens Weiss of ABA Journal.
Early commentary comes from Ilya Shapiro at Cato at Liberty, Ian Millhiser at ThinkProgress, and Mark Joseph Stern of Slate.
The Court also released its opinion in Welch v. United States, holding that its decision in Johnson v. United States applies retroactively to cases that were final before the decision.  Coverage comes from Debra Cassens Weiss of ABA Journal; commentary comes from Steve Vladeck at PrawfsBlawg and Libby Nelson of Vox.