Evening round-up: Today's argument in Friedrichs v. California Teachers Association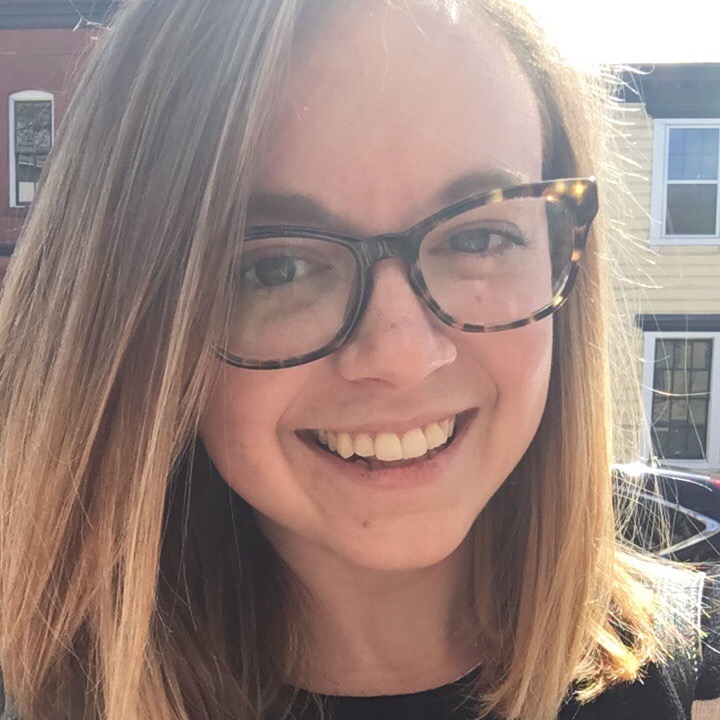 on Jan 11, 2016
at 8:24 pm
This morning the Court heard argument in Friedrichs v. California Teachers Association, in which it is considering whether public-sector "agency shop" agreements are unconstitutional under the First Amendment. Lyle Denniston covered the argument for this blog, while Amy Howe explained it in Plain English.
Other early coverage of the argument comes from Nina Totenberg of NPR, Pete Williams of NBC News, Mark Walsh at Education Week, Lydia Wheeler of The Hill, Ariane de Vogue of CNN, Adam Liptak of The New York Times, Lawrence Hurley of Reuters, Richard Wolf of USA Today, Jess Bravin of The Wall Street Journal, Robert Barnes of The Washington Post, David G. Savage of the Los Angeles Times, Sam Baker at National Journal, Sam Hananel of the Associated Press, Chris Geidner of Buzzfeed, Brian Mahoney and Josh Gerstein of Politico, Greg Stohr of Bloomberg, William Bigelow of Breitbart, and Tierney Sneed at Talking Points Memo.
Early commentary comes from Ilya Shapiro at Cato Institute, Ian Millhiser at ThinkProgress, Cristian Farias for Huffington Post, Hans von Spakovsky and Elizabeth Slattery at The Daily Signal, Megan McArdle of Bloomberg View, Trevor Burrus for Forbes, Robert Alt for National Review, Lisa Soronen of Knowledge Center for The Council of State Governments, the editorial board of The Washington Post, and Pankaj Sharma for The Guardian.
[Disclosure: Goldstein & Russell, P.C., whose attorneys contribute to this blog in various capacities, is among the counsel on an amicus brief by the American Federation of Teachers and American Association of University Professors in support of the respondents in this case.]