Preview of the October Term 2014 Stat Pack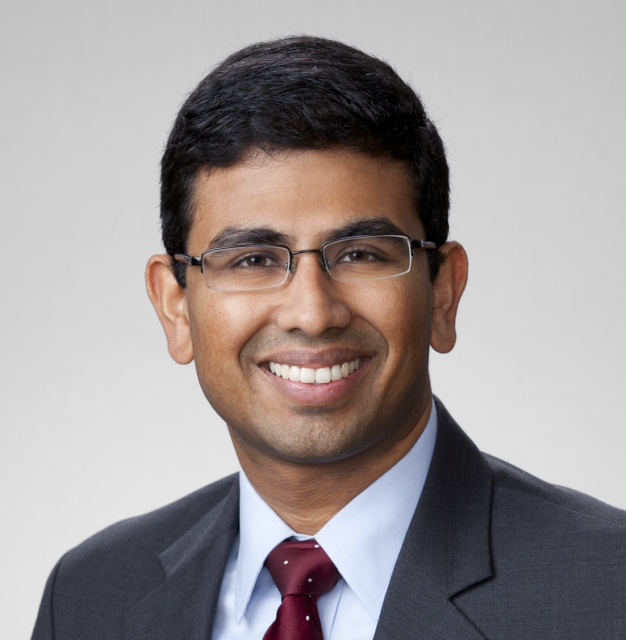 on Jun 17, 2015
at 9:56 am
Today we are happy to present the first preview of our final Stat Pack for the October Term 2014. As we approach the last few weeks of the Term, several key trends are beginning to reveal themselves. You can view the Stat Pack in its entirety here. You can also view each portion of the Stat Pack individually and review our takeaways from this version of the Stat Pack below.
You can find additional analysis of the Term's opinions, oral arguments, and advocates below.
Opinion Output: Justice Clarence Thomas currently leads his colleagues, with twenty-five total opinions authored through this week. Fifteen of those are dissenting opinions, including eleven that are "substantive" opinions (those arbitrarily defined as being greater than five pages in length). Justice Thomas's dissenting opinions have totaled 162 pages, more than the overall opinion output of all but one of his colleagues. As in recent years, Justices Anthony Kennedy and Elena Kagan have authored the fewest opinions, with nine and eight total opinions, respectively. Chief Justice Roberts also has nine opinions for the Term, including five majority opinions, one concurring opinion, and three dissenting opinions.
Circuit Scorecard: The Ninth Circuit, which once again has more cases on merits review at the Supreme Court than any other circuit, has fared better than usual in the cases decided so far this Term. The Supreme Court has affirmed the Ninth Circuit in four out of eleven released opinions. Last Term, the Ninth Circuit was affirmed in only one of its twelve cases on review, and the previous Term it was affirmed in only two out of fourteen cases on review.
Frequency in the Majority: Remarkably, Justice Stephen Breyer has been in the majority in all but two cases on the merits in which he has participated this year. The record for the highest frequency in the majority for a single Term during the Roberts Court era belongs to Justice Kennedy, who dissented only twice in the seventy-two merits decisions decided during OT06. Justice Kennedy has not been so lucky during OT14. He has dissented in eight cases so far, which is two dissenting votes shy of his tally for OT07, his highest dissenting total for any full Term during the Roberts Court era.
5-4 Cases: There have been eight 5-4 decisions thus far, only three of which divided along common ideological lines. Justice Breyer was in the majority for seven of the eight 5-4 cases, and Justice Sonia Sotomayor has the next-highest frequency in the majority of 5-4 cases. She was in the majority for six out of eight 5-4 decisions, but has yet to author any majority opinions in 5-4 cases during OT14. Justices Thomas and Antonin Scalia have each been in the majority of a 5-4 decision only twice during the Term.