Live blog of health care argument briefing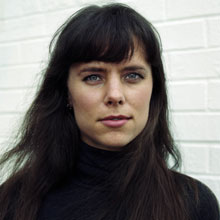 on Feb 16, 2012
at 9:21 am
Today we are live blogging from the National Press Club, where we are co-hosting a media briefing on the health care cases. Our panelists today are:
Paul Clement, counsel to the plaintiff states;
Michael Carvin, counsel to plaintiff National Federation of Independent Business;
Neal Katyal, former Acting Solicitor General;
Akhil Reed Amar, professor, Yale Law School.
Lyle will introduce the media guide he has prepared on the cases. Tom Goldstein is moderating.The live blog window will appear below the jump.