Updated Stat Pack now available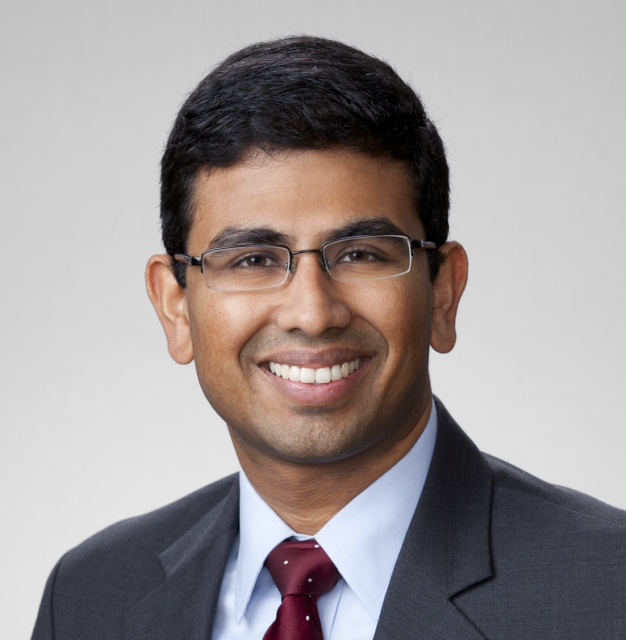 on May 3, 2011
at 9:08 am
A new Stat Pack analyzing the current Term is now available, and you can download it in its entirety here.
Key takeaways:
The Court has now released 34 signed opinions and 39 total merits opinions. In past years, the Court has released 39 (OT 06), 33 (OT 07), 52 (OT 08), and 44 (OT 09) total merits opinions by the same point in the Term.
Two cases remain from the November sitting (Brown v. EMA; Flores-Villar v. United States).
92% of paid petitions that were granted and scheduled for argument during OT10 appeared on our "Petitions to Watch" list (61 out of 66). The same percentage of paid cases scheduled for argument during OT11 cases appeared on our "Petitions to Watch" list prior to being granted (12 out of 13).
Chief Justice Roberts and Justice Kennedy have both dissented only once. Justice Ginsburg, the most frequent dissenter of the Term, has dissented six times.
There have been six lone dissents. Justice Scalia has written two, while Justices Thomas, Ginsburg, Breyer, and Alito have each written one.