March Hearing List — and a Centesimal Milestone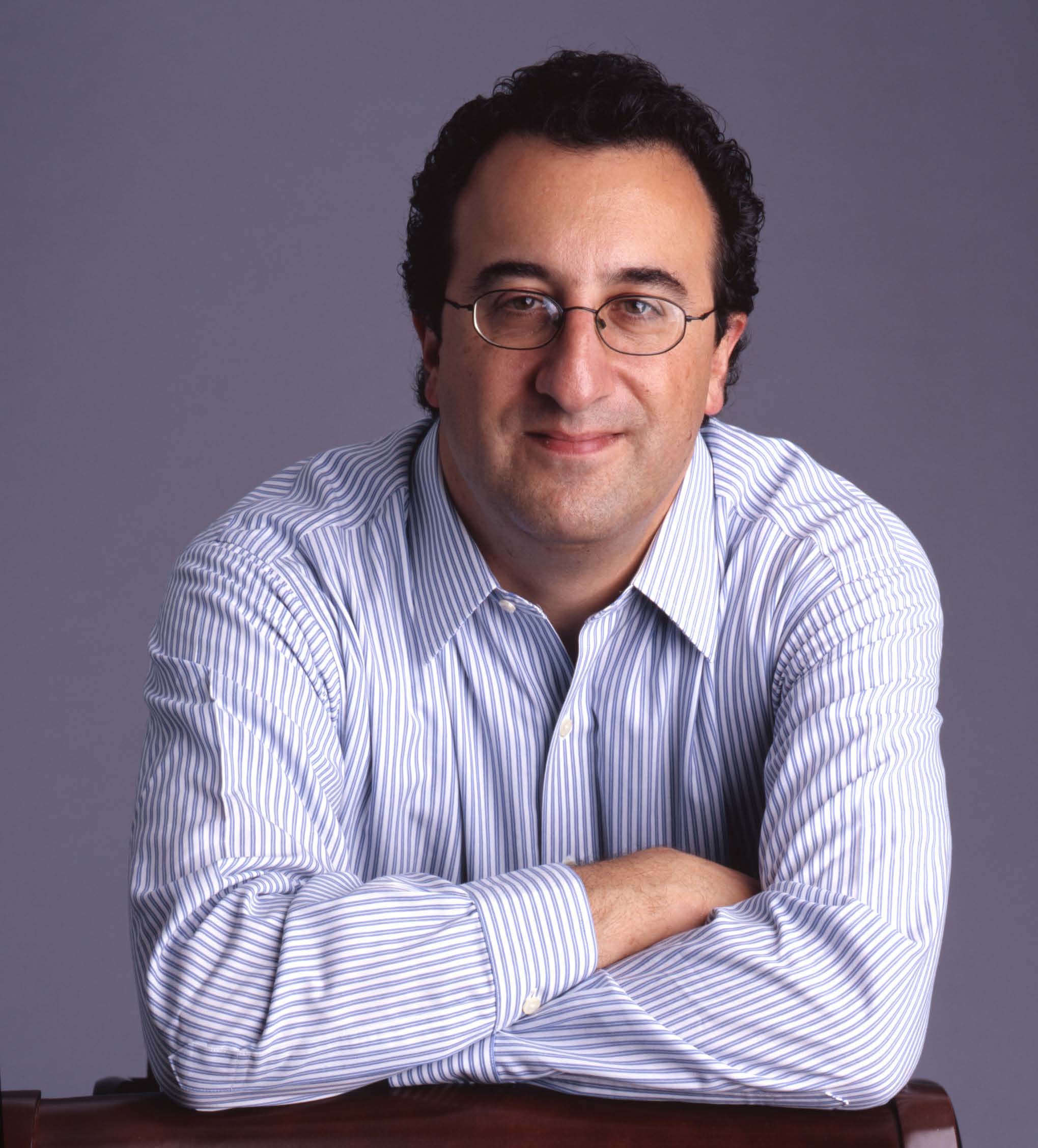 on Mar 14, 2008
at 4:13 pm
The Court has issued the hearing list for the dozen cases to be argued over the next two weeks. There are some well-known and some less-publicized highlights, including Heller, the Second Amendment case; Munaf/Omar, dealing with the very important question of the habeas rights of U.S. citizens detained in Iraq; Attorney General Mukasey's first argument, 30 minutes for the petitioner in Ressam (on Tuesday, March 25th); and the first oral arguments before the Court for three new Assistants to the SG (Anthony Yang, Nicole Saharsky, and William Jay).
But there's also one other landmark that should not be overlooked — one that will occur in the very first case of the session, Philippines v. Pimentel: When Deputy Solicitor General Ed Kneedler stands up on Monday morning to argue for the United States as amicus curiae, he will be making his one-hundredth argument before the Court. If Westlaw is to be believed, Ed's first argument was in United States v. Bailey, on November 7, 1979. (He won a reversal, 7-2.) Ed's is the eighth-highest total ever (and with a half-dozen more he'll pass none other than Francis Scott Key). The only living advocate with more arguments is Ed's former colleague Larry Wallace.
The number, however, hardly tells the story. Ed remains, as he has long been, one of the very best oral advocates in the Supreme Court bar; and he is, if possible, an even better brief-writer. More importantly, Ed has been an exemplary public servant for more than three decades. (He worked at OLC for four years before joining the SG's office.) His integrity, industriousness and judgment are virtually unparalleled — and, as far as I know, universally acclaimed — within the Department of Justice. Those of us who have had the great good fortune of working for and with Ed have benefited immeasurably from his teaching and his example. And the United States has rarely if ever had a better advocate. Here's to the next hundred . . .