Is Twombly the Death-Knell for Notice Pleading?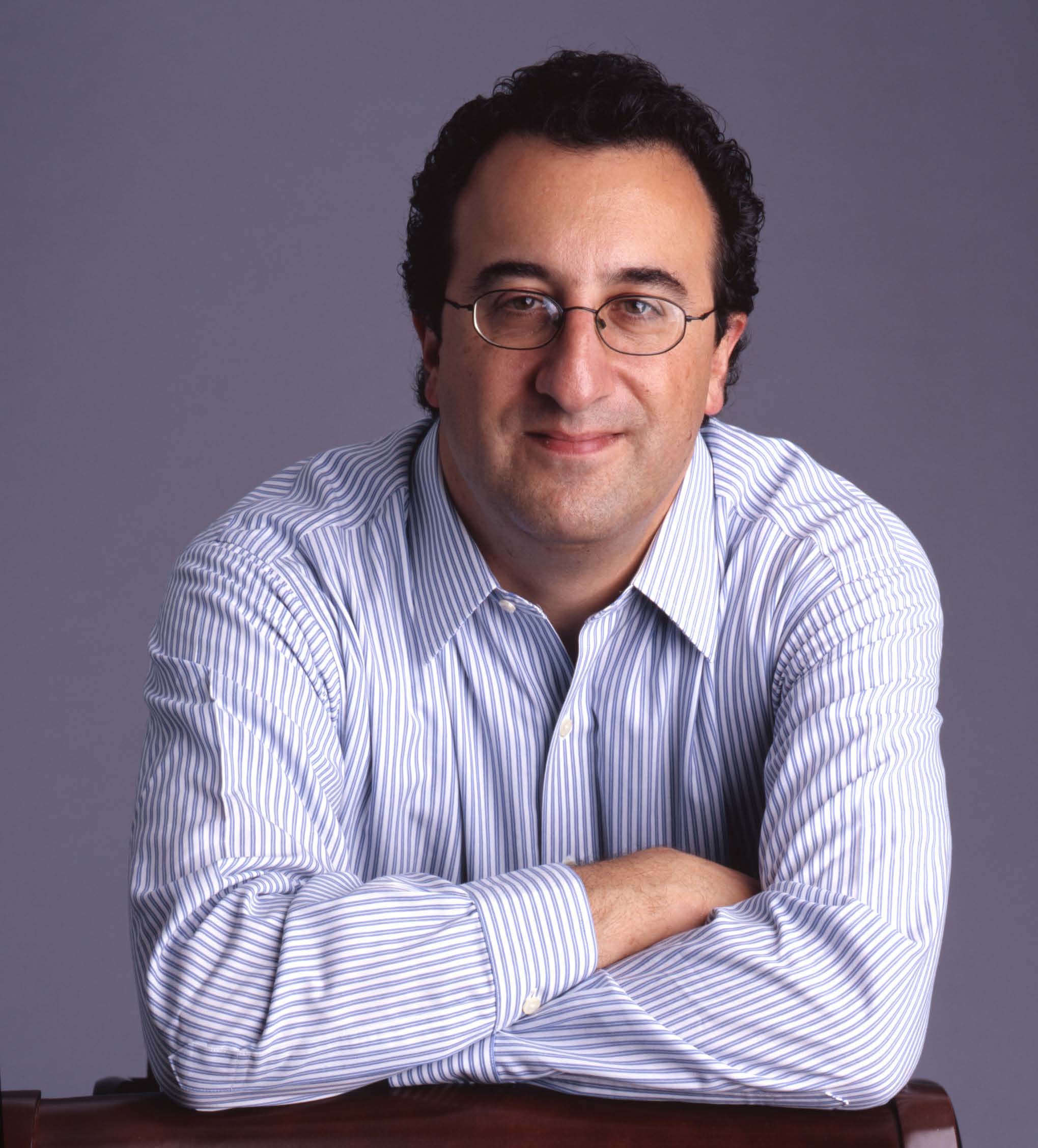 on May 24, 2007
at 9:16 am
In its decision Monday in the antirtust case of Bell Atlantic v. Twombly, the Court expressly (and sua sponte) rejected the half-century-old nostrum from Conley v. Gibson that "a complaint should not be dismissed for failure to state a claim unless it appears beyond doubt that the plaintiff can prove no set of facts in support of his claim which would entitle him to relief." Id., at 45–46. The complaint in Twombly alleged a Sherman Act conspiracy (that the petitioners "agreed not to compete with one another"), but did not specifically allege any facts that would establish such an agreement — and the Court therefore held that the complaint should be dismissed for failure to state a claim. (See Mark Botti's helpful summary here.)
The Twombly opinion not surprisingly has caused quite a stir in civil procedure circles. Does it signal the rejection of notice pleading and, if so, how can it be reconciled with the Court's decisions in Swierkiewicz (2002) and Leatherman (1993)? Can its holding somehow be limited to certain sorts of Sherman Act allegations, or does it have much broader implications for pleading practice?
It looks as though these questions will be hotly debated in the academy and lower courts in the near future. Michael Dorf has a very helpful initial take on the alternative readings of Twombly that are already framing that debate. See also Scott Dodson's reading here. By contrast, Einer Elhauge calls the case "quite insignificant," not to mention unhelpful for resolving longstadning questions with respect to antitrust complaints.
In general, keep your eyes on the Civil Procedure Prof Blog, where the issue is sure to continue to receive a lot of attention..