SCOTUSTALK
The shadow docket with Steve Vladeck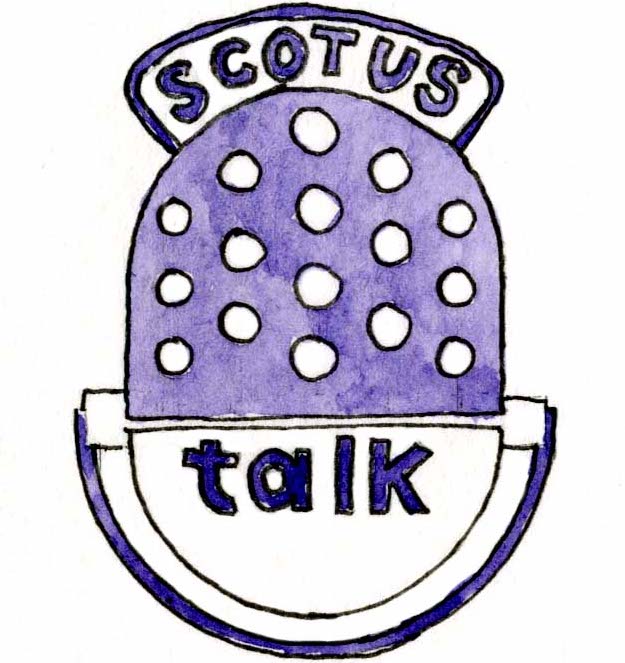 on May 17, 2023
at 6:01 pm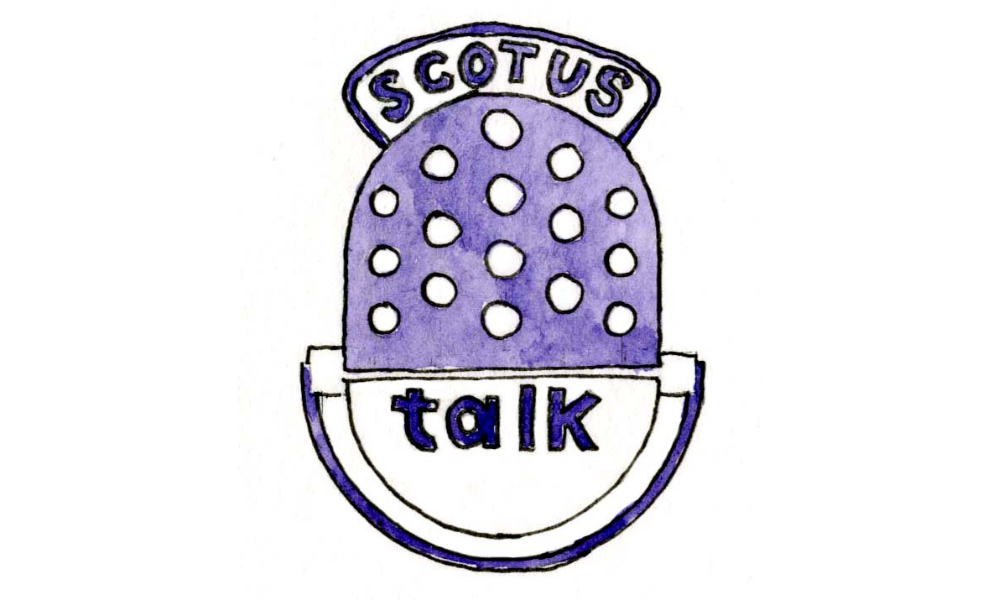 Since 2017, the Supreme Court has significantly increased its use of the process by which the justices hear and resolves emergency appeals, sometimes known as the shadow docket. These decisions are made without oral argument and often come in short unsigned orders. Stephen Vladeck, the Charles Alan Wright Chair in Federal Courts at the University of Texas School of Law, has closely tracked that change and its impact on the court as an institution in recent years. Vladeck joins Amy to discuss his new book The Shadow Docket.
We are taking a hiatus from our regularly scheduled episodes this spring. We hope to be back soon.
(Music by Keys of Moon Music via Soundcloud)
Listen now on Acast.