SCOTUSTALK
SCOTUS Spotlight: Daniel Geyser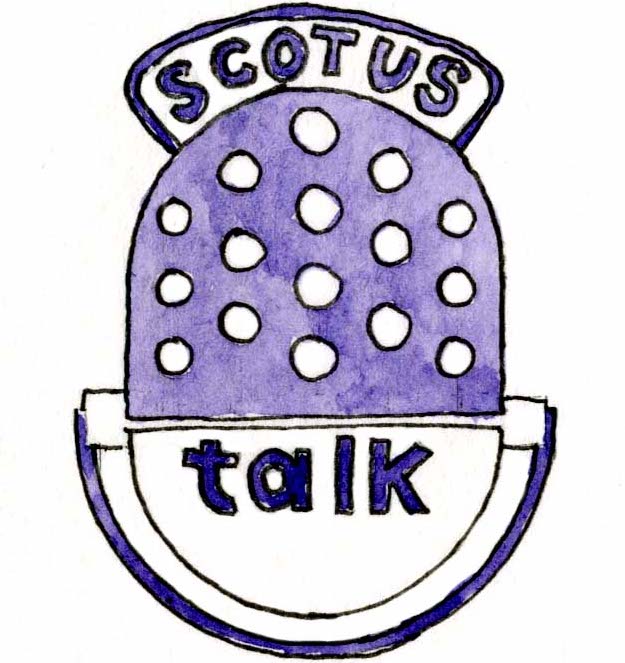 on Feb 13, 2023
at 9:30 am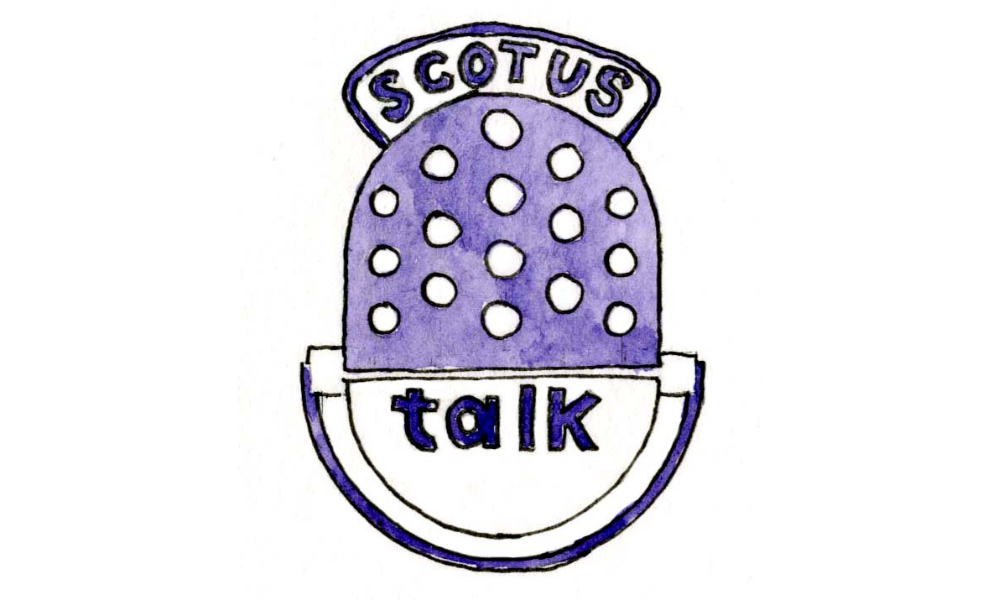 In another edition of our series of interviews with Supreme Court advocates, Amy sits down with Daniel Geyser, head of the Supreme Court practice at Haynes Boone. Geyser has argued 15 cases before the court, including two this term. He shares his thoughts on how to take advantage of the new argument structure and his advice for first time advocates.
Send us a question about the court at scotustalk@scotusblog.com or leave us a voicemail at (202) 596-2906. Please tell us your first name and where you're calling from.
(Music by Keys of Moon Music via Soundcloud)
Listen now on Acast.