SCOTUS NEWS
Court rejects enhanced sentence under Armed Career Criminal Act for man who broke into storage facility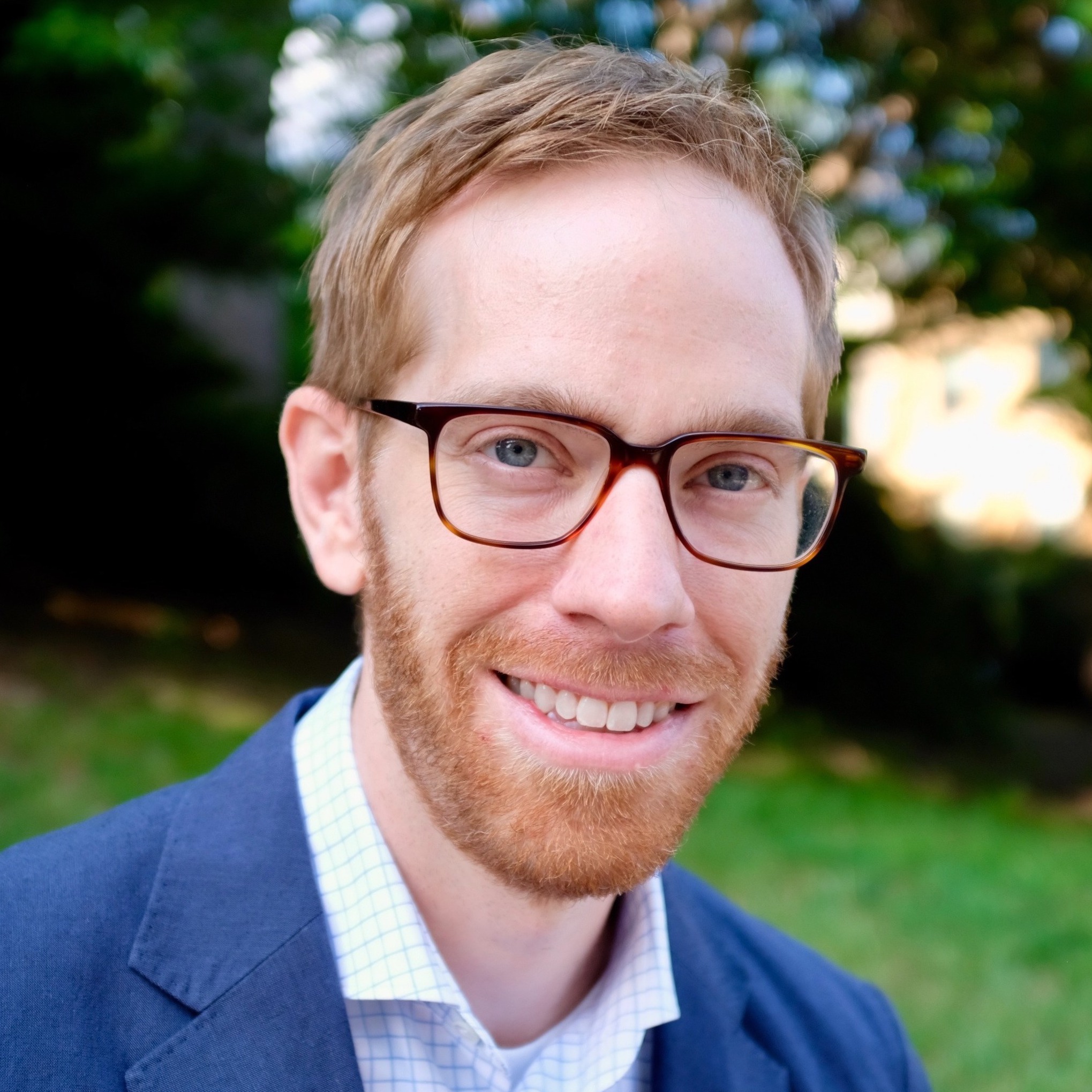 on Mar 7, 2022
at 11:39 am

The Supreme Court on Monday threw out a sentencing enhancement for a Georgia man who was designated a "career criminal" based on his burglary convictions for breaking into a single mini-storage facility and stealing items from 10 separate storage units.
In an opinion by Justice Elena Kagan, the court held that William Dale Wooden did not commit crimes on different "occasions" and thus should not have been subject to a mandatory-minimum sentence under federal law.
The case, Wooden v. United States, turned on the meaning of Section 924(e) of the Armed Career Criminal Act, which imposes a 15-year minimum sentence for illegal gun possession if a defendant has three or more prior convictions "committed on occasions different from one another."
Kagan concluded that Wooden's burglary convictions arose from a single criminal episode and thus did not count as multiple occasions.
"The origin of the 'occasions' clause confirms that multiple crimes may occur on one occasion even if not at the same moment," she wrote. "Wooden's night of crime is a perfect case in point. His one-after-another-after-another burglary of ten units in a single storage facility occurred on one 'occasion,' under a natural construction of that term and consistent with the reason it became part of ACCA."
The decision was unanimous, though four justices — Clarence Thomas, Samuel Alito, Neil Gorsuch, and Amy Coney Barrett — declined to join all of Kagan's opinion, meaning they disagreed with some of her reasoning.
Check back soon for in-depth analysis of the opinion.