BREYER RETIREMENT
How Biden will choose the next Supreme Court nominee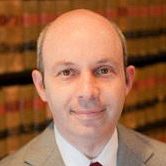 on Jan 26, 2022
at 2:03 pm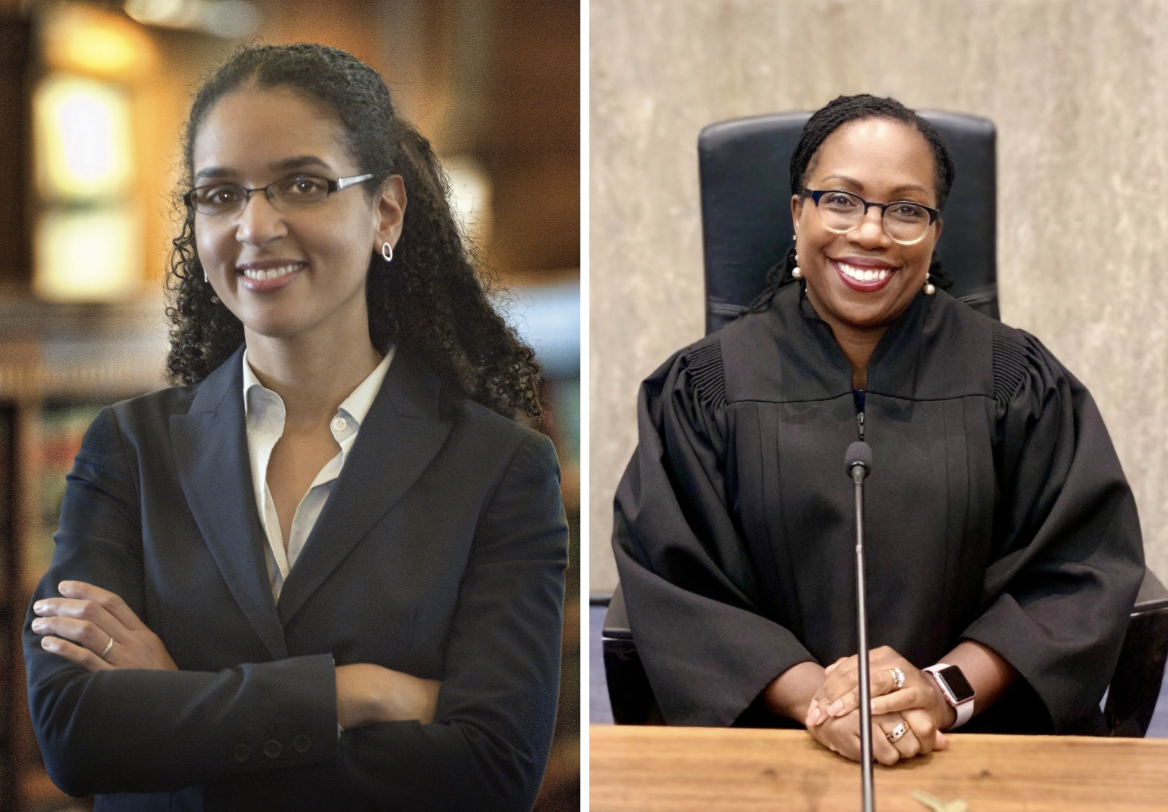 With today's reporting that Justice Stephen Breyer intends to retire, we now kick off our analysis of potential nominees to replace him. President Joe Biden previously promised to nominate a Black woman, and we assume he will keep that commitment. Two potential nominees therefore stand apart from all others: Leondra Kruger, a justice on the California Supreme Court, and Ketanji Brown Jackson, a judge on the U.S. Court of Appeals for the District of Columbia Circuit.
Both are well known to the White House team that will lead the nomination process. Kruger is a former Department of Justice attorney. Biden recently appointed Jackson to the court of appeals.
The president's bottom-line calculus may reduce to the following. Jackson was recently confirmed by the Senate, making a Supreme Court confirmation process likely to go smoothly. Kruger has never faced Senate confirmation. That distinction matters because there is a good chance that Democrats will lose control of the Senate in a year — a timetable that would be important if the president's nominee was substantially delayed or rejected. There is no known obstacle to Kruger being confirmed by a Democratic Senate, just the possibility of some unknown surprise. On the other hand, Kruger is six years younger than Jackson (45 versus 51) and is — in the view of some — even more dynamic and intellectually stronger.
If all other things are equal, the president is more likely to nominate Jackson. Although a little older, she still is quite young and has many years of service ahead of her. The near certainty of confirmation would outweigh the age gap. So the question will become: Are all other things equal? Or are the president and his team convinced that Kruger would make a substantially stronger justice because they are more impressed with her intellect, writing, and dynamism?
No one can know the answer to that question yet. By far, the most important player in the process will be White House Chief of Staff Ron Klain. He not only is Biden's closest adviser in general, but the president will particularly look to Klain on this question, because Klain probably has been deeply involved in the confirmation process for more justices than any White House staffer ever. Klain was the counsel to the Senate Judiciary Committee, then ran the nominations process for the Clinton White House, then remained active in Supreme Court nominations as then-Vice President Biden's chief of staff during the Obama administration. So he will have an exceptional sense of both what this president will want and the dynamic of any nomination in the Senate. Only the White House team knows who Klain thinks is the strongest nominee – Kruger, Jackson, or someone else – but it may be close to dispositive.