A VIEW FROM THE PLAZA
Rallies, speeches, signs, and prayers as activists converge outside the courthouse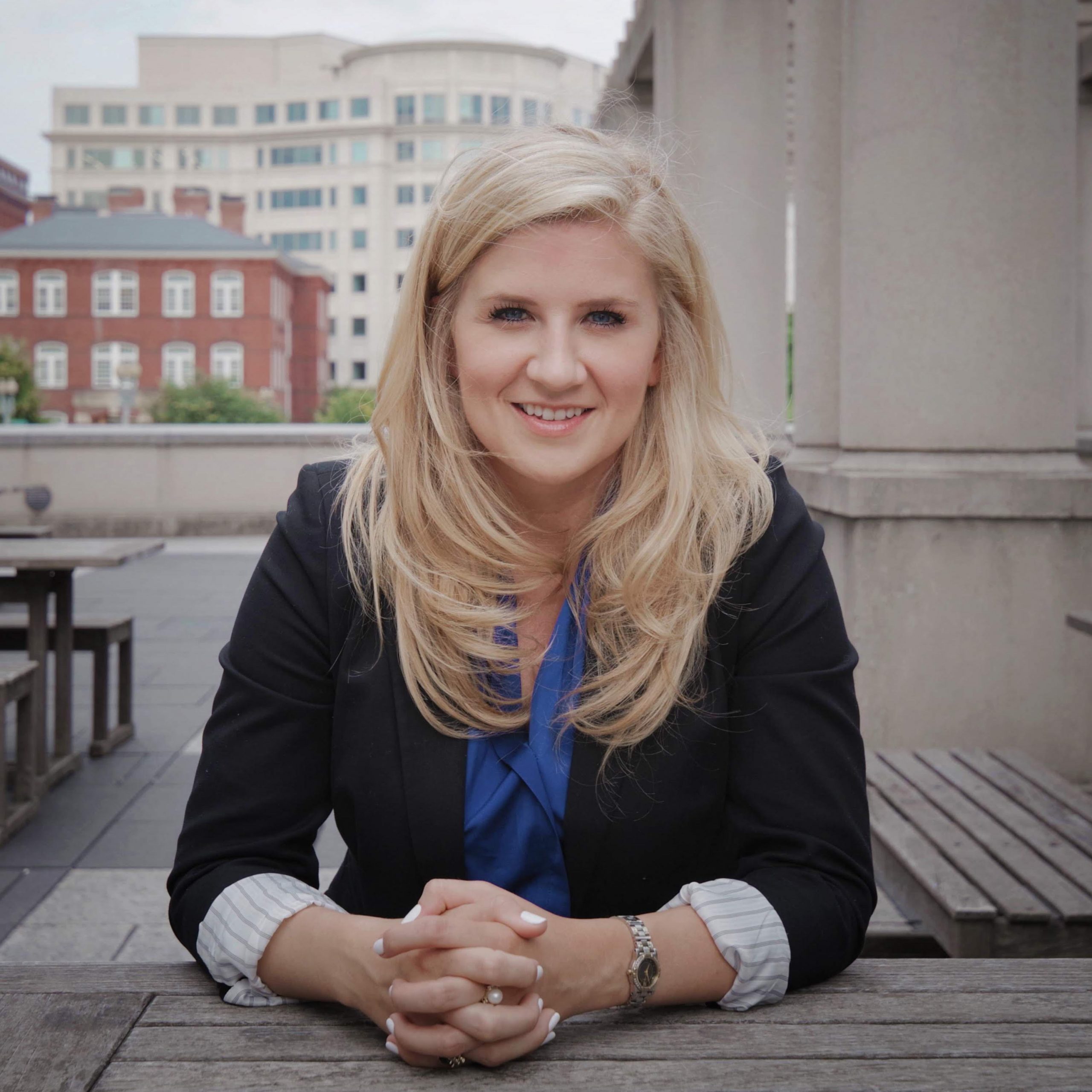 on Dec 1, 2021
at 6:35 pm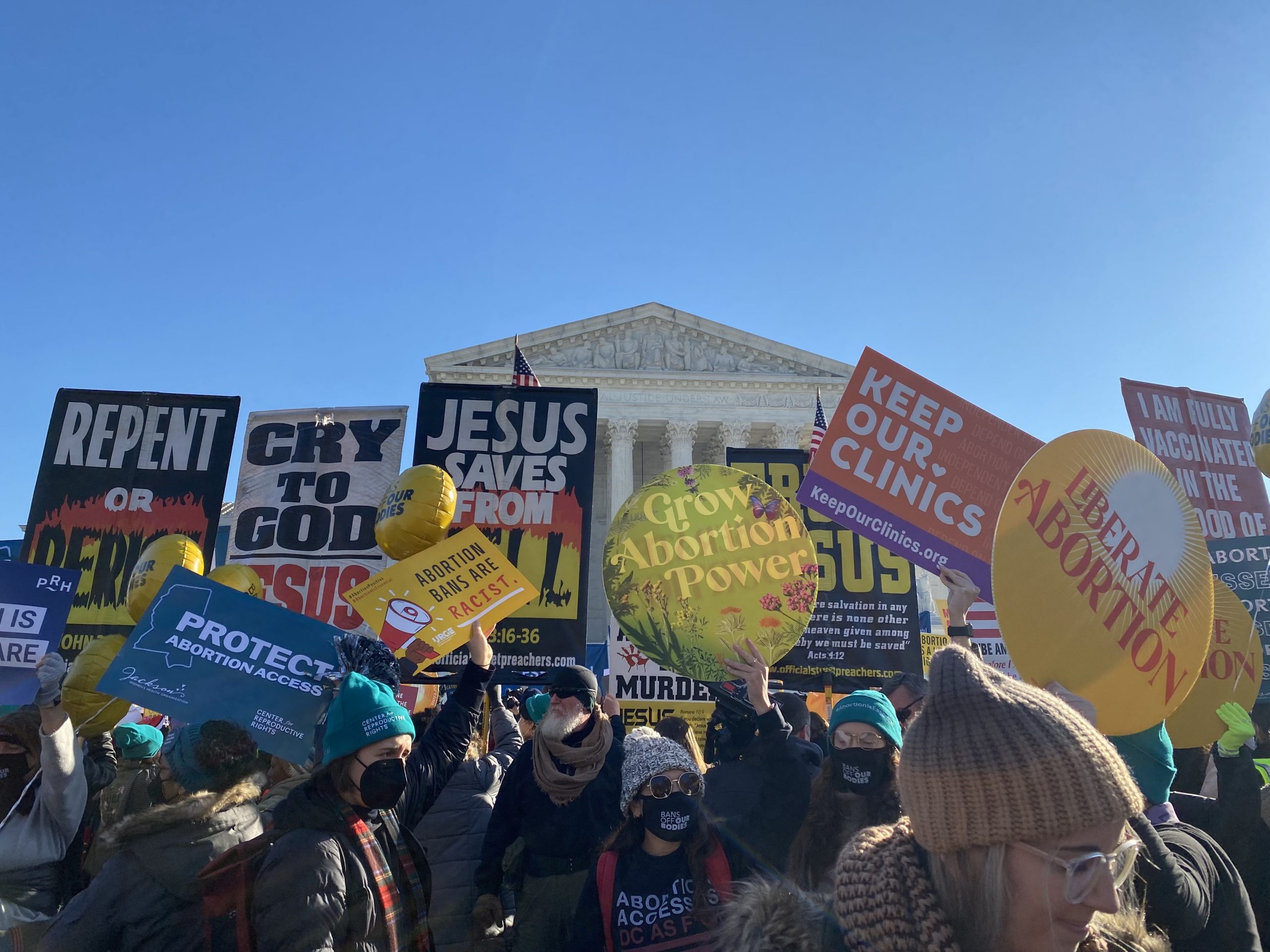 Hundreds of demonstrators packed the plaza in front of the Supreme Court on Wednesday morning to exercise their First Amendment rights over another constitutional guarantee — the right to have an abortion.
In near-freezing temperatures under the bright morning sun on Capitol Hill, supporters and opponents of abortion rights began gathering hours before the 10 a.m. oral argument in Dobbs v. Jackson Women's Health Organization.
U.S. Capitol Police blocked off all roads around 1 First Street, allowing only pedestrians to get close. In prior years, people would have lined the block the night — or even days — before the argument for the chance to get a seat in the courtroom to watch history unfold. But with the court still closed to the public due to the COVID-19 pandemic, the audio livestream of the argument was the only way for most people to listen in. Many of the demonstrators did just that, as the livestream was broadcast over speakers on the plaza.
The protests were significantly larger than the protests at the court on Nov. 1, when the justices heard two challenges to a Texas abortion law. Unlike that day, when supporters and opponents of abortion were separated by a metal barrier, the scene on Wednesday was a crammed — sometimes claustrophobic — combination of contradicting signs and shouts. A pro-choice group set up a podium with speakers in front of the steps featuring speakers all morning, including Rep. Ayanna Pressley, D-Mass. Anti-abortion activists set up a wall of giant signs around the group and lined the block with images of aborted fetuses.
A pregnant woman paused to take a picture with her "Equality begins at birth" sign alongside a man dressed in a white doctor's coat decrying abortion. Three activists swallowed pills that they said were abortion pills. Several people brought their dogs to the demonstration, adorning them with opinionated neckties and hand-written signs. Groups kneeled in the middle of the crowd to pray.
The rallies lasted throughout the morning. Shortly after the argument ended around noon, police arrested dozens of supporters of abortion rights who blocked traffic near the courthouse.