SCOTUS News
Court rejects non-citizen's challenge to "unlawful re-entry" charge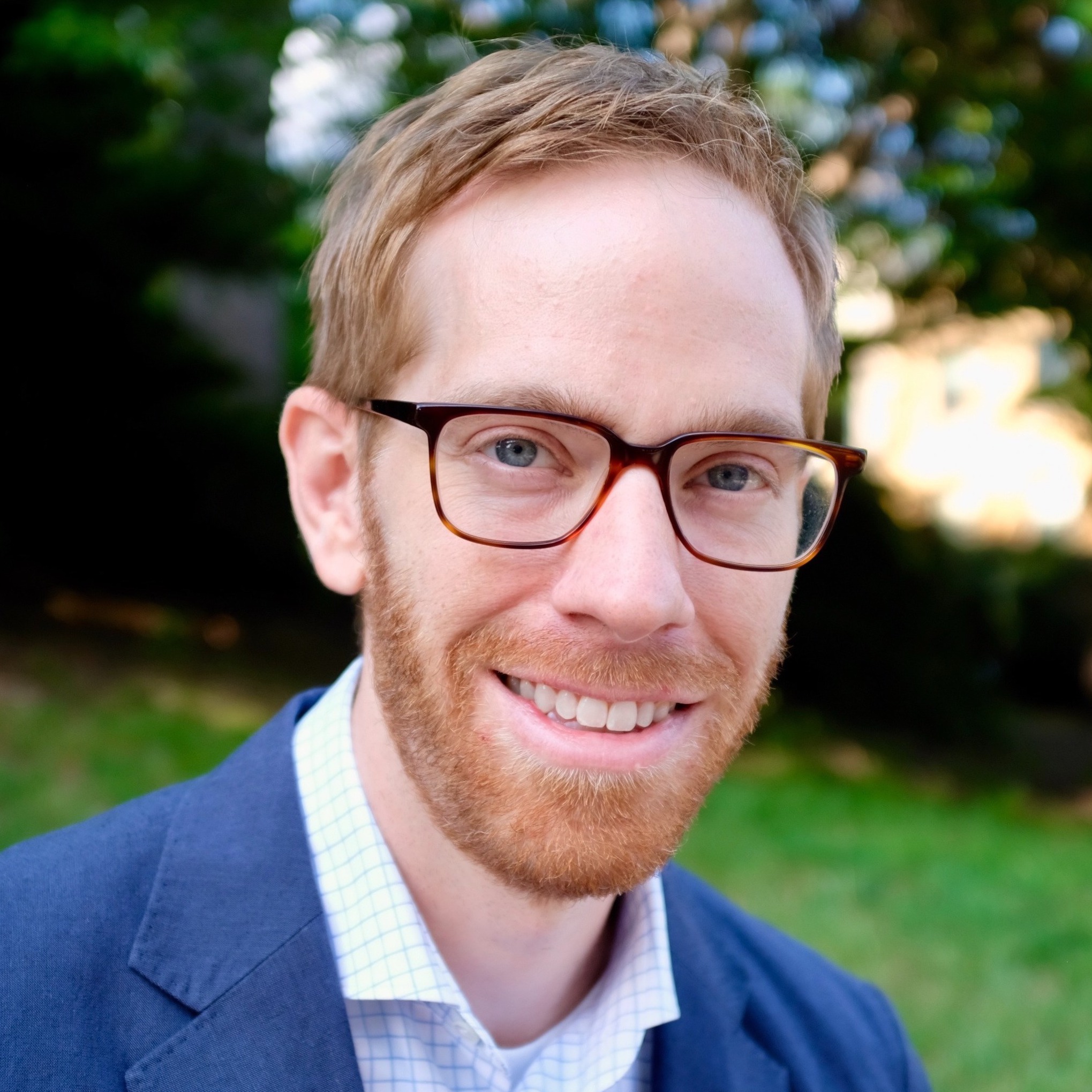 on May 24, 2021
at 11:27 am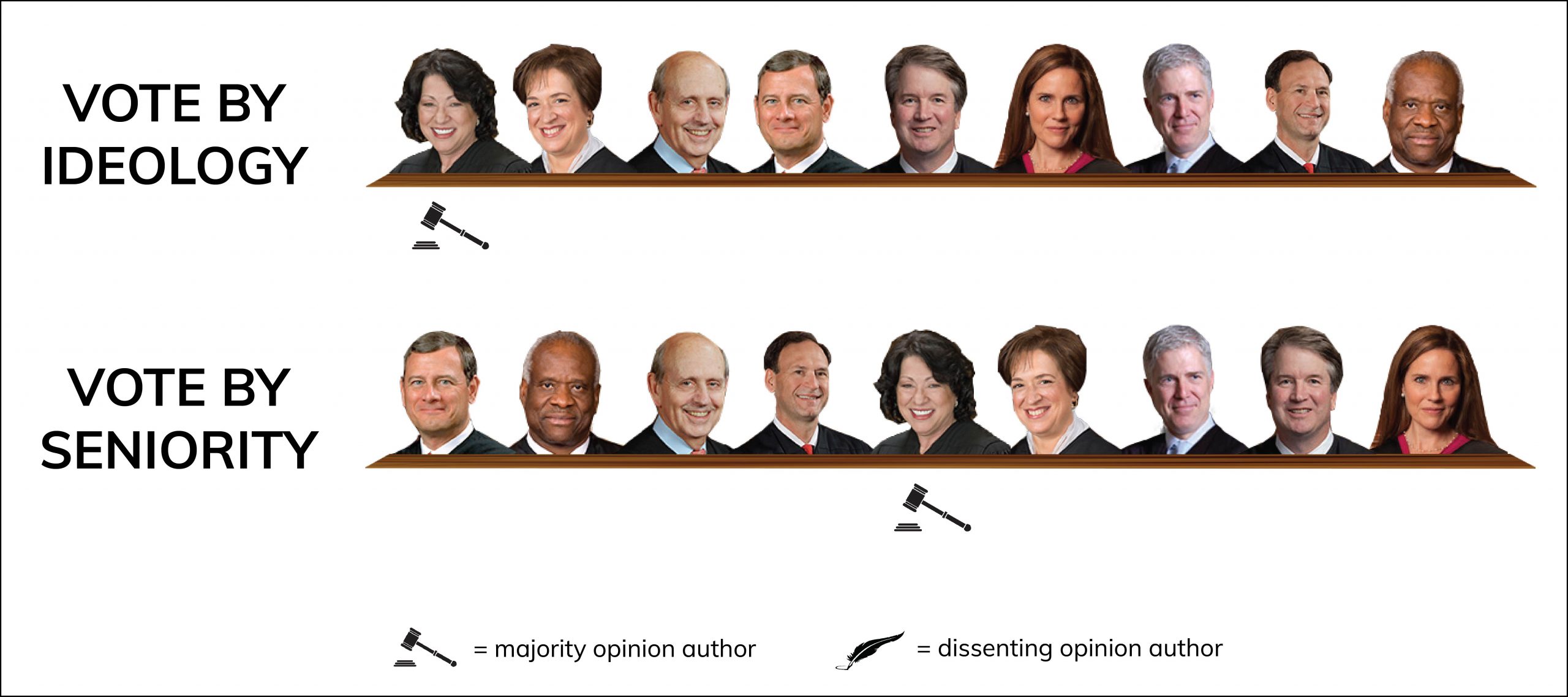 The Supreme Court on Monday unanimously ruled against a non-U.S. citizen who was contesting his indictment for unlawful re-entry into the country.
The case, United States v. Palomar-Santiago, involved Refugio Palomar-Santiago, a Mexican citizen who obtained lawful permanent residency in the United States in 1990. Eight years later, he was deported on the basis of a California conviction for driving under the influence. But after his deportation, the Supreme Court ruled in Leocal v. Ashcroft that, under the relevant federal statute, DUI convictions do not provide grounds for the removal of people like Palomar-Santiago.
In 2018, Palomar-Santiago was found back in the United States, and he was indicted for illegally re-entering the country after being deported. Palomar-Santiago sought to dismiss the indictment, arguing that the Supreme Court's decision in Leocal meant that his original removal order was invalid. The U.S. Court of Appeals for the 9th Circuit sided with Palomar-Santiago, but in an opinion by Justice Sonia Sotomayor, the Supreme Court disagreed.
Sotomayor relied on 8 U.S.C. § 1326(d), which sets forth conditions that must be satisfied for a defendant who is charged with unlawful re-entry to challenge the prior removal order. As relevant here, defendants cannot bring such challenges unless they demonstrate (1) that they exhausted their administrative remedies in the original removal proceedings, and (2) that the original removal proceedings "improperly deprived" them of judicial review.
The 9th Circuit held that Palomar-Santiago was excused from making both of those showings, but Sotomayor wrote that the requirements under Section 1326(d) are mandatory.
"When Congress uses 'mandatory language' in an administrative exhaustion provision, 'a court may not excuse a failure to exhaust,'" Sotomayor wrote in an eight-page opinion. "Yet that is what the Ninth Circuit's rule does."
Check back soon for in-depth analysis of the opinion.