Breaking News
Justices reject issue-exhaustion requirement for Social Security claimants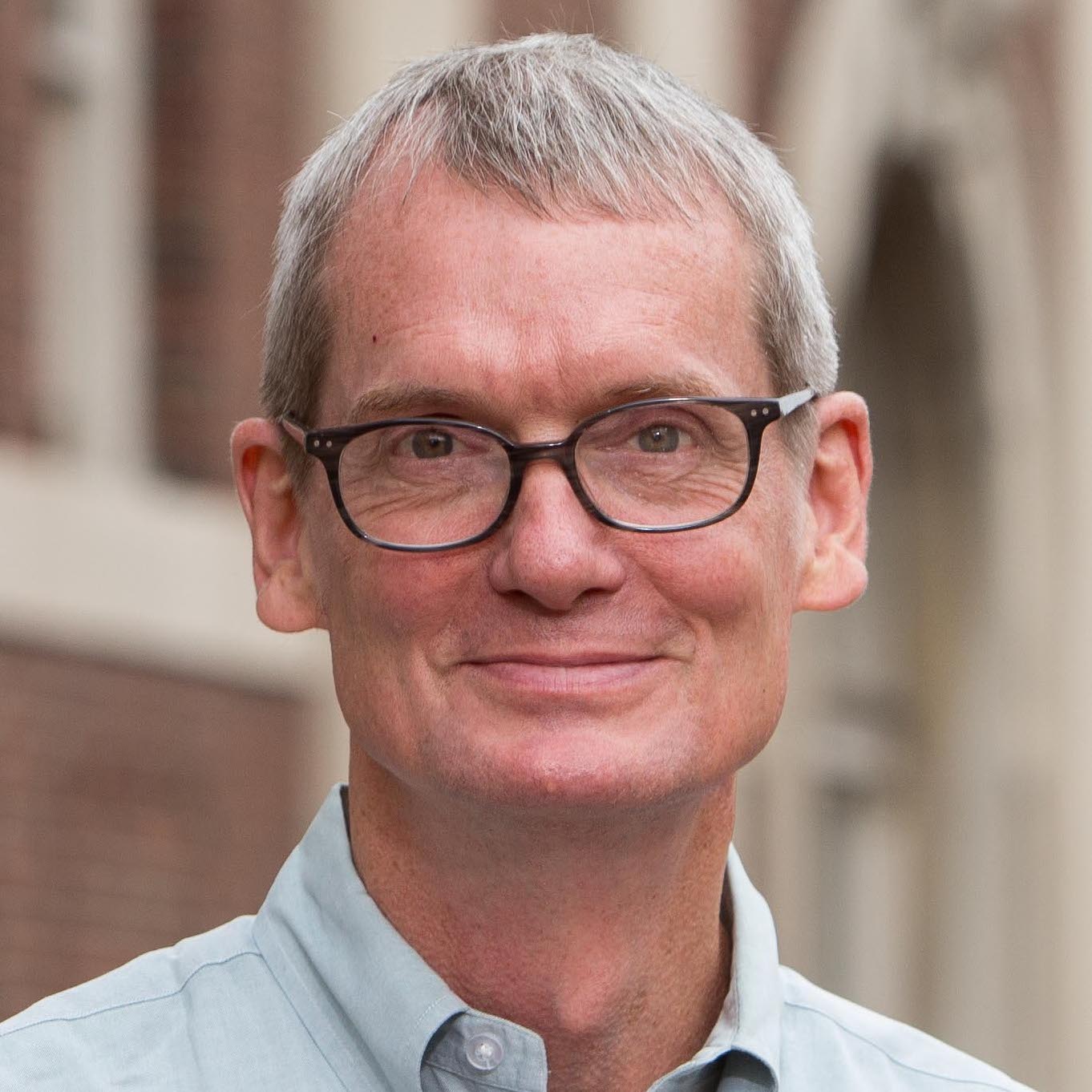 on Apr 22, 2021
at 11:04 am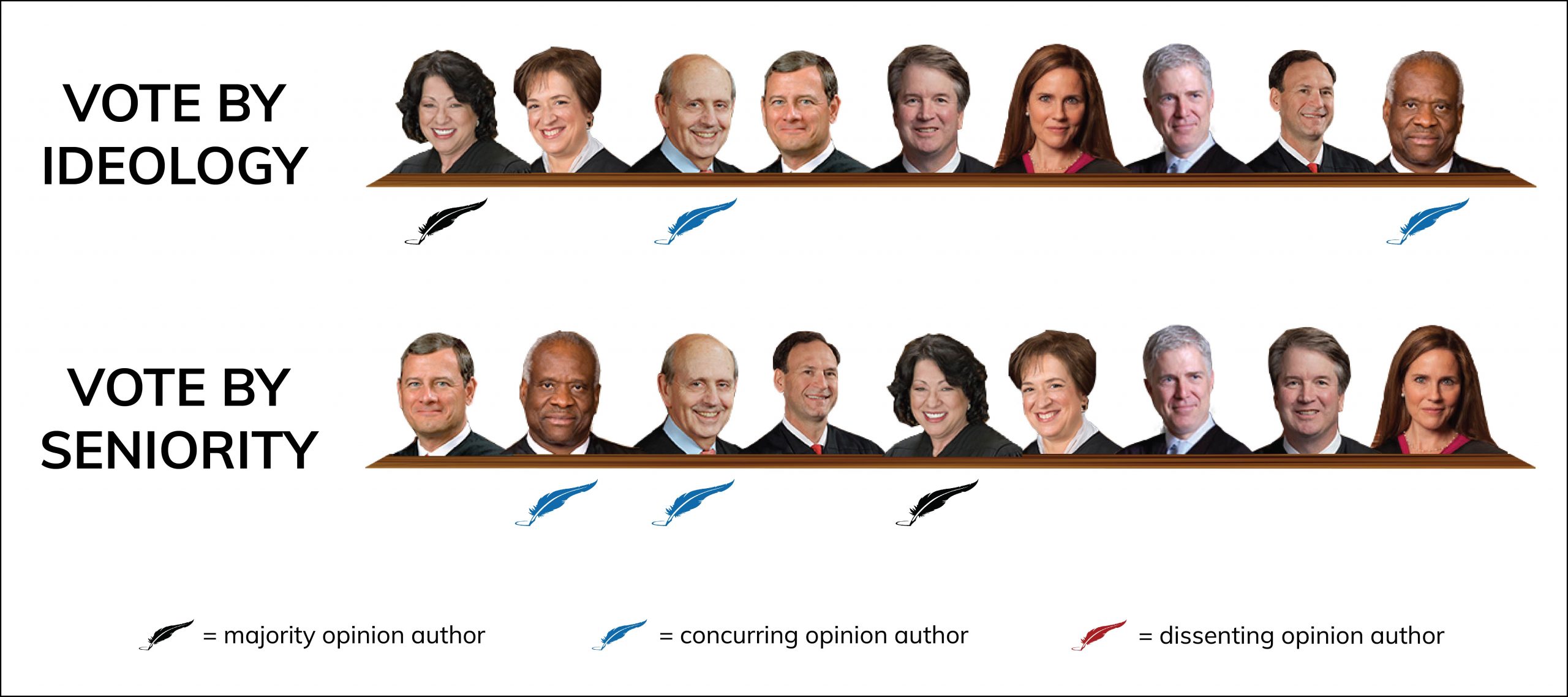 The Supreme Court on Thursday ruled against the federal government and in favor of people seeking Social Security benefits on a procedural issue about administrative "exhaustion" requirements. Carr v. Saul considered whether Social Security claimants are required not only to go through the administrative process before seeking relief in court, but whether they must raise before the agency all of the issues they will present when they get to court. The court ruled 9-0 that claimants need not raise all of their specific issues before the agency. Justice Sonia Sotomayor wrote the opinion for the court. Justices Clarence Thomas and Stephen Breyer filed concurring opinions.
The case is notable because the particular issue the claimants failed to raise before the agency was the argument that the agency's judges were appointed in violation of the appointments clause of the Constitution – an argument that all agree is correct. So a refusal to allow this argument would have left the claimants with no remedy for the admittedly unconstitutional appointment of the administrative law judges that rejected their Social Security claims.
Sotomayor's opinion explains that exhaustion rules like the one the government sought here typically "are creatures of statute or regulation." Because there was no applicable statute or regulation in this case, the question was whether the court should impose a judicially created requirement, and the court refused to do so, explaining that those requirements make relatively little sense in a proceeding that is "inquisitorial" – where the administrative law judge has the responsibility to help the claimant identify the relief to which the claimant is entitled. In the end, "the inquisitorial features of [Social Security Administration administrative law judge] proceedings, the constitutional character of petitioners' claims, and the unavailability of any remedy make clear that" an issue-exhaustion requirement is inappropriate, Sotomayor wrote.
Check back soon for in-depth analysis of the opinion.